News
CHIPS Red Band Trailer Arrives
Dax Shepard writes, directs and stars in the big screen take on CHIPS. Here's the new Red Band trailer...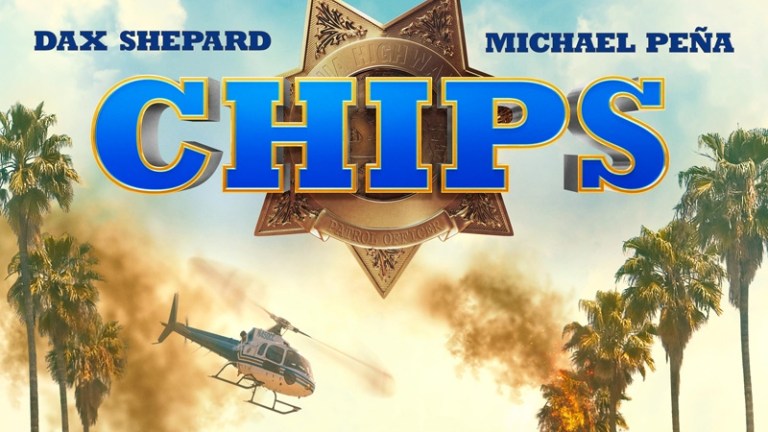 The big screen take on the television series CHIPS is heading to theaters later this month, and until recently, promotional material for it has been in surprisingly short supply. Well, until now at least.
CHIPS Trailer
There's a new Red Band trailer which, it goes without saying, is decidedly NSFW. 
And here's the less salty version…
And here's the poster….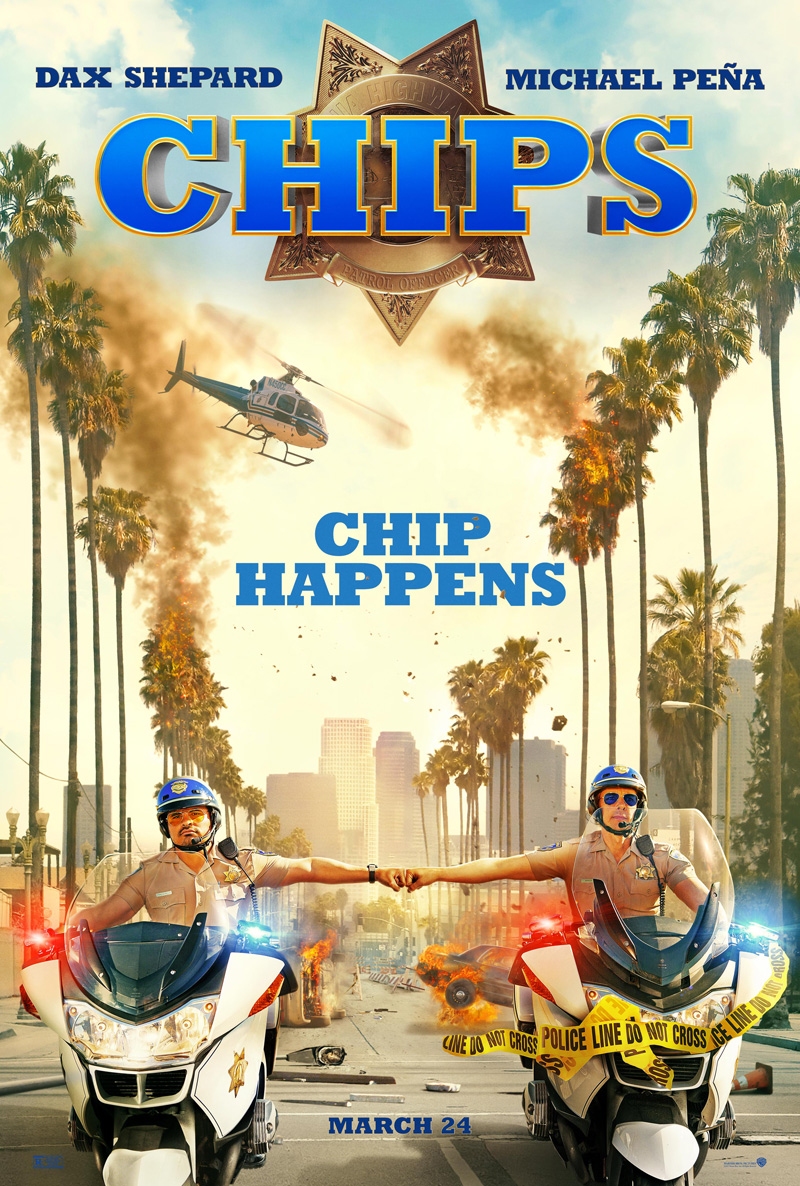 As for the film, it's directed by Dax Shepard, who also stars in the movie alongside Michael Pena. Shepard has also written the screenplay, and his cast includes Adam Brody, Vincent D'Onofrio, Kristen Bell, Jessica McNamee and Maya Rudolph. It follows, as you'd expect, the adventures of the California Highway Patrol, in particular Jon Baker and 'Ponch' Poncherello. We're promised an R-rated comedy here, and the Jump Street movies seem to be template.
CHIPS Release Date
CHIPS opens on March 24th.