News
Child's Play Reboot: Release Date, Trailer, Poster, Story Details, and News
A Child's Play reboot movie is coming, with Mark Hamill as the new voice of Chucky.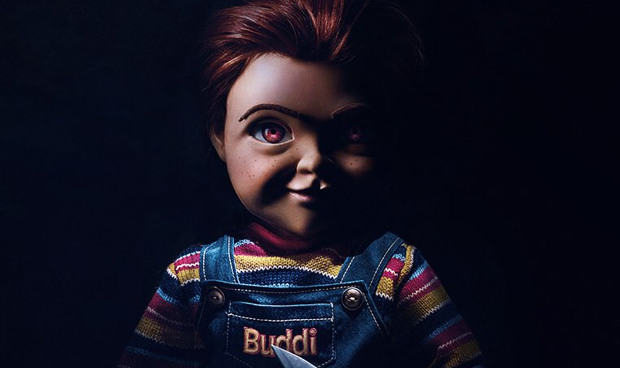 I'm usually not one to decry reboot and remake culture. It's simply a part of life these days, and occasionally there's a pleasant surprise. Hell, I even found plenty of positives in the RoboCop reboot, which, despite being a remake of one of my favorite movies of all time, managed to be different enough and with just enough new things to say.
But I'm afraid I have to draw the line at a Child's Play reboot. On the other hand, the cast is promising, including Aubrey Plaza, Gabriel Bateman, and Bryan Tyree Henry. Moreover, with Mark Hamill set to voice the new Chucky, it's actually starting to sound intriguing.
Lars Klevberg (Polaroid) serves as director, working off a script by Tyler Burton Smith (Kung Fury). David Katzenberg and Seth Grahame-Smith are producing.
Child's Play Reboot Trailer
A full trailer for the Child's Play reboot movie has arrived! The clip shows a more complete picture of Mark Hamill's new Chucky, who, as a tech-loaded, app-based doll, has been given a new layer of terror related to his ability to invade your privacy in a way typically associated with Amazon's Alexa and Google Home. Of course, that's not to say he's above grabbing a kitchen knife to stab you to death.
Below is the first teaser trailer, which arrived back in February. Its usage of the song, "Best Friend" by Harry Nilsson – famously used as the lighthearted theme song to the 1969-1972 Bill Bixby-starring single-dad sitcom, The Courtship of Eddie's Father – creates an ironic ominousness.
Child's Play Reboot Release Date
The Child's Play reboot movie is now set to request playtime with audiences on June 21, 2019
Child's Play Reboot Poster
The latest poster for the Child's Play reboot movie gives us our first full glimpse of the new Mark Hamill-voiced Chucky, who, barring a creepy set of eyes, doesn't appear to be sporting significant stylistic divergences from the original.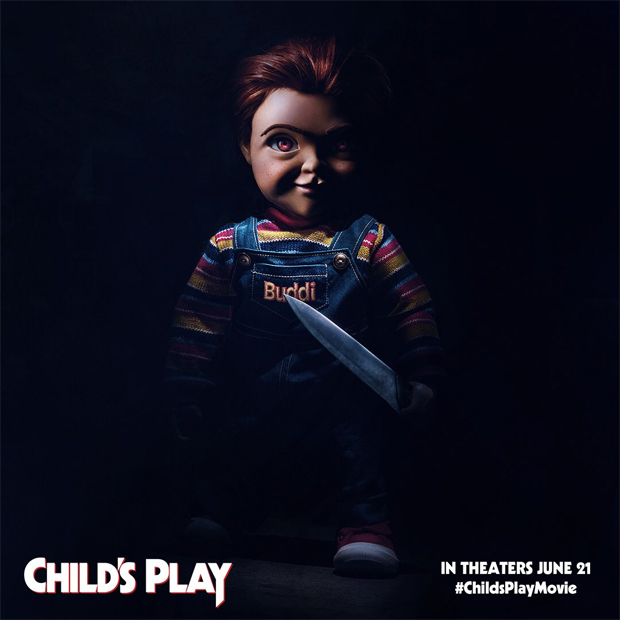 Below is the film's first official poster. Interestingly enough, the poster provides some of the rebooted plot, revealing that the traditional line of "Good Guys" dolls that Chucky inhabits has been replaced with a new line of dolls that have technological advances called "Buddi" (which might be a reference to the original's influence from the 1980s-era "My Buddy" dolls). The plot point is also teased in detail in a viral site for the Kaslan Corporation.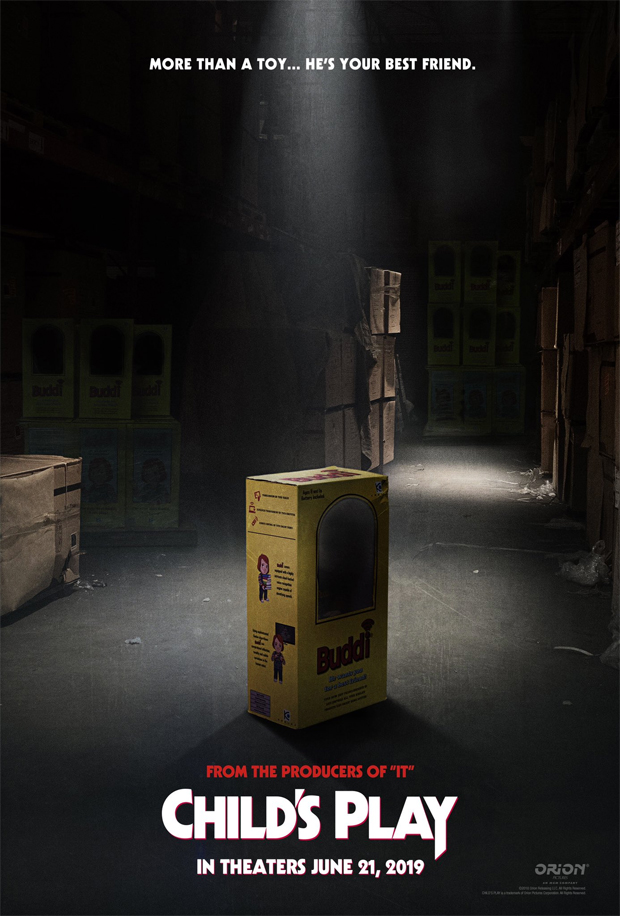 Here's the recently-revealed first official image of the rebooted, chip-enhanced Chucky.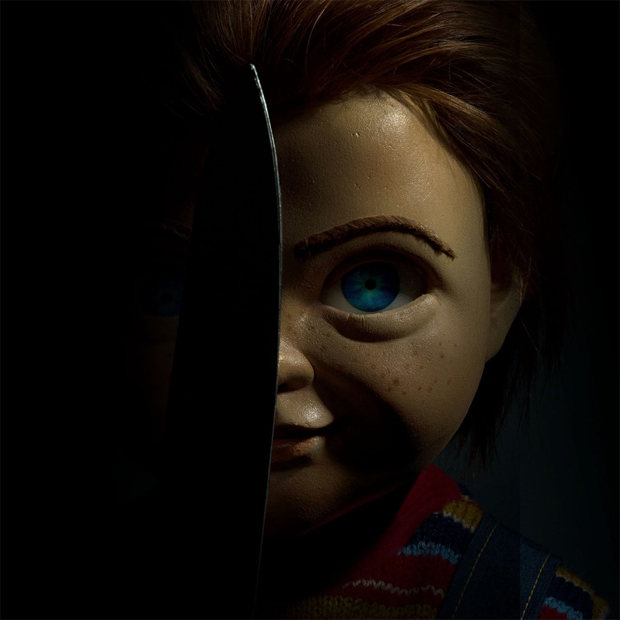 Child's Play Reboot Story
Here's the official synopsis:
Child's Play follows a mother (Plaza) who gives her son (Bateman) a toy doll for his birthday, unaware of its more sinister nature. 
Sounds familiar, right? Well…Collider first broke the news that MGM is working on a new movie that will start the franchise fresh. Apparently, the plan is for a Stranger Things-esque group of kids who have to contend with "a technologically advanced doll… [which] will be able to do some cool stuff beyond Chucky 1.0's grasp."
Nah. 
The horror of Child's Play, which deals with the spirit of a serial killer (voiced by Brad Dourif) taking over an innocuously creepy looking doll (which looked an awful lot like the especially creepy "My Buddy" Cabbage Patch Kids knock off of the 1980s), is in part because of how limited Chucky has always seemed. Making the doll "technologically advanced" would seem to miss the point, wouldn't it?
But more importantly, the Child's Play franchise is pretty healthy these days. In fact, stab for stab, there are more good Child's Play sequels than, say, Friday the 13th or Halloween sequels. These movies have built an increasingly bizarre mythology all their own over the last 30 years, culminating recently with the deliciously bizarre Cult of Chucky. It helps that original Child's Play creator Don Mancini has remained involved in the franchise this entire time, so removing him from the picture doesn't seem like a great idea, either. And what of the Child's Play TV series that is apparently also in development?
Child's Play Reboot Rating
Producer Seth Grahame-Smith revealed to Cinemablend that the movie will be rated R, promising "intensity" and "gore."
Mike Cecchini is the Editor in Chief of Den of Geek. You can read more of his work here. Follow him on Twitter @wayoutstuff.
Joseph Baxter is a contributor for Den of Geek and Syfy Wire. You can find his work here. Follow him on Twitter @josbaxter.