News
CBS and Viacom Reunite in Major Merger Deal
And then there were four. CBS and Viacom reunite after splitting up under Sumner Redstone in 2006.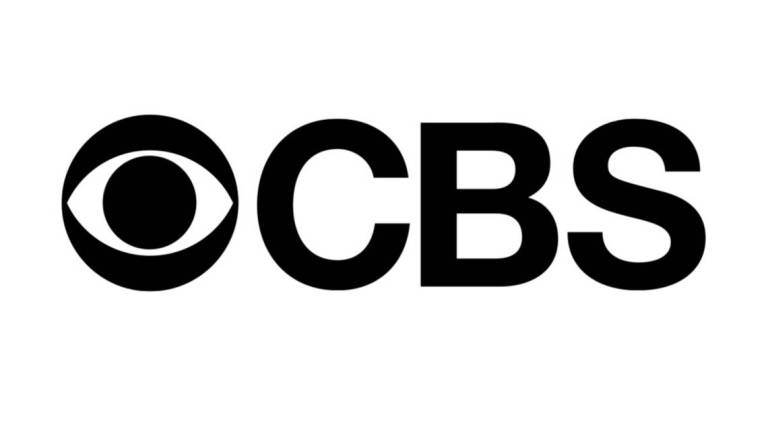 CBS and Viacom will merge into what will now be known as ViacomCBS Inc. The two media giants, which were split up by Sumner Redstone in 2006, agreed to a price for their merger and will announce the deal after the close of trading today, according to the New York Times. The deal includes Viacom's Paramount film studio, as well as MTV, Nickelodeon, BET, Comedy Central, VH1, Showtime, CBS's 50 percent stake of CW, and book publisher Simon & Schuster.
The combined company will be led by Viacom CEO Robert M. Bakish. CBS's acting chief executive Joseph Ianniello will head a newly designated CBS unit.
Ttwo media companies are controlled by Sumner Redstone's National Amusements. Shari Redstone, Sumner's daughter, is vice chairman of the board at both CBS and Viacom. She reportedly has been wanting to put the companies together again scale to better compete with Disney, Comcast and AT&T, as well as Netflix.
"I am really excited to see these two great companies come together so that they can realize the incredible power of their combined assets," Shari Redstone said in a statement. "My father once said 'content is king,' and never has that been more true than today."
ViacomCBS will be able to offer a library of over 140,000 TV episodes and more than 3,600 movies. The library includes Star Trek and Mission: Impossible. The combined company will also have more than 750 series currently ordered to or in production. The company will be one of the largest content spenders. Over the past month they spent over $13 billion.
"CBS is entering a new era today, announcing a merger with Viacom that bolsters our premium content portfolio and positions us for an even better future," acting CEO of CBS Joe Ianniello wrote in an internal memo, via Variety. "As we all know, there is a race to create more of the best content. We are already leaders in this regard, and today's news will accelerate our global ambitions."
Redstone's merger plan had been stalled for several years by former CBS CEO Les Moonves, who resisted tying his network to Viacom, which he saw as in decline. Moonves was dismissed in September 2018 over allegations of sexual assault from a dozen women.
"This merger comes with a lot of expectation, but it also comes with what I believe is a rare and exciting opportunity," Viacom CEO Bob Bakish wrote in a company memo, via Variety. "Together, we have the opportunity to be one of the few companies positioned to shape the future of the entertainment industry."
The merger is the latest in a series of major deals consolidating media giants. AT&T acquired Time Warner in an $80 billion deal. The Walt Disney Company acquired the majority of Rupert Murdoch's 21st Century Fox business in a $71.3 billion deal which beat rival Comcast.
Read and download the Den of Geek SDCC 2019 Special Edition Magazine right here!
Culture Editor Tony Sokol cut his teeth on the wire services and also wrote and produced New York City's Vampyr Theatre and the rock opera AssassiNation: We Killed JFK. Read more of his work here or find him on Twitter @tsokol.