News
Cars 3: Cast, Release Date, Trailers, & Everything We Know About Pixar's Latest
Cars 3 is ramping up speed and its placing in its cast Kerry Washington, Nathan Fillion, and Lea DeLaria.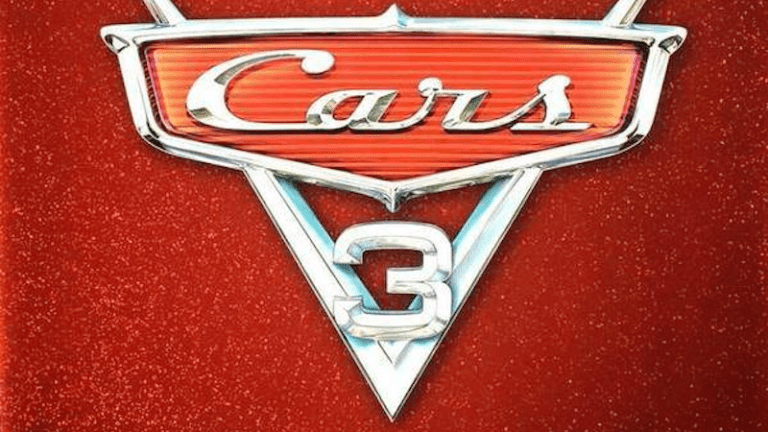 I don't think we'd be considered wildly contrarian to suggest that of all the sequels on Pixar's upcoming roster, Cars 3 is the one generating the least enthusiasm. Appreciating that many people get an awful lot out of the Cars films to date, they've never really – sorry – clicked into gear for us. Maybe next year's Cars 3 will do something about that.
The story and trailer certainly have grabbed our attention.
Cars 3 Latest News
A new Cars 3 trailer has arrived! The high-impact action is prefaced with a bit of exposition from Nathan Fillion's Sterling, who serves as the bearer of bad news to Owen Wilson's mojo-losing Lightning McQueen that it's time to end his racing career, lest he further damage his legacy with losses. However, the Rocky Balboa that is a down-in-the-dumps Lightning finds his own Apollo Creed in Bonnie Hunt's Sally Carrera, who helps him find the proverbial eye of the tiger, mounting a comeback effort.
Cars 3 Cast
The cast for Pixar's Cars 3 is continuing to rev up into fine shape. Indeed, Pixar and Disney announced Thursday a series of popular new names to join Owen Wilson's old reliable vocals as Lightning McQueen, plus the always expected Larry the Cable Guy.
In the new Cars movie, fans and families can expect to see Kerry Washington join the series as Natalie Certain, a statistical analyst who will become an important number cruncher in Lightning's life. The film will also feature Nathan Fillion as Sterling, a brilliant businesscar that runs a privately elite race track. Orange is the New Black's Lea DeLaria will meanwhile play Miss Fritter, a local legend at the demolition derby that Lightning finds himself in.
Cars 3 Trailers
We have the first full trailer, which hints that Lightning McQueen is down but not out as he takes on a coaching role. So it's Pixar's Creed, perhaps?
Here are the first two teaser as well.
Cars 3 Story Synopsis
So far, all we know for sure is that Owen Wilson is back as Lightning McQueen. However, it seems like he'll have a new role given the story details and ominous teaser.
The synopsis is as follows:
Blindsided by a new generation of blazing-fast racers, the legendary Lightning McQueen is suddenly pushed out of the sport he loves. To get back in the game, he will need the help of an eager young race technician with her own plan to win, inspiration from the late Fabulous Hudson Hornet, and a few unexpected turns. Proving that #95 isn't through yet will test the heart of a champion on Piston Cup Racing's biggest stage!
Cars 3 Release Date
Cars 3 is currently due to arrive in June 2017.