News
Cardcaptor Sakura: The Sealed Card Debuts In US Theaters
The classic magical girl film will screen for several nights in select US cinemas.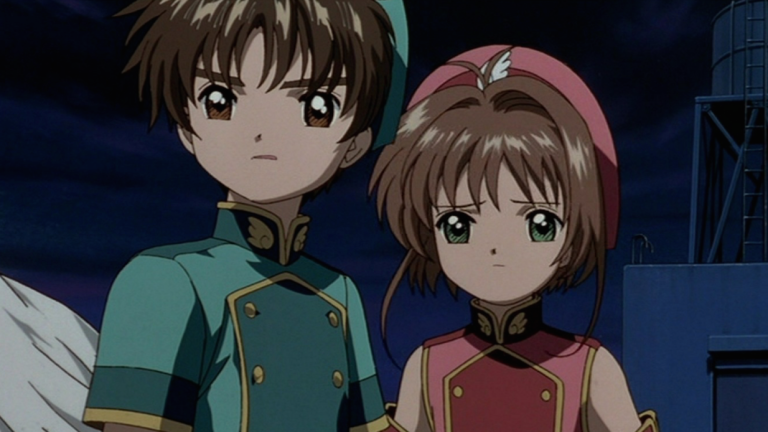 With Cardcaptor Sakura: Clear Card debuting on Crunchyroll a little over a week ago, the streaming service is bringing the second film in the franchise to American cinemas!
Cardcaptor Sakura: The Sealed Card was originally released in 2000 and served as the then finale to the Cardcaptor Sakura anime series. The film has been released in America before but only on DVD and it's been long out of print. That release also included an English dub that was far more faithful to the original Japanese version that previous Cardcaptor Sakura English dubs.
Below is the description of the film directly from Crunchyroll.
In Cardcaptor Sakura: The Sealed Card, Sakura and Syaoran are reunited at last — but as Sakura tries to come to terms with her feelings for Syaoran, the two must face off against the strongest Clow Card ever made!
In select cities (find yours here), the film will screen up to three nights. January 31st, February 3rd, and February 4th. Along with the second film the prologue episode of Cardcaptor Sakura: Clear Card. Fans will also be able to nab a limited edition postcard if they get to the screening early!
No word on whether the film will use the original English dub, a new dub, or simply be subtitled. Hopefully it will also include the Kero-Chan Theatrical Special as well.
Stay tuned to Den of Geek for all things Cardcaptor Sakura!
The secrets of Shamus Kelley were all a mystery. Follow him on Twitter!