News
Bryan Singer talks Superman
As Warner Bros considers the next Man Of Steel adventure, the mystery over Bryan Singer's involvement continues…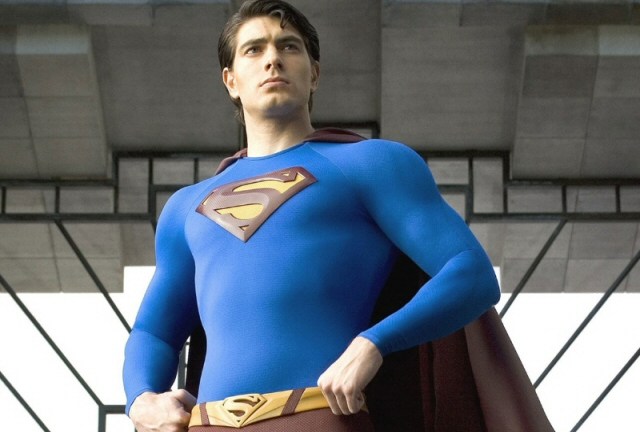 The follow-up to Superman Returns was supposed to be a fairly straightforward affair. After all, Bryan Singer's reboot took over $200m at the American box office alone, and while it was an expensive film to shoot, those kind of takings certainly gave a platform for a new Batman film after Batman Begins was released.
The problem, however, was that the critical reception to the movie was distinctly lukewarm, and while it'd be unfair to call Superman Returns a franchise killer, it certainly didn't open the way to new Man Of Steel adventures in the way that Warner Bros presumably hoped.
The latest on Superman Returns 2/Man Of Steel/Whatever They Call It is not much clearer, following a chat that UGO had with Bryan Singer. Singer was asked if he was involved in talk of the new film, to which he answered that he wasn't, and when the site asked him if they'd be in touch as and when talk happened, he said, "Well it's, you know, I have relationships with Warner Brothers and with the character and, and, and, and it's just the way things work out." Then, when asked if he was divorced from Superman right now, he said "No".
We have to agree with UGO's conclusions on the conversation, and the general chatter about the next Superman movie. It's definitely going ahead, but there seems little chance now that Singer will be directing it. After all, it's been a couple of years since Superman Returns came out, and were he to be returning to the director's chair, then surely that call could and should have been made by now. Expect a bit of shuffling to be done to quietly get him off the project. It's surely what the job title 'Executive Producer' was invented for.
Read the full UGO piece here.