News
Bryan Singer on the next Superman film
Will Bryan Singer be returning for The Man Of Steel then? Er, we're not quite sure...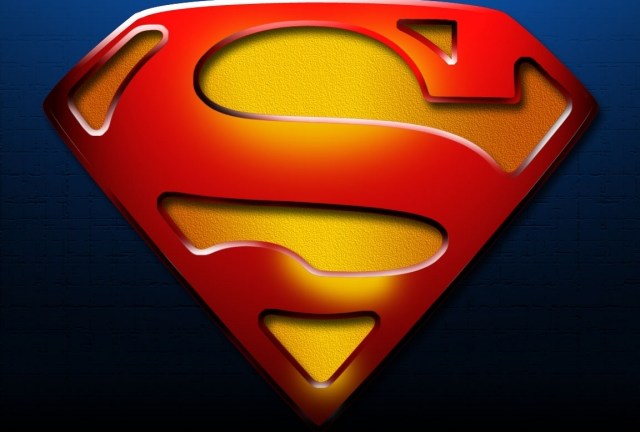 We look forward to the day when Warner Bros finally makes some proper announcements about the future shape of the Superman franchise, because the speculations, it seems, have been bubbling for some time. Is Brandon Routh coming back or not? Will it be a reboot or a direct follow-on to Superman Returns? And, perhaps the $64,000 question: will Bryan Singer be back behind the camera?
As his next film, the delayed Valkyrie, finally heads towards cinemas, MTV, however, took the chance to ask the man direct if he was going to be involved with the film. After all of this time, you'd expect him to be in a position where he can call it one way or the other, but when questioned, he said, "At the moment I can't really talk about that. I wish I could. From my perspective I'm going to take a brief pause. [Valkyrie] has taken a long time so I'm going to take a pause. A movie like that takes some time to do right. That's all I can say about that."
Cancel your bets on Bryan Singer doing the next Superman film, would be our suggestion. Can we join the chorus of commenters online who are advising Fox to get in touch about another X-men movie, though?