News
Bruce Willis signing up for more action?
Three new action flicks potentially appearing on Bruce Willis' slate, including DC Comics' Red…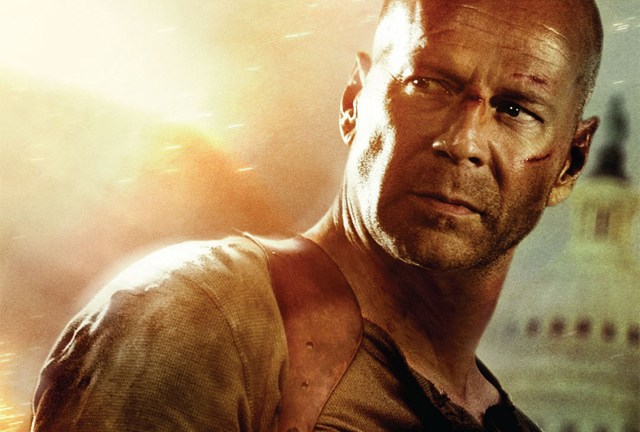 It's been reported this morning that Bruce Willis is circling three new action roles, none of which involve wearing a vest, and none of which had the words Die and Hard in the title.
According to The Hollywood Reporter, Willis is currently in negotiations for a film called Inventory, where he would be playing a detective hunting down a murderer. That's all we know about it, and we do appreciate that doesn't really tell you a lot.
Next up is Scarpa, which is apparently a mob biopic, with director Antoine Fuqua attached. He's still best known for Training Day, but he also directed Willis in Tears Of The Sun. It's about an FBI informer who goes undercover in a mob family. According to The Hollywood Reporter, this seems to be the one least likely to happen.
More promising is Red, based on the comic book from DC Comics. It follows a black ops agent who is forced out of retirement against his will, and the screenplay for the project is currently being written.
Willis has committed to none of them, thus far, but we get to see him in comic book adaptation Surrogates later this year anyway. We'll keep you posted…