News
Bruce Lee Biopic Little Dragon to Be Directed by Shekhar Kapur
Little Dragon, the official biopic of Bruce Lee, will shoot soon under the purview of Elizabeth director Shekhar Kapur.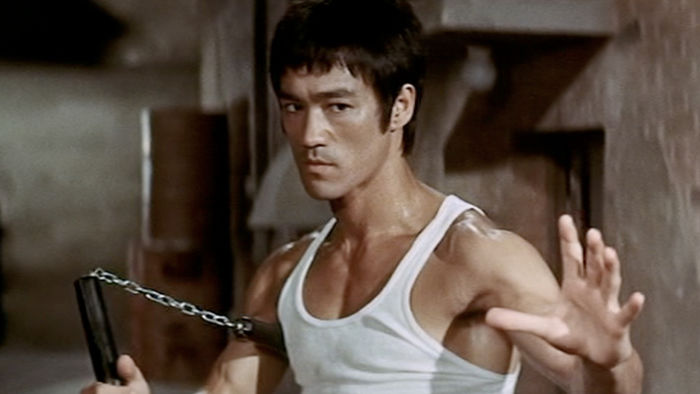 While Bruce Lee is one of the most emulated figures in action cinema and martial arts, the late icon's life story remains a point of contention with the film industry's adherence to accuracy. 1993's Dragon: The Bruce Lee Story was mired in metaphor and a recent example in 2016's Birth of the Dragon evoked controversy in its emotionally unstable portrayal of Lee (Philip Ng) and whitewashing accusations with its focus on Lee's Caucasian friend Steve McKee (Billy Magnussen). Now, a family-authorized biopic of Bruce Lee called Little Dragon is emerging with an intriguing director choice.
The official effort to depict the life of Bruce Lee on film will soon manifest through a more poignant approach with Little Dragon, which will be set in 1950s Hong Kong during the would-be martial-arts master's tumultuous teenage years. Little Dragon will be directed by Shekhar Kapur, the Indian filmmaker who received acclaim for 1998's Elizabeth, a powerful, arc-driven portrayal of the titular 16th century English monarch – the last to emerge from the chaos of the Tudor dynasty – which was a breakthrough film for its star Cate Blanchett. Shekhar, who also handled the 2007 sequel Elizabeth: The Golden Age, will tackle Little Dragon working off a script he has co-written with the late master's daughter Shannon Lee (who will also co-produce). As Kapur expresses in a statement:
"The film will be a contemporary take on Bruce Lee who, aside from being considered the most gifted and famous martial artist of all time, is now accepted as a major philosopher in his own right. It is important that audiences today can relate their own lives to the journey of Bruce Lee, who manages to tap into his inner wisdom and harness his true destiny before it's too late."
Little Dragon has launched a worldwide search for a young actor to play teenage Bruce Lee. The master was notably played by Jason Scott Lee in 1993's Dragon: The Bruce Lee Story, Kwok-Kwan Chan in 2015's Ip Man 3 and Philip Ng in 2016's Birth of the Dragon. However, this time around, the actor who lands the part will need to possess not only Lee's signature charisma and physical dexterity, but a relatable emotionality as the young man endures what producers say will be "his family's disappointment, young love, true friendship, betrayal, racism, deep hardship and the inner fire that threatens to unravel his destiny."
Indeed, for co-writer/co-producer Shannon Lee, who maintains her father's legacy and ideals in running the Bruce Lee Family Company, Little Dragon represents an opportunity to show new aspects of her father through his formative years, stating:
"I always thought that a film about how my father's life was shaped in his early years in Hong Kong would be a worthwhile story to share so we could better understand him as a human being and a warrior."
Little Dragon is currently in pre-production, with plans for a shoot in China and Malaysia to commence this summer.