News
Brian De Palma to Direct New Thriller Starring Christina Hendricks
The Mad Men star will play a cop in the legendary director's latest outing.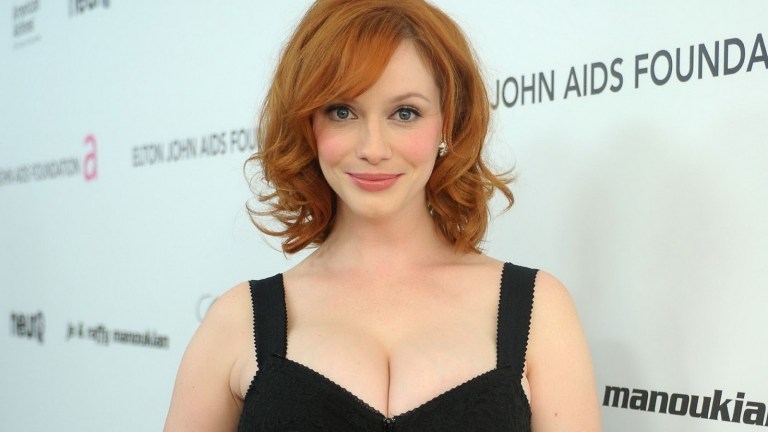 Christina Hendricks of Mad Men fame is set to star in Domino, a new thriller from director Brian De Palma. According to The Wrap, Nikolaj Coster-Waldau from Game of Thrones will co-star in the film.
The pair will play Danish cops who are on the hunt for the person who murdered Coster-Waldau's partner. What they don't know is that their chief suspect is an American CIA agent in pursuit of an ISIS terror cell.
The movie does not have a distributor yet but will head to the film market at this year's Cannes Film Festival in search of backing.
The stunning Hendricks was recently seen in Fist Fight and Bad Santa 2 — two projects that she's probably glad are in her rearview mirror — and also had a brief role last year in The Neon Demon. Her other upcoming projects include a mystery called Crooked House and a comedy titled Candy Jar.
De Palma, meanwhile, was the subject of a 2015 documentary on his career but has not directed a film himself since 2012's Passion. Although IMDB lists something called Lights Out as his next immediate project, it's not clear whether that will move forward before Domino.
The director's many classic films include Carrie (1976), Dressed to Kill (1980), Blow-Out (1981), Scarface (1983), The Untouchables (1987), Carlito's Way (1993) and the first Mission: Impossible (1996).