News
Brett Ratner-watch: Youngblood
Brett Ratner has another project to add to his slate! And you thought we'd been neglecting him…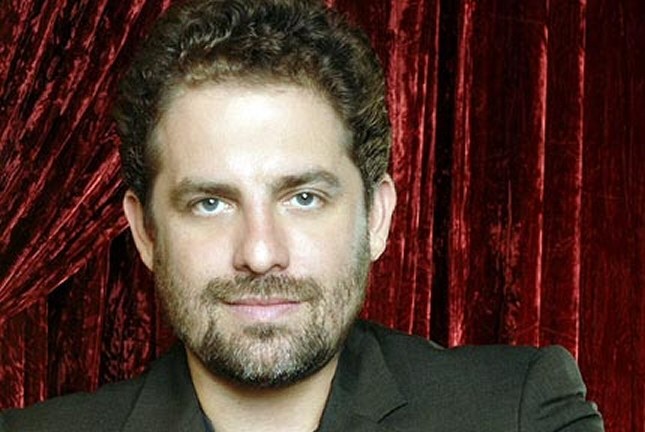 We've been a little lax in the reporting of our favourite film director, Mr Brett Ratner, of late. But then the way we look at it is that the man has so many projects that his name is linked with, it's hard not to get giddy with excitement.
Just casting a glaze at some of the titles he's linked with to varying degrees, and there's our old friend Conan, there's his firmly-going-to-be-R-rated fourth Beverly Hills Cop movie, there's possibly a film of the God Of War videogames, there might be the movie of the book Mr S: My Life With Frank Sinatra. This is just a soupcon of the Ratner treats quite possibly popping up on the table.
Well, add another dish, ladies and gents, at least that's if Reliance Big Entertainment gets its way. According to Coming Soon, it's snapped up the rights to the graphic novel Youngblood, by Rob Liefield, with the Mighty Brett in mind. And according to the man himself, "Most of the great graphic novels are gone, and Youngblood is one of the few comic books left with tentpole potential."
You tell 'em, Brett. No word yet on when he can slot it into his ever-busy schedule, but expect news in due course.