News
Brett Ratner-watch: God Of War
Brett Ratner has another project on his roster! The celebrations start right here...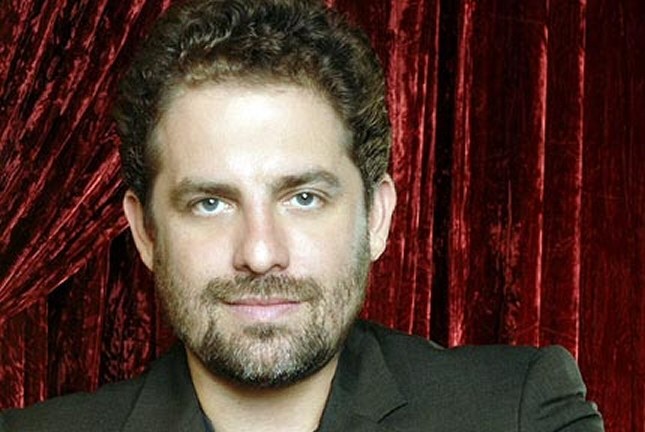 The world's favourite movie director, Mr Brett Ratner, has added another project to his slate, that already includes Beverly Hills Cop 4 and, er, a Playboy movie.
The latest addition is a movie based on the Sony PlayStation and PSP videogame God Of War. Ratner confirmed he was on-board in an interview over at UGO – that you can find here – and that he's set to direct the film. Giving its content, something influenced by the likes of 300 we suspect is the likely end result. Only, er, not as good.
A pity, as the games are terrific.