News
Brett Ratner's Hugh Hefner Biopic on Indefinite Hold
Following serious allegations against filmmaker Brett Ratner, his Hugh Hefner film has been put on hold...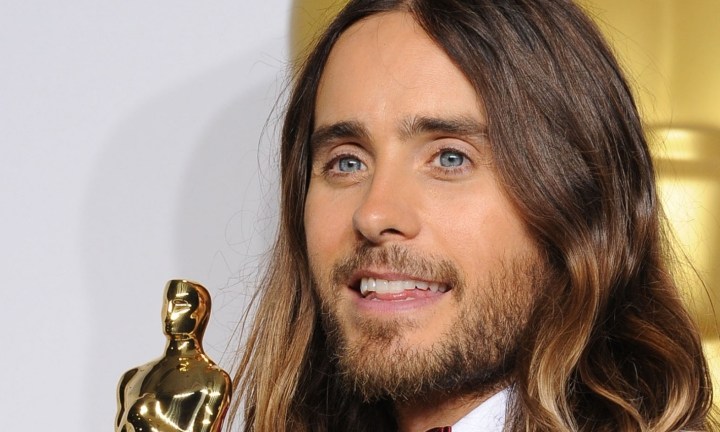 Yesterday, producer and director Brett Ratner was accused of sexual harassment and misconduct by several women. He has denied the allegations – and is reportedly suing a woman who has accused him of rape  – but Playboy Enterprises for one has heard enough.
It was partnering with Ratner on the planned biopic of Hugh Hefner, but in a statement, it's now said that "we are deeply troubled to learn about the accusations against Brett Ratner. We find this kind of behavior completely unacceptable. We are putting all further development of our projects with RatPac Entertainment on hold until we are able to review the situation further".
RatPac Entertainment is Ratner's production company.
Furthermore, Jared Leto's representatives have also stated that the actor was never attached to the Hugh Hefner film in the first place, and that Leto will not be working with Brett Ratner in the future.