News
Brand new poster for the Red Dawn remake
The all-new Red Dawn is nearly upon us. It has been a long time coming...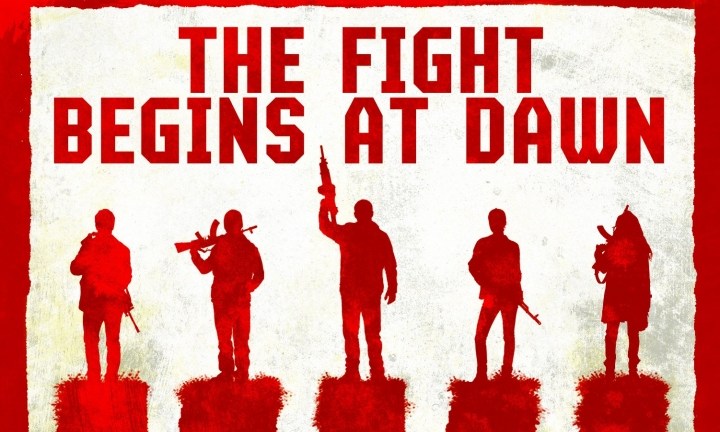 It seems hard to believe after all of this time, but the remake of Red Dawn, starring Chris Hemsworth and directed by Dan Bradley, finally appears in US cinemas in a week or two. The film is set for release on November 21st in the States, although we see no sign of it yet on the UK release schedule.
Still, we do have a poster for the movie, one that confirms the PG-13 rating that the film has been given in America. We're interested to see how the finished product shapes up. It's been tinkered with in post production, it's set on the shelf for what seems like an age: can the new Red Dawn, when it comes to its big moment, actually deliver?
No idea right now. But here's that poster while you think about it…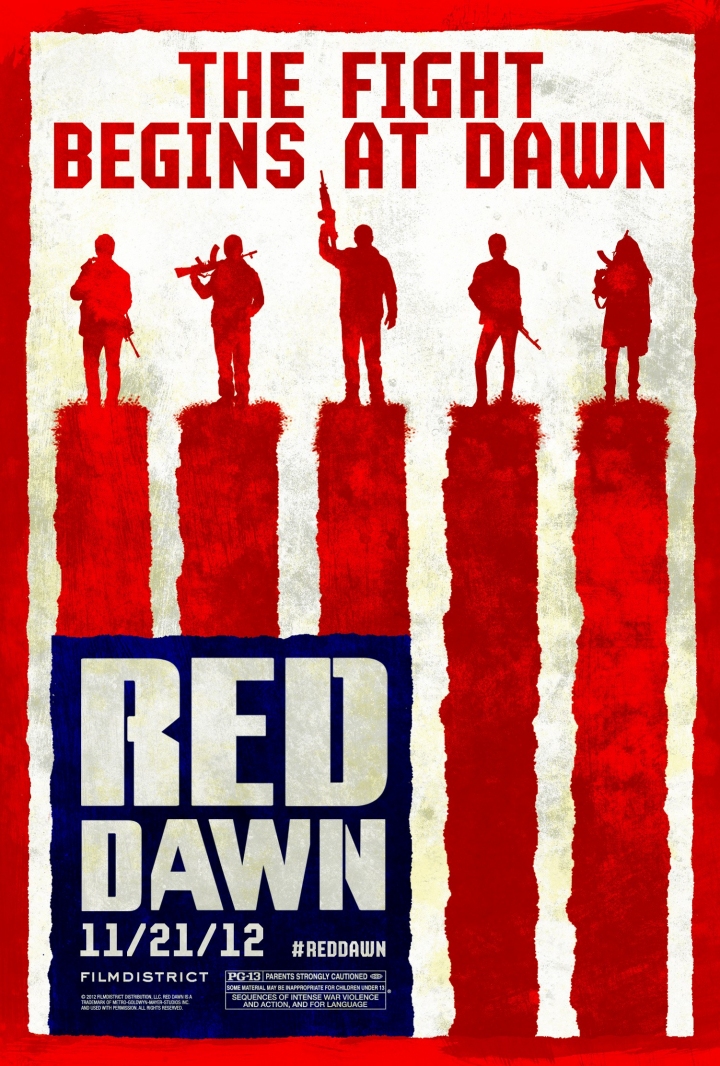 Follow Den Of Geek on Twitter right here. And be our Facebook chum here.