News
Brand new poster for The Hobbit
Peter Jackson is set to talk about The Hobbit at Comic-Con. Warner Bros unleashes a new poster to tease it...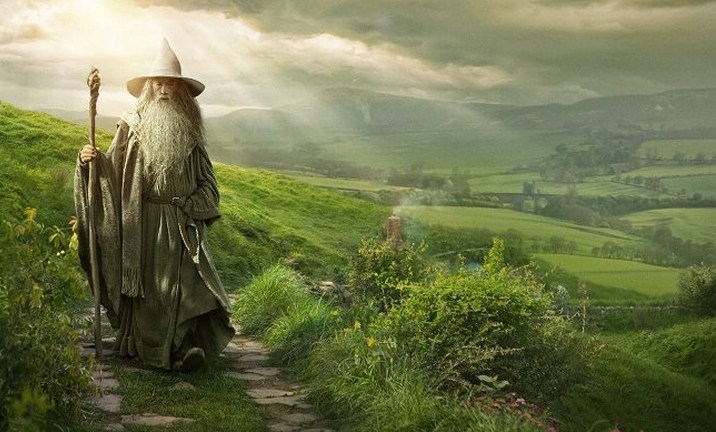 Well, you can tell Comic-Con is just around the corner. Many of the upcoming blockbusters from the end of this year and the middle of next are getting showcased in some form. Perhaps the most eagerly awaited of the lot, though, is Peter Jackson's return to Middle Earth.
The Hobbit: An Unexpected Journey is set for release in December, with The Hobbit: There And Back Again due in December 2013. And it's already been confirmed that Peter Jackson will be heading to Comic-Con to no doubt reveal some eagerly-received news of the movie.
Ahead of that? Warner Bros has released a poster, just as it has with Pacific Rim, especially to promote the film's Comic-Con appearance. Take a look right here…