News
Brand new poster for 007 movie Skyfall
The next James Bond film arrives this October in the UK. Here's the poster for Skyfall...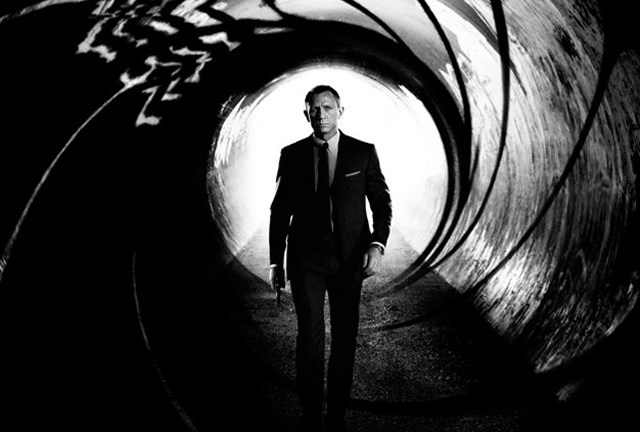 Ah, you can tell that a trailer's on the way. The first trailer for the brand new James Bond adventure, Skyfall, is set to be paired with the cinematic release of Men In Black 3. That means you should be able to see it in cinemas from 25th May.
Just ahead of that, as is increasingly common, there's the debut of a brand new poster for the film. Our memory might be fading, but we think this might be the first proper and official one for the film. If not, just accept that we're dim and quietly move on.
Enough waffle. You're here to see the poster. And here it is…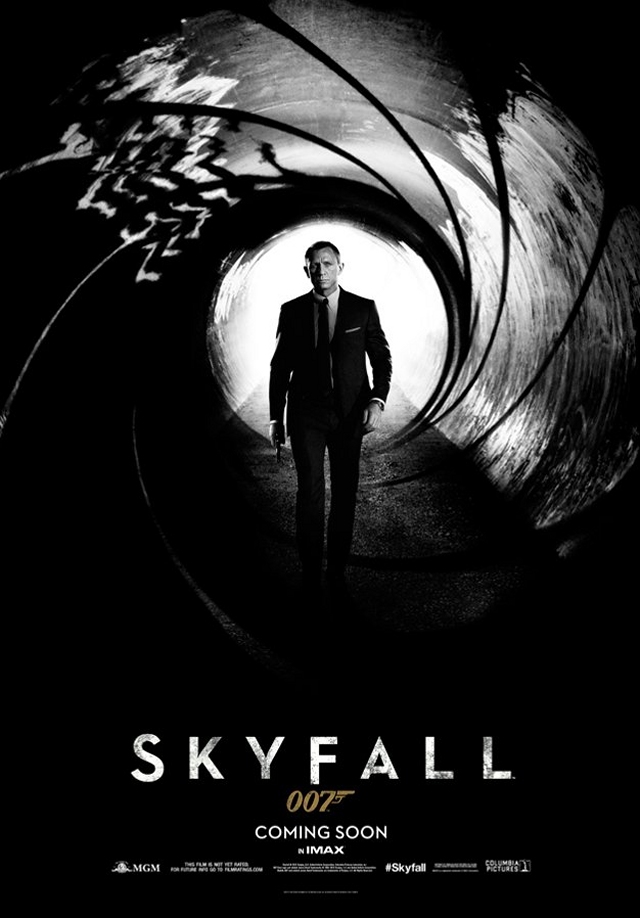 007.