News
Bound By Debt Trailer Lands First Punch
First trailer for indie martial arts film Bound By Debt brutalizes the screen.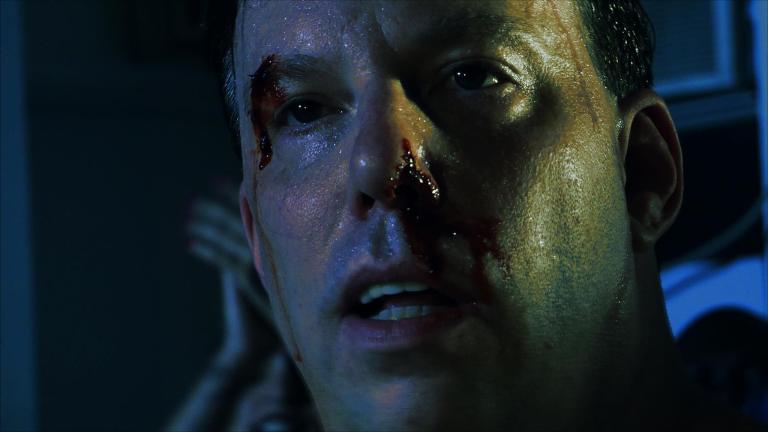 The new trailer for the hard hitting independent action movie Bound By Debt packs a lot of punch, along with kicks, strikes and chokeholds. The underground film about the underground fight world is set to enter the ring in December 2017.
Bound by Debt marks the debut of writer-director Anna Mormando. It looks like she made the movie to torture her husband champion martial artist and film fight choreographer Paul Mormando (Double Fist, American Sensei), who plays Dylan James, a Mixed Martial Arts competitor who fights for the same mob that his degenerate gambling brother Robert, played by Bobby Ciasulli of Real Housewives of New Jersey, is in debt to.
Mob boss Mr. Russo, played by Samuel DiFiore (The Genesis Project), holds Robert's wife and two daughters Alexis (Nikki Silva) and Nicole (Alexis Mormando) as a personal marker. The film also features Michele Frantzeskos (The Right To Live), and Freedom Williams from C&C Music Factory.
Paul Mormando, AKA "Mr. Karate USA," created the Cha Ki Do martial arts system and the Real Life Self Defense System,  which breaks down all the most punishing aspects of fighting into one, possibly lethal simple delivery system.
Bound By Debt is being distributed by Cinevest Interactive and is produced by Put Up Entertainment. The film is in post-production and scheduled for release in December 2017.