News
Bond Director Sam Mendes Exits Pinocchio
Sam Mendes drops out of Disney's live-action Pinocchio adaptation but it would be a lie to say he'll be finishing his Bond trilogy.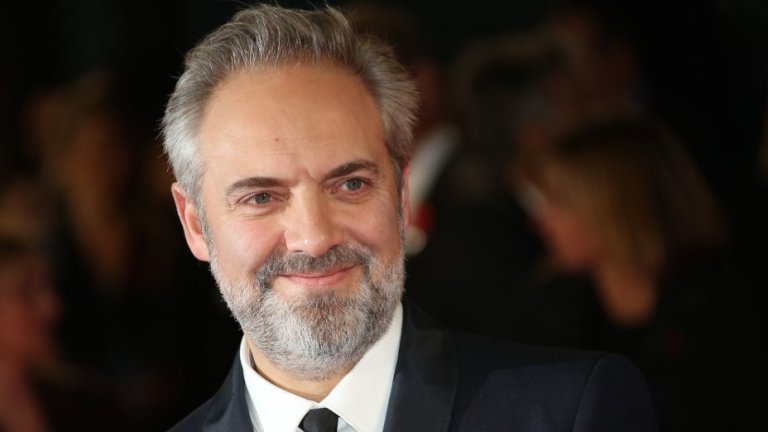 Oscar-winning director Sam Mendes was in talks to transform Pinocchio into a real boy, but it looks like he prefers to work with real men. Mendes pulled his name from consideration to direct Disney's live-action film adaptation of Pinocchio, freeing him to finish the James Bond trilogy he started with Skyfall and Spectre.
Pinocchio is being written and produced by Chris Weitz, who directed American Pie, About a Boy and The Twilight Saga: New Moon, and wrote the screenplays for Disney's 2015 live-action version of Cinderella, Antz, and Rogue One: A Star Wars Story.
Mendes was originally in talks to direct a live-action version of James and the Giant Peach.
Disney has been indulging in live-action remakes of animated classics since the success of 2010's Alice in Wonderland and Bill Condon's Beauty and the Beast. The studio is currently working on Tim Burton's Dumbo, Guy Ritchie's Aladdin and Niki Caro's adaptation of Mulan. Jon Favreau, who directed the live-action adaptation of The Jungle Book, will to the same for The Lion King.