News
Bond Boxset Sued for not Having Enough James Bond Movies In It
The definitive James Bond DVD and Blu-ray boxset wasn't definitive at all, it seems...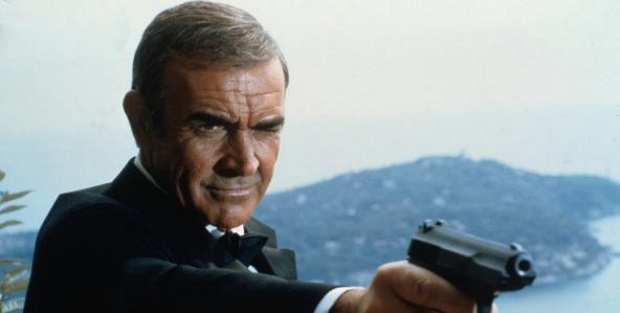 Here's a bit of an odd story for you. Back in September 2012, a boxset of James Bond movies was released, that claimed to gather "all the Bond films" in one set for the first time. As such, lots of people bought said set, including a customer by the name of Mary Johnson.
Thing is, Mary Johnson wasn't best pleased to note that two 007 adventures were missing from the set. The original, comedy-driven take on Casino Royale, and the unofficial remake of Thunderball, Never Say Never Again.
Given that the box copy was boastful about the set containing every Bond film adventure – we assume that Stormbreaker doesn't count, if we're being pedantic – a judge has now found that MGM, who put the set out, has a case to answer.
The court finding reads:
The Court finds the questions of how a reasonable person would interpret 'all' and 'every' and what qualifies as a James Bond film remain for the trier of fact to decide. These terms are not unequivocally puffery as a matter of law. Defendants fail to adequately address Plaintiff's argument as to the omission of Casino Royale and Never Say Never Again or the need for a disclaimer.

Even if a reasonable consumer examines the box-sets' entire packaging, they would only know which films are included. That consumer would not know whether the box-set includes 'all' James Bond films or which films are excluded. This could constitute a deceptive act under the WCPA. The Court finds Plaintiff has adequately pled a claim for relief under the WCPA…

From the Defendant's' perspective, this claim will have to Die Another Day…At this time, the Court will Live and Let Die.
Yeah, the puns came from the court too.
It's a bit more serious than it looks this, too, as MGM may now face a class action lawsuit from, in theory, everyone who bought the set, who feels they've been misled by the absence of the two aforementioned movies.
A lawsuit can now move forward. We'll keep you posted as we hear more…
Source: THR
Read and download the full Den of Geek Special Edition magazine here!