News
Blade Runner 2049 Falls Below Expectations at Box Office
Blade Runner 2049 has some way to go to break even after disappointing box office debut.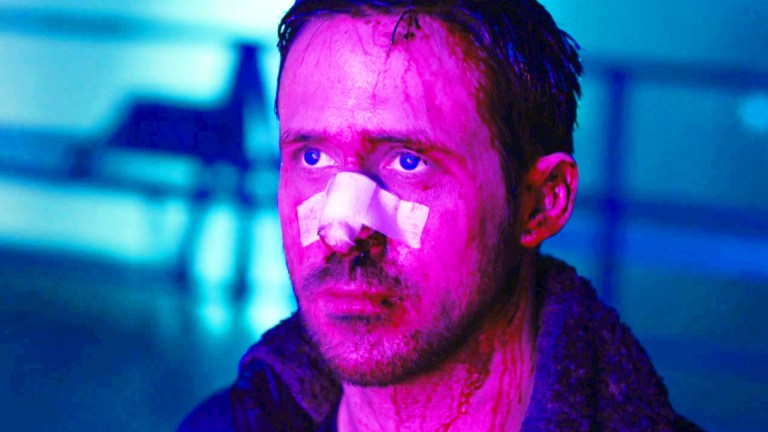 Hopes were high for Blade Runner 2049's box office debut, given that the movie has enjoyed stellar reviews ahead of its opening in cinemas at the end of last week. Yet now that the opening weekend numbers are in, it turns out that Blade Runner 2049 has stumbled a little.
Warner Bros, which distributed the movie in the US (Sony has released it in the UK) was eyeing a $45-50m opening weekend, but in the States, the film has grossed a disappointing $31.5m in its opening three days. The 163-minute running time for the movie is said to have been part of the problem. Furthermore, ticket buyers in the US have been mainly men, with the audience skewing 71% male, and 86% over 25.
The film has fared better in the UK (where it's comfortably the number one film), and outside of America, the movie has added just north of $50m to its total. But with a $400m requirement for the movie to break even, the current gross of $81.5, around the world is below where it needs to be.
Hopefully, the film will hold most of its audience in its second weekend. That Hollywood invested $150m in a long, intelligent science fiction movie feels like something of a miracle at this stage…
Read the latest Den of Geek Special Edition Magazine right here!