News
Black Widow Movie: Scarlett Johansson Gives Update
Scarlett Johansson and Marvel Studios are both keen for a Black Widow movie. The hold up? Scheduling...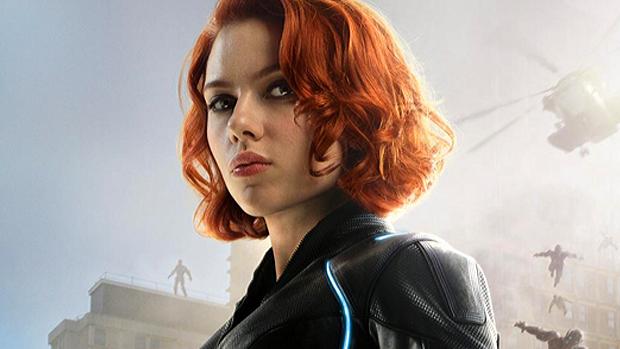 Since she debuted the character back in Iron Man 2, there's been chatter about Scarlett Johansson's Black Widow getting a standalone movie of her own. And while Marvel is finally pressing ahead with a female-led superhero movie with 2019's Captain Marvel, there's still no sign of that standalone Black Widow adventure.
In a new interview with Total Film, Scarlett Johansson has addressed this, and confirmed that there remains interest in getting the Black Widow movie made.
"I've talked to [Marvel Studios boss] Kevin Feige about it," she said. "We're creatively really compatible. I think we both agree that the character is right for a standalone, it's just a case of timing at this point for both Marvel and myself. Marvel has a really huge roster. They're looking four years ahead."
And in those films four years ahead, Black Widow is one that hasn't, as of yet, been announced.
Johansson added that "I also have a lot of things that I want to do. If I did it, I would dedicate myself completely to making it amazing. It would have to be the best version that movie could possibly be. Otherwise, I would never do it."
The earliest we could foresee a Black Widow movie is 2020, given that Marvel's slate is announced through to the end of 2019. We'll keep you posted as we hear more…