News
Florence Pugh Lands Major Role in Black Widow film
The Fighting With My Family star will join Scarlett Johansson in the MCU's Black Widow solo movie.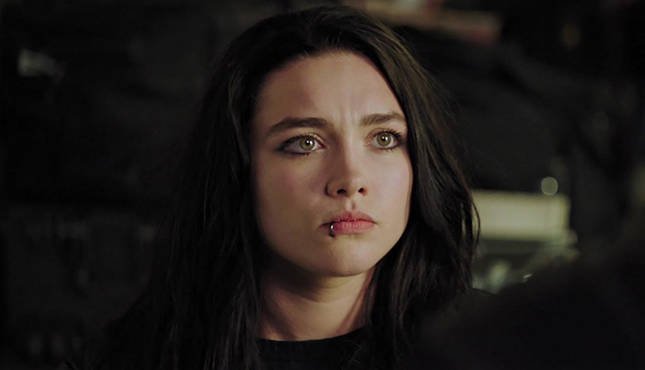 The Black Widow standalone film is coming together at Marvel. The solo spy adventure should be the next MCU film to arrive after this summer's Spider-Man: Far From Home, but we still won't see it until 2020.
The gap in the MCU release schedule is the result of James Gunn's firing as director of Guardians Of The Galaxy Vol. 3 last year. He was recently rehired in a dramatic turnaround by Disney and Marvel, but as a result of all this the film has been pushed back some way, making room for Natasha Romanoff to shine.
We now know who will be joining Johansson as co-lead in the Black Widow film. Variety reports that Florence Pugh (Fighting With My Family) has snagged the role of a "female Bond" character who will apparently team up with Natasha in this outing. Pugh was said to be up against the likes of Harry Potter star Emma Watson for the part, and won out. No other actors have been confirmed yet, but it's rumoured that Moonlight breakout Andre Holland is being eyed for the villain role.
Cate Shortland (Lore) is directing Black Widow, from a script by Jac Schaeffer (The Hustle). Marvel has had nothing to say so far about the forthcoming flick, with Kevin Feige stating that the studio will refrain from any major announcements until after the release of Spider-Man: Far From Home. We currently have no idea whether this is a prequel or whether it'll be set after the events of Avengers: Endgame either, leaving open the possibility of Natasha kicking the bucket in April's last stand against Thanos.