News
Black Panther DVD/Blu-ray Release Date, Deleted Scenes, and Bonus Features
Avengers: Infinity War got you wanting to revisit Wakanda? We have the details on the Black Panther DVD, Blu-ray, and home digital release!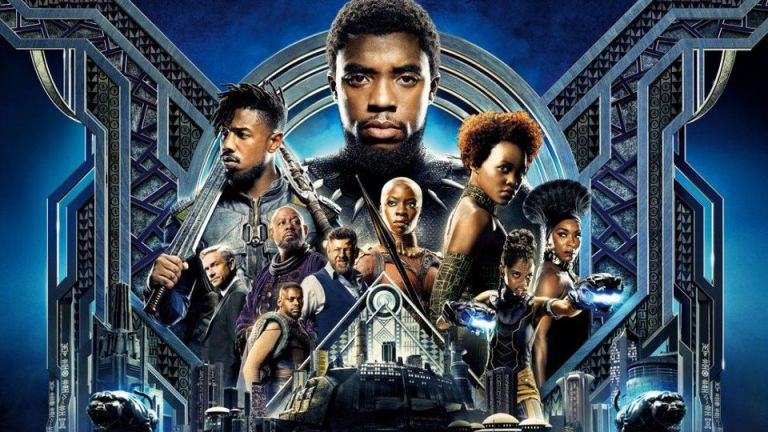 Wakanda Forever!
Black Panther is now officially one of the most successful movies of all time. And maybe the events of Avengers: Infinity War have you needing more T'Challa in your life. Well, we can't blame you. The good news is you'll be able to own the Black Panther DVD or Blu-ray (which ever you prefer) soon enough!
Here are the official specs for the Black Panther DVD, Blu-ray and digital release.
We'll start you off with a trailer, and then get into the technical details.
Black Panther DVD/Blu-ray Release Date
The digital version of Black Panther will arrive on May 8, and on Blu-ray and DVD on May 15. That's a pretty tight window, but demand is high! You can pre-order the home release here.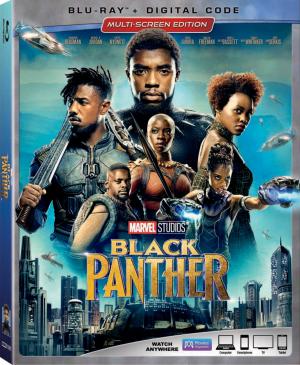 Black Panther DVD/Blu-ray Deleted Scenes
These are the Black Panther deleted scenes we can expect…
U.N. Meet and Greet
Okoye And W'Kabi Discuss the Future of Wakanda
T'Challa Remembers His Father
Voices from the Past
The film's editor, Michael Shawver revealed some of the deleted scenes, both of which will be included on the Black Panther DVD and Blu-ray release.
"Hands down the most painful scene to cut was [one] with Danai Gurira [General Okoye] and Daniel Kaluuya [W'Kabi]," Shawver told The Wrap. ""Toward the end, after things go bad and Killmonger [Michael B. Jordan] is in control and all that, we're talking about, what are they going to do? What is Wakanda going to become? Those are two powerhouse actors and it was an incredible scene with so many layers to it."
He also detailed a scene between T'Challa (Chadwick Boseman) and Zuri (Forrest Whittaker) that better illustrated their "father-son relationship."
Check out the rest of the bonus features, too…
Black Panther DVD/Blu-ray Special Features
BONUS MATERIAL (may vary by retailer):
Blu-ray:
– Director's Intro- From Page to Screen: A Roundtable Discussion – Delve into the film's making- Crowning of a New King – Explore the world of "Black Panther" in all its color and complexity- The Warriors Within – Get to know Wakanda's women and the actors who portray them- The Hidden Kingdom Revealed – Wakanda's diverse people- Wakanda Revealed: Exploring the Technology- Deleted Scenes- Gag Reel- Exclusive Sneak Peek at "Ant-Man and The Wasp"- Marvel Studios the First Ten Years: Connecting the Universe- Director's Commentary
Digital Exclusives:
In World Wakanda Tourism Ads
– Come to Wakanda "Before"- Come to Wakanda "After"