News
Black Adam Script Complete, Will Shoot in 2019
Dwayne Johnson should finally be filming the role of Black Adam next year - five years after he signed up for it...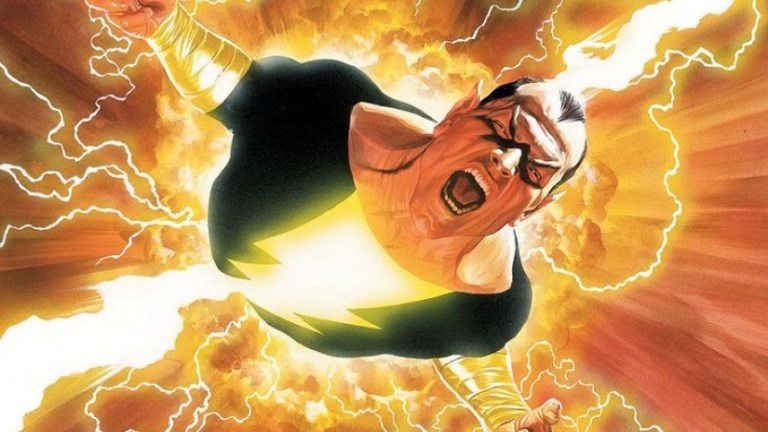 Dwayne Johnson is back in cinemas this weekend with the videogame adaptation Rampage, and as is traditional for The Rock, his next movie after that – Skyscraper – is in the can already as well, and due out this summer.
Looking forward a year or two, though, and we can expect to see Johnson in the long, long-planned Black Adam project for DC and Warner Bros. It's been four years and counting since he signed up for the role, but in a new update, he now reckons that he'll be filming the part next year.
"The script came in, it's great, we're working on it. If things come together in the way we anticipate them coming together, that feels like a 2019 movie, in production," he told Yahoo!
After praising Marvel and its universe building, Johnson added that "Black Adam is this phenomenal opportunity for us to nail the tone, make sure that he's badass, make sure that we're serving the mythology properly, but then, also make sure that we can have intrinsic DNA tied to a lot of other properties in DC. So, it's not an easy thing to do, but I think we're going to nail it."