News
Birds of Prey Movie: Cast, Trailer, Release Date, Story, and News
The Birds of Prey movie will adapt the Gotham-centric DC superhero team, headlined by Margot Robbie as Harley Quinn.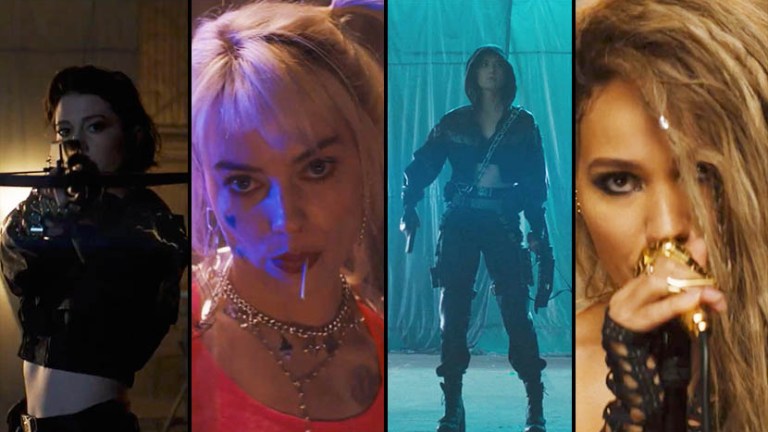 Margot Robbie is about to return for her own Harley Quinn movie, which is known as Birds of Prey and the Fantabulous Emancipation of Harley Quinn. (no, seriously). We'll just call it Birds of Prey for brevity and sanity's sake, but still.
Director Cathy Yan will be the first Asian American woman to direct a superhero film (Chloe Zao is directing the Eternals movie for Marvel, but Birds of Prey will be released long before then). Christina Hodson, whose name you may recognize as the writer of the upcoming Batgirl movie, as well as the excellent Bumblebee, wrote the script.
Here's everything else you need to know about Birds of Prey, including the latest trailer, which you can check out in the appropriate section below!
Birds of Prey Release Date
Warner Bros. has marked Feb. 7, 2020 as the Birds of Prey release date. The complete schedule of upcoming DC superhero movies can be found here.
The titular Birds declared their New Years Resolution… to cause more mayhem at the one-month mark until said release.
Birds of Prey Trailer
The second full trailer for Birds of Prey and the Fantabulous Emancipation of Harley Quinn has arrived, detailing the events behind said emancipation, more mayhem and a hyena that Harley named "Bruce" after a certain "hunky Wayne guy" billionaire playboy. – If she only knew.
The teaser just below premiered at The Game Awards 2019.
You can watch the first full-length trailer below:
This mysterious teaser of the cast's costume tests arrived in February and reveals a bunch of the team and the first look at Margot Robbie as Harley Quinn since Suicide Squad.
We also had this amusing faux-teaser in front of It Chapter Two where Harley Quinn interrupts what audiences expect to be the beginning of the movie to give her (suddenly low) opinion about clowns.
read more: How Birds of Prey Subverts the Male Gaze
Birds of Prey Cast and Characters
The Birds of Prey movie already had Margot Robbie attached as its star early on (Robbie reportedly helped lead the push for a female director for the film). Robbie is also expected to appear as Harley Quinn in Suicide Squad 2, a Joker and Harley Quinn team-up film at some point in the future (although that is probably dead), and potentially a solo Harley movie, too.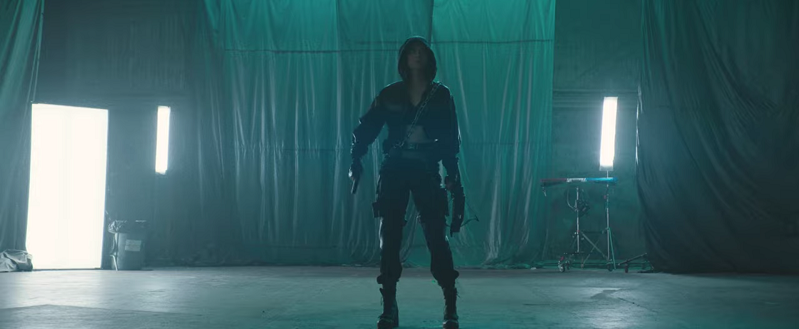 Mary Elizabeth Winstead will play Helena Bertinelli, The Huntress.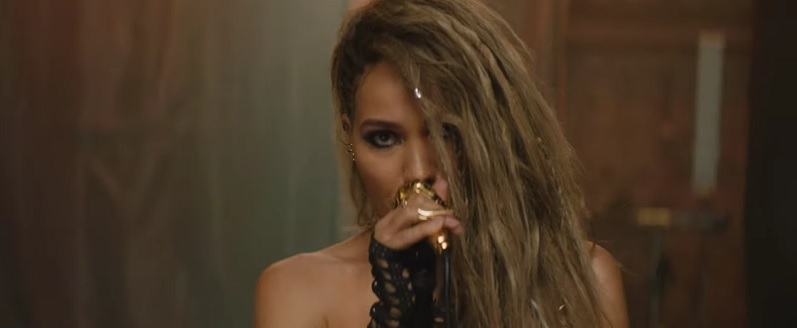 Jurnee Smollett-Bell will play Black Canary. You can see some other behind-the-scenes pics showcasing her right here.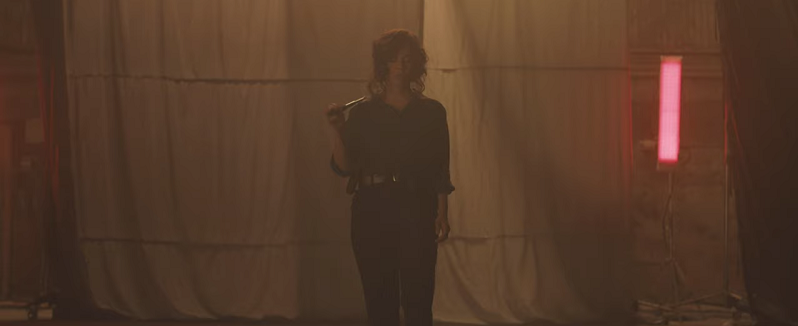 Rosie Perez is Gotham City Police Department detective Renee Montoya.
read more: Birds of Prey Proves Action Movies Are For Women Too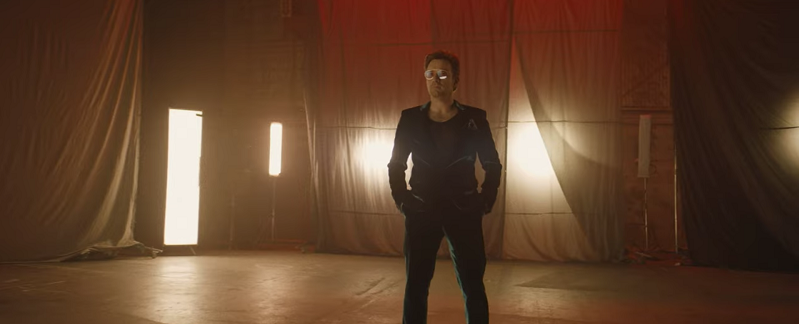 Ewan McGregor is on board as the villainous Black Mask.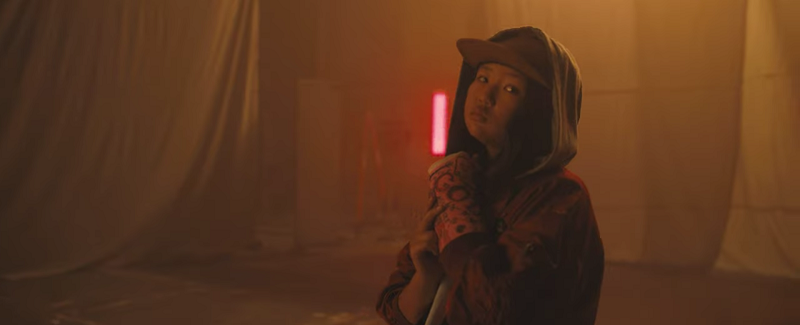 Ella Jay Basco will play Cassandra Cain, familiar to DC Comics fans as Orphan (and at one point, Batgirl!). Basco's Cain will be a central figure in the movie, with Harley Quinn, Huntress, and Black Canary protecting her from Black Mask, after the young Cain stumbles across a diamond that belongs to him.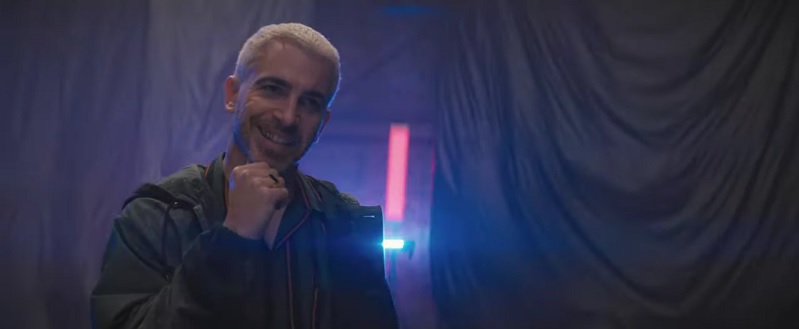 Chris Messina will play resident shirtless scar-marked serial killer, Victor Zsasz, according to Deadline. Messina's version of Zsasz will reportedly be "working in cahoots" with the movie's main villain, Ewan McGregor's Black Mask.
The cast also includes Steven Williams (The Chi), Derek Wilson (Future Man, Preacher), Dana Lee (Dr. Ken), Francois Chau (The Expanse, The Tick), and Matthew Willig (The Ballad of Buster Scruggs).
Deadline reports that Charlene Amoia (How I Met Your Mother) will play Maria Bertinelli, the mother of the Huntress.
Birds of Prey Rating
The Birds of Prey movie will be rated R.
The film's rating was confirmed (via Deadline) by director Cathy Yan herself at the U.S.-China Entertainment Summit at the Skirball Cultural Center in Los Angeles. With R-rated features having proven to be a financially viable alternative, thanks to Fox-Marvel hits in the Deadpool films and Logan, this will be a major creative step for the DCEU.
Birds of Prey Story
Warner Bros used its platform at CinemaCon to hype up several of its big upcoming movies. The audience was treated to some behind the scenes footage of Birds of Prey, and a few new interesting bits of info about the film's story.
Margot Robbie appeared in the video (via IndieWire) to confirm that Harley Quinn isn't one of the titular Birds of Prey, but that she just hangs out with the girl gang, who are "batshit crazy." The actress described her character in the film as "absolutely insane." Apparently, a shot of Ewan McGregor as villain Black Mask also went down a storm at the presentation, with Robbie summing everything up with "this is not Batman's Gotham."
Birds of Prey Reshoots
While the film wrapped production in April 2019, Warner Bros. brought in John Wick director Chad Stahelski on in August to act as "second unit photographer" on Birds of Prey reshoots, which will presumably cater to his specialty: action/fight sequences. You can read more about that here. It should be noted though that Cathy Yan is overseeing the reshoots and is still the credited director on the picture.
Birds of Prey Poster
Check out these awesome posters for the movie: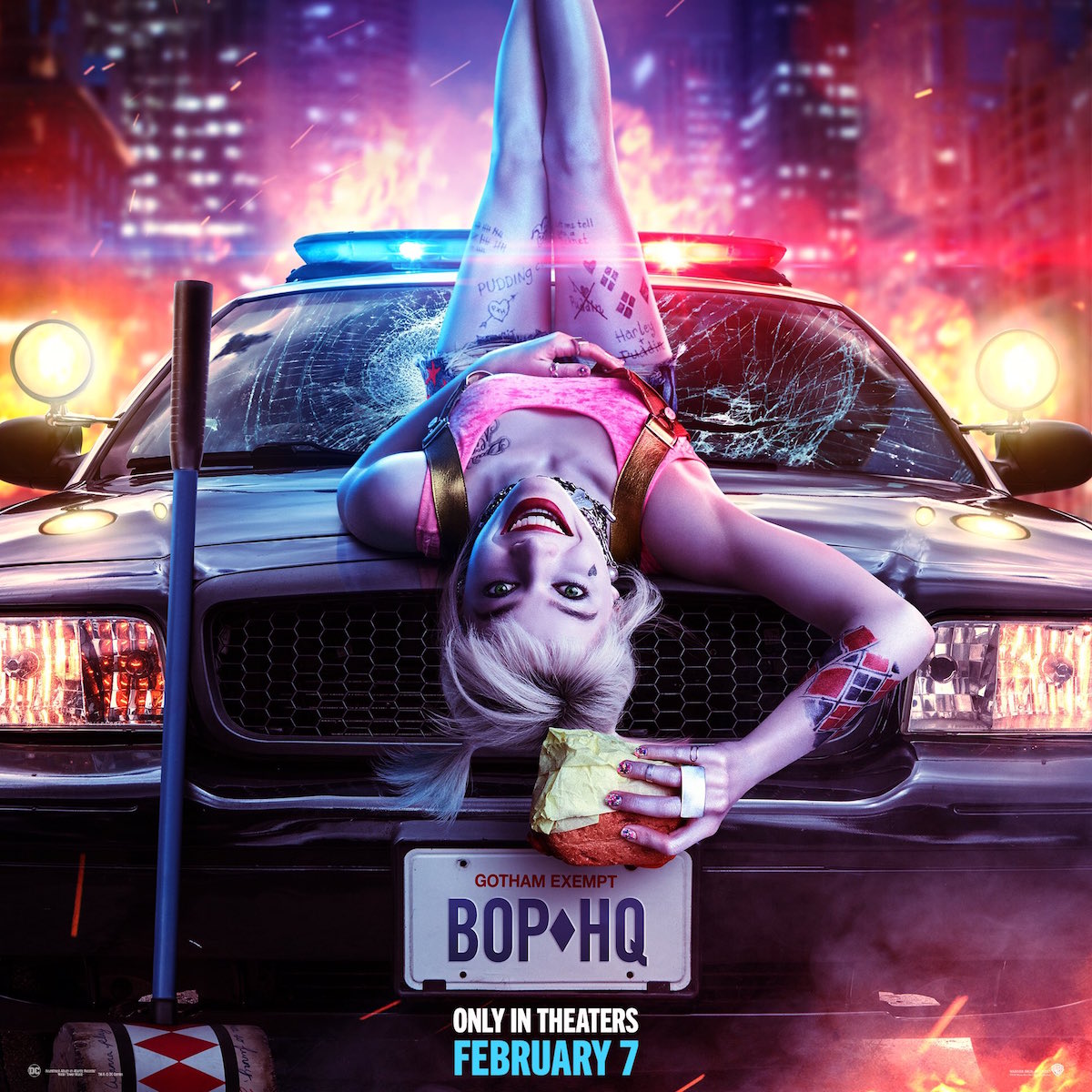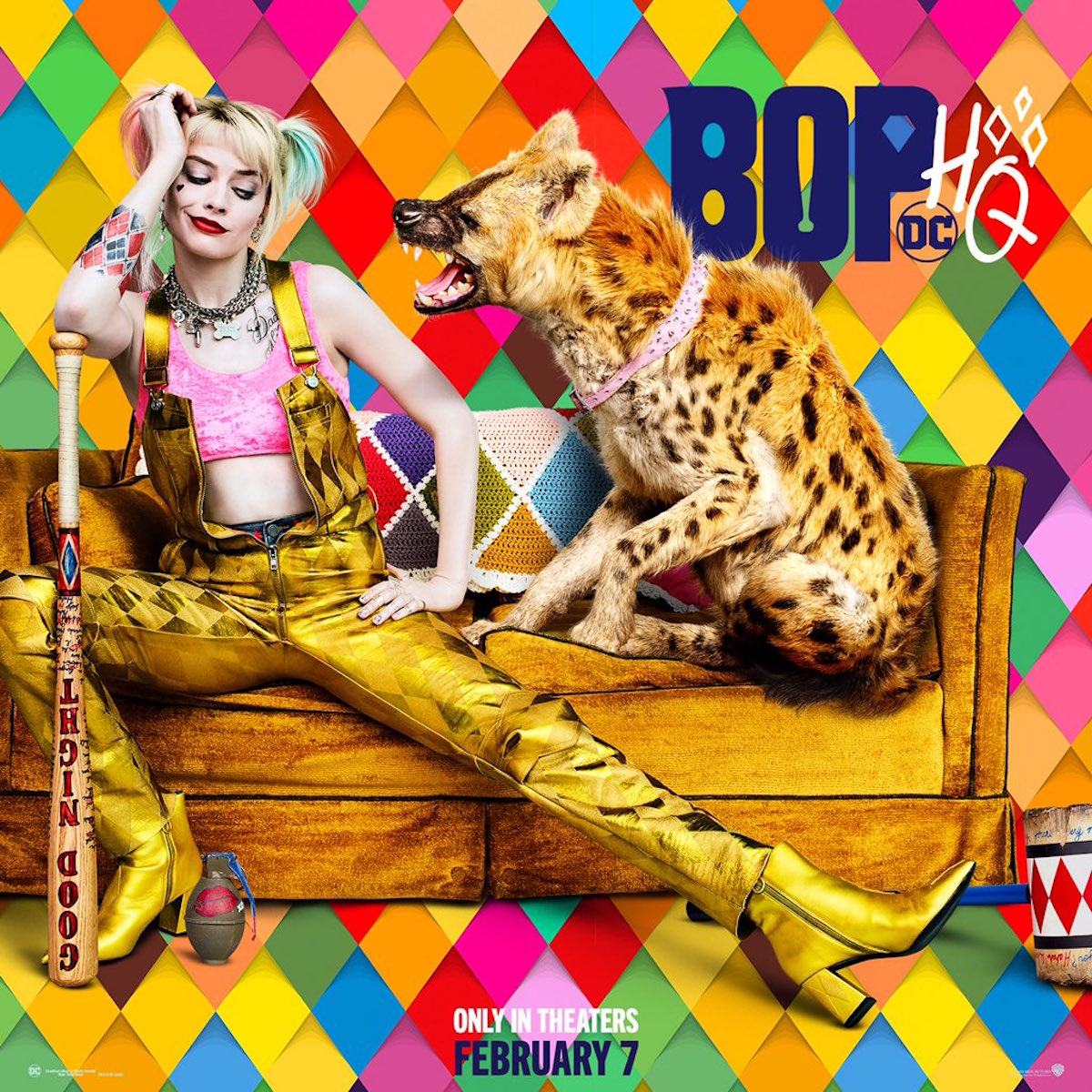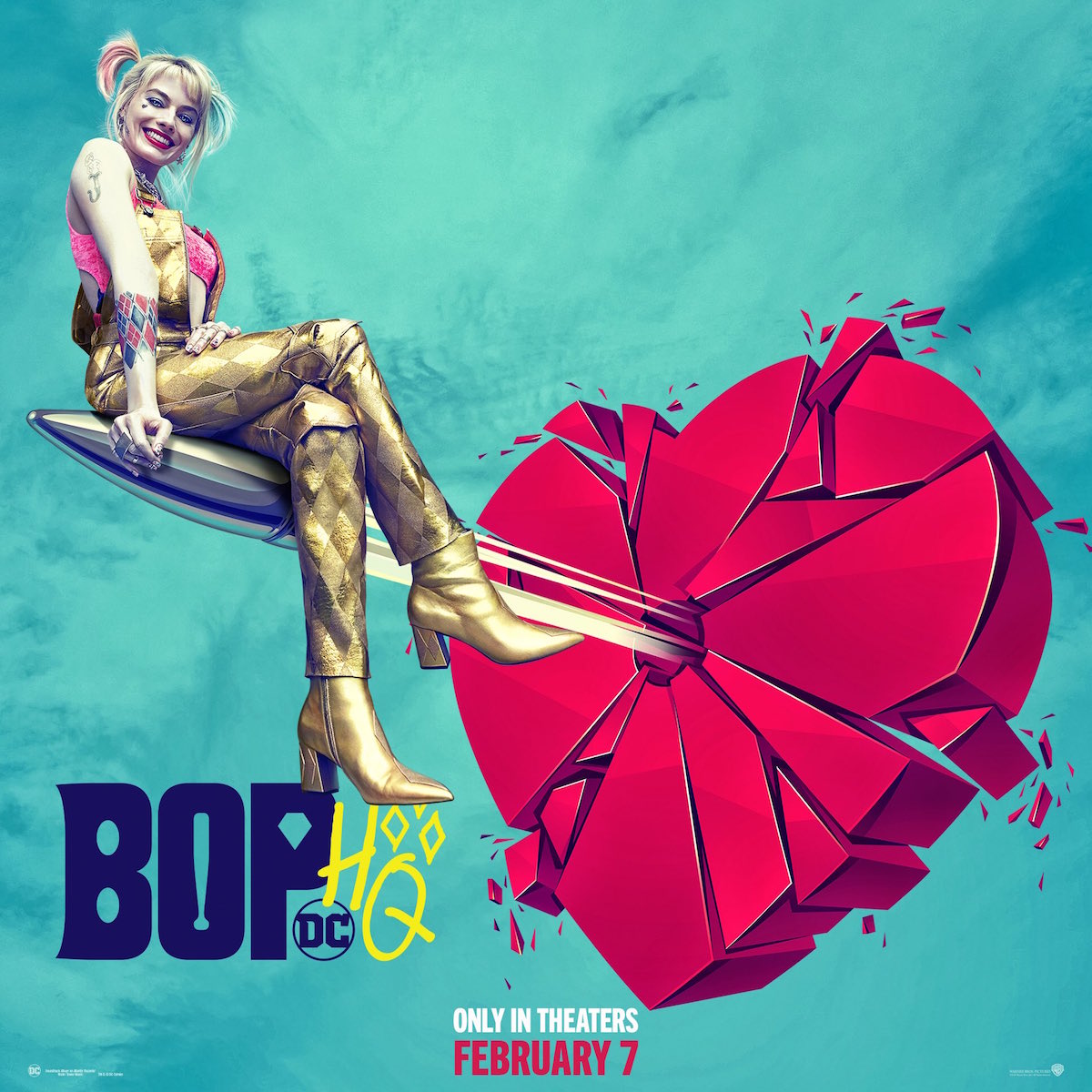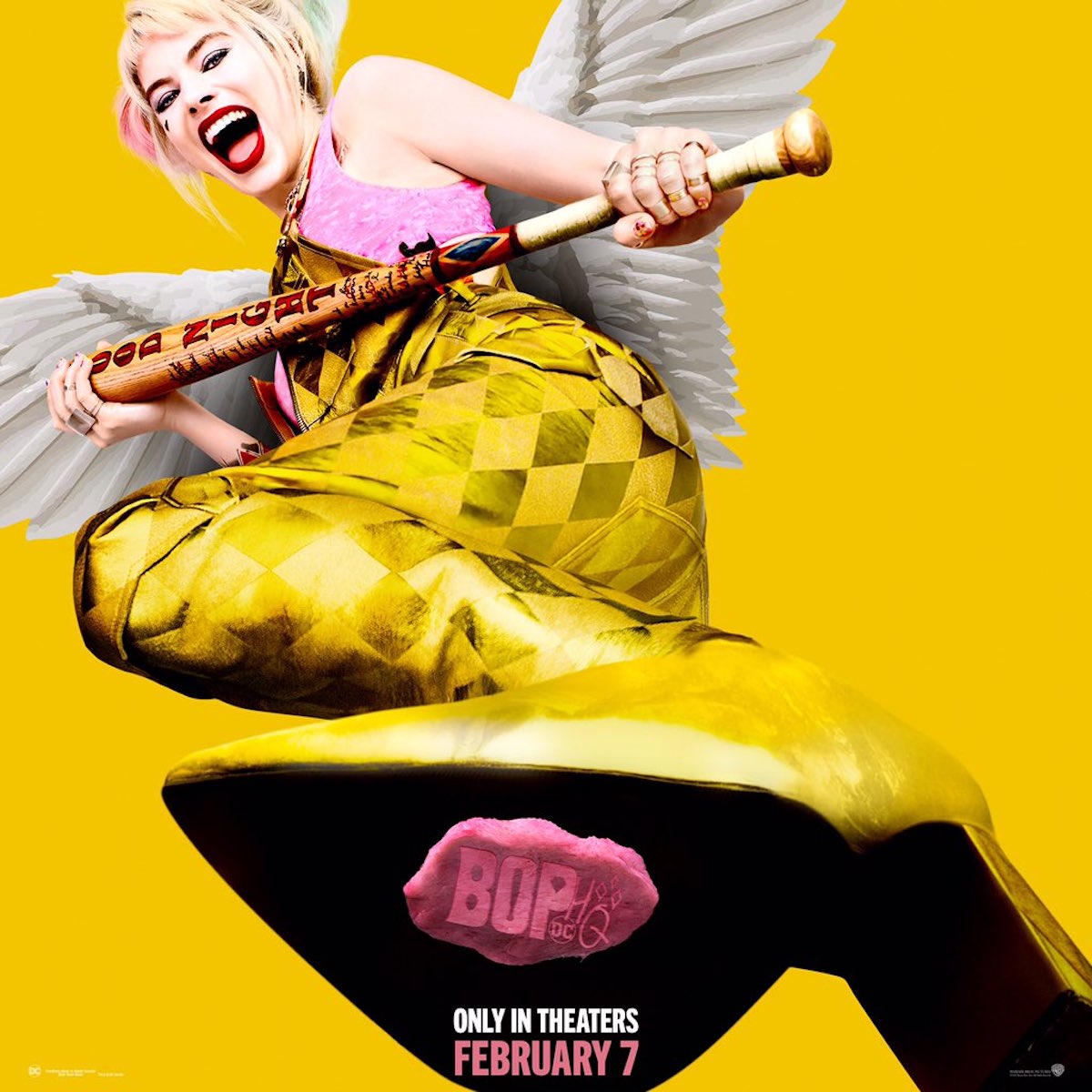 Birds of Prey Prey Comic Book Tie-Ins
We also recently got greater insight into the Harley, Black Canary, and Huntress characters in Birds of Prey. DC is planning on releasing three new trade paperbacks centered on their characters, which they just teased with some vibrant cover art…
Here are the descriptions of the stories…
Harley:
"When Gotham's favorite sociopath inherits a building on the famous Coney Island boardwalk, she feels right at home in the (literal) freakshow. Unfortunately, the legion of bounty hunters after the price on her head seem to know it, too. Who else but Harley Quinn could handle all that Brooklyn's criminal underbelly has to offer-Russian spies, senior citizens, and rival roller derby teams included-and still have time for a double chili dog!"
Black Canary:
"Rock star. Public menace. Martial artist. Superhero. Dinah Drake is all these things and more-and she's got the legions of fans, friends, and foes to prove it. But there's a part of her life she's never been able to get a handle on, a role she's never been able to play: daughter. Her mother went missing, and took the secrets of Dinah's own past with her. Now a mysterious cult is determined to dig them up, and Dinah must go on a whirlwind tour from Gotham City to the nightclubs of Europe."
And Huntress:
"In these stories from Batman/Huntress: Cry for Blood #1-6, the Huntress is framed for murder, and while avoiding the G.C.P.D. and the Bat-Family, she revisits her childhood in hope of discovering the true culprit. But as she and the Question seek clues to prove her innocence, more murders implicating her are committed, forcing Batman and Nightwing to confront her in a showdown with unexpected results!"