News
Bioshock: Why The Film Collapsed
Director Gore Verbinski tells the story of how the plug was pulled on the film, just weeks before filming was set to begin...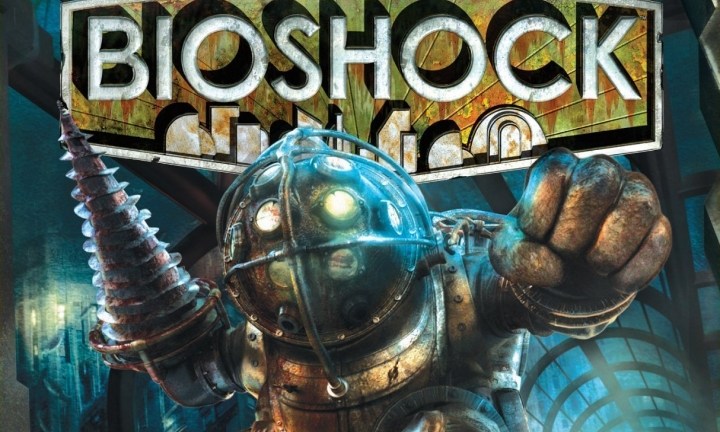 A big screen adaptation of the Bioshock videogame series came painfully close to happening. Director Gore Verbinski was attached, and was close to physical production started, when Universal Pictures ultimately pulled the plug.
Since then, Verbinski has moved on to films such as Rango and The Lone Ranger. And now he's put together A Cure For Wellness, that lands in theaters today. In a Reddit Ask Me Anything session, Verbinski was asked just what happened with the Bioshock movie, and why it fell apart. He was candid with his answer.
"Well it's no short answer to that question," he wrote, "but we were eight weeks prior shooting when the plug was pulled. It's an R rated movie. I wanted to keep it R rated, I felt like that would be appropriate, and it's an expensive movie. It's a massive world we're creating and it's not a world we can simply go to locations to shoot."
Sets were in the process of being built and finalised when the plug was pulled, so late in the day came the decision. "A Cure For Wellness, we were able to really utilize a variety of location to create the world. BioShock it wouldn't work like that, we'd be building an entire underworld universe. So I think the combination of the price tag and the rating, Universal just didn't feel comfortable ultimately".
With a tip of the hat to the commercial struggles that the Watchmen movie faced (and you can read about the impact of that in more detail here), Verbinski also noted that "at that time also there were some R rated, expensive R rated movies that were not working. So I think things have changed and maybe there will be another chance, but it's very difficult when you're eight weeks away from shooting a movie you really can see in your head and you've almost filmed the entire thing, so emotionally you're right at that transition from architect to becoming a contractor and that will be a difficult place to get back to."
Certainly there's been little movement in terms of getting Bioshock moving on the big screen since, and there is a sense that this particular project has passed. Stranger things have happened, though, and one day, it may yet be resurrected…