News
Bill & Ted 3: William Sadler's Death Should Return
If Bill & Ted 3 finally moves forward, expect William Sadler back as the Grim Reaper...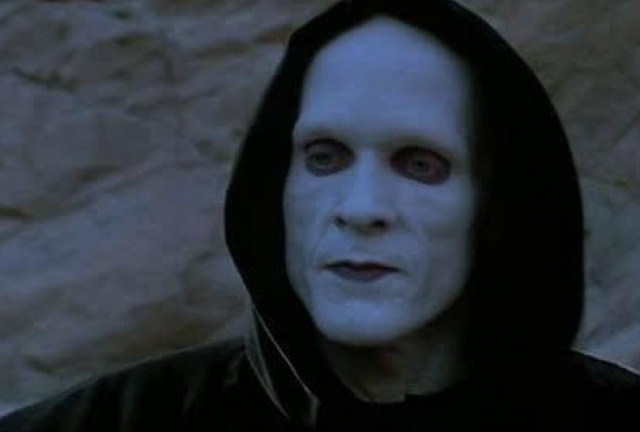 The prolonged gestation of Bill & Ted 3 continues, with the wait only occasionally relieved by a fresh tidbit as to what to expect. There's little sign that the film is going before the cameras anytime soon, sadly, although both Keanu Reeves and Alex Winter remain keen on making the movie.
The last we had heard was that the movie is likely to be called Bill & Ted Face the Music, which is an appropriate title. There's also a great comic series from BOOM! Studios that is helping us get our Bill & Ted fix from time to time. But other than that, details are scarce.
Its co-writer, Ed Solomon, has been chatting about the film on his social media account though, replying to a Tweet commending the scene-stealing work of William Sadler in Bill & Ted's Bogus Journey, over 25 years ago. "Bill CRUSHED it as Death", Solomon replied. "And we laughed a lot writing him in BT3 – so let's hope it's something that happens."
To be fair, they've been hinting that Sadler's Death would return for about the last 5 years, but it's still nice to see that he's being thought of.
So here's what we can count on with Bill & Ted 3 at the moment. It's called Bill & Ted Face the Music, it will deal with the pressure of the pair having something of a midlife crisis since they haven't written the song that will save the world yet. And Death will return. That sounds like a good time.
We live in hope that this is the year the film finally makes genuine progress, and that it also doesn't fall prey to the recent curse of the belated comedy sequel…