News
Bill Murray talks Ghostbusters 3 again
So will Bill Murray be involved with Ghostbusters 3 or not? He's been talking about the project once again…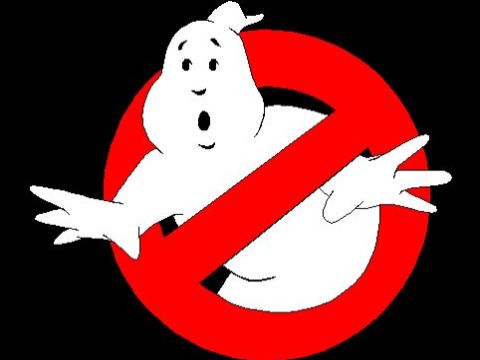 WARNING: There's a proposed story spoiler for Ghostbusters 3 ahead, which has been widely reported, but you may still prefer to steer clear of it.
There's not been much fresh news about Ghostbusters 3 these past few months, save for the story that Bill Murray still appeared to be umming and ahhhing about whether to get involved. Specifically, he described the idea of doing the film on The Late Show With David Letterman as a "nightmare". That didn't really suggest that he was particularly enthused about it.
Over at ComingSoon, they've now managed – as part of Murray's promotional tour for Get Low – to ask him again about the project. And it seems his mind is no closer to being made up.
He argues that it's studio talk that gets a lot of the chatter started, and then reveals that he made a "half-true, half-joke thing" about how he'd do the film if his character could be killed off in the first reel.
"So supposedly someone was writing a script where I actually got killed in the first reel and became a ghost," he said, "which I thought, 'Well, that's kind of clever anyway.' But then these guys that were supposedly the writers that were going to do it, they wrote a film that came out and people saw the film and went… 'We're not going to do it after all, are we?"
In the ComingSoon piece, he also goes on to discuss why he thinks returning to do a third film would still be a "nightmare". He finished by saying, "I actually thought the other day – it's just become so irritating – but I actually heard people like, young people that really [heard] of the movie when they were kids and I thought, 'You know, maybe I should just do it. Maybe it'd be fun to do.' Because the guys are funny and I miss [Rick] Moranis and Annie [Potts] and Danny … I think that's really a big part of it."
The full piece can be found at ComingSoon right here and it's probably fair to say that we're none the wiser as to whether Murray will be involved in Ghostbusters 3 or not…