News
Beverly Hills Cop 4 Now Targeting Channing Tatum, Tom Hardy
A few more details about the planned Beverly Hills Cop 4 have emerged...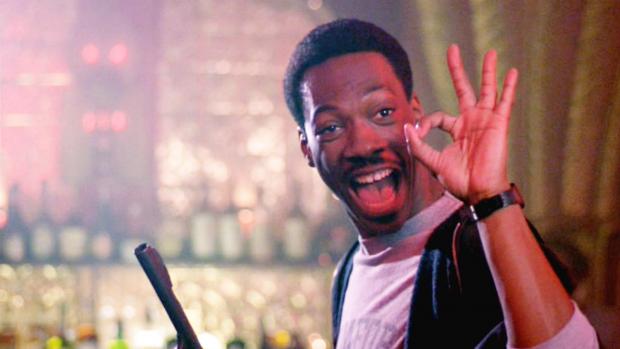 Finally, it looks as if the long-delayed Beverly Hills Cop 4 might be back on. The movie did have a release date in place a year or two ago (it had been planned for 2015), but said date came and went with no sign of a scrap of footage being shot.
More recently, Adil El Arbi and Bilall Fallah were hired last year to direct the movie, and they've been developing the project ever since. In the last week or so too, they've appeared on a Dutch talk show, and have given a fresh update on the project.
The sequel, they revealed, will have a limited $50 million budget, and the film will be shot primarily in Detroit. Furthermore, they're looking for a new partner for Eddie Murphy's Axel Foley in the film. The idea is that Foley will now find himself clashing with a tough cop from the area. Possible names linked with said role? Channing Tatum and Tom Hardy. It's unlikely that an offer has gone out to either of them at this stage.
There's still an awful long way to go on this, and Eddie Murphy may yet choose not to commit to the project. But given that we'd figured this one was all but dead, we'll count this as progress.
We'll keep you posted as we hear more…
Source: JoBlo