News
Beauty & The Beast: See The Dance Scene Before the CG
Get a glimpse at Dan Stevens and Emma Watson's Beauty & The Beast dance - with Stevens covered in balls...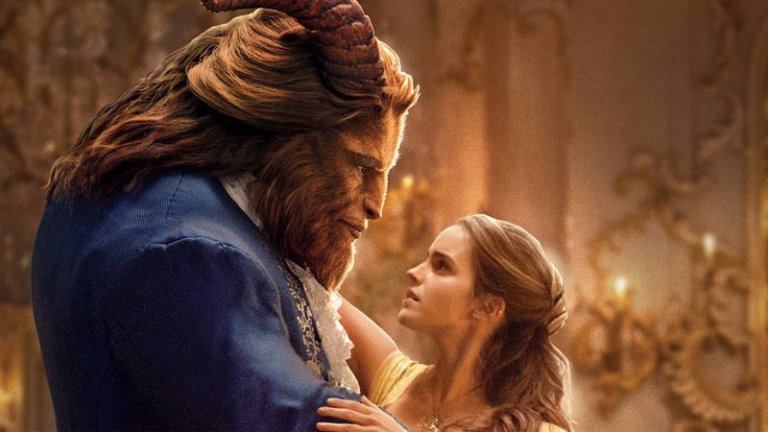 Well, this amused us. 
For Disney's live action Beauty & The Beast film, now one of the ten biggest movies of all time at the box office, Emma Watson got to wear costumes, while Dan Stevens – as the Beast – had to wear a motion capture suit. As such, the raw footage, before the computer work was put on top, was wisely kept out of the prying eyes of cinemagoers for the film's cinema release.
But now the film is heading to disc? All bets are off. As such, footage has appeared online of the main dance scene in Beauty & The Beast, before Stevens' Beast exterior was applied.
Pop your coffee/tea/beverage down on your desk, and enjoy…