News
Beauty & The Beast Pulled in Malaysia, Restricted in Russia
Disney's live action Beauty and the Beast continues to court controversy over its 'gay moment.'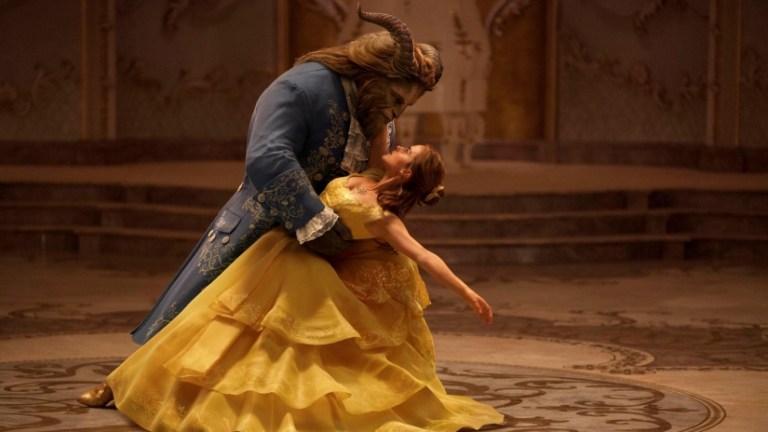 This is getting ridiculous. Much is being made of Disney's new take on Beauty and the Beast, and in particular the sexuality of Josh Gad's character in the movie, LeFou. The way the story is being reported in some quarters seems to suggest that LeFou and Gaston (Luke Evans) enjoy a prolonged period of athletics between the sheets.
I saw the finished film a week or two back, and what you actually get is something that was pretty much there in the animated original, just played very well for even more comedy: a LeFou who's besotted with Gaston, and will do anything for him. Both of them keep their trousers on, and we do not find out if every last inch of Gaston is covered in hair. 
Disney, however, had got to the stage where it edited one or two moments out of the film ahead of its release in Malaysia, to get it past censors in the country. Its film censors duly passed the film for release, but now the studio has opted to withdraw its Malaysian release altogether. Malaysian Film Censorship Board chair Abdul Halim told the Associated Press that "we have approved it but there is a minor cut involving a gay moment. It is only one short scene but it is inappropriate because many children will be watching this movie."Disney is said to have withdrawn the Malaysian release pending an "internal review." Russia, meanwhile, has also passed the film for release, but has restricted it so that nobody under 16 is allowed to watch it. You can't have people even thinking that it's mildly okay for people to have natural feelings for each other, after all. What a miserable story to write in 2017. 
In brighter news, Beauty and the Beast arrives in theaters here in the U.S. on Friday (March 17) uncut, although at least one Alabama drive-in has declined to show it. Their loss.