News
Beauty & The Beast Has Huge Opening Weekend
Disney's new take on Beauty & The Beast becomes the first huge smash hit of the year...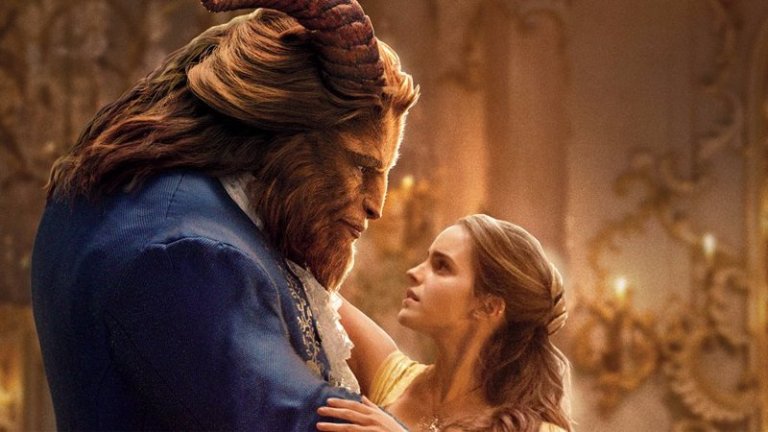 It looks like we've got our first huge hit of 2017. Up until the start of last week, the number one film at the global box office this year was xXx: Return Of Xander Cage, a film given a huge helping hand by its Chinese box office figure. Since then, Logan has overtaken it, and as of the time this story was being written, Hugh Jackman's Wolverine finale is up to $481 million worldwide after three weekends.
And then Disney's live action take on Beauty & The Beast came along.
In one weekend, it has notched up $350 million, overtaking the likes of The LEGO Batman Movie, Kong: Skull Island, and The Space Between Us. $170 million of that has come from the US alone, and with competition for the family movie dollar sparse until The Smurfs turn up, Disney might just be looking at a $1 billion movie here.
And it's not slowing down. We hear that Dumbo is setting up at Pinewood Studios in the next couple of weeks, before Aladdin gets shooting this summer. Mary Poppins Returns is already on location in London, too.
It looks like, once again, Disney is the studio to beat at the box office this year. Still no word yet on that live action take on The Black Cauldron…