News
Baywatch Finds Box Office Solace Outside of America
The Dwayne Johnson-headlined Baywatch movie is no raging success, but it's found box office help outside of America...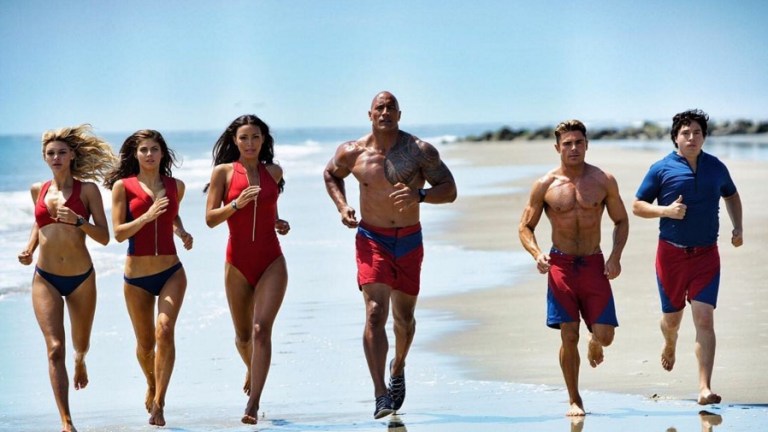 At the start of the year, the big screen take on Baywatch, starring Dwayne Johnson and Zac Efron, seemed pretty nailed on to be a big summer hit. But in another blockbuster season that's seen a fair share of casualties, the underperformance of Baywatch at the box office has nonetheless been quite a surprise.
The poor reviews for the R-rated comedy didn't help, but even so, Dwayne Johnson has been one of the few stars with genuine box office pulling power of late. However, Baywatch spluttered to a $57 million take in the US, well below expectations.
It's taken some time, but the project has finally got a leg up from its international takings. While far from a massive success, the $101 million that the film has now grossed outside of America puts it on a slightly firmer footing. Its total worldwide, therefore, stands at $159 million. The movie cost just shy of $70 million to make, and a good deal to market and release. But still, with decent numbers expected for its home formats release, Baywatch is at least likely to earn Paramount a profit. It's unlikely to warrant a sequel, but you can count this one as a flop that didn't actually flop…