News
The Batman: Robert Pattinson Cast as the Dark Knight
Robert Pattinson is has been cast as the next Batman for Matt Reeves' upcoming movie.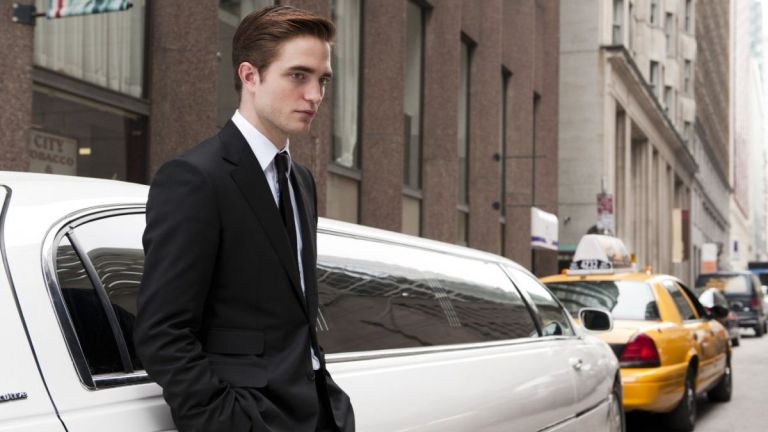 Robert Pattinson will be the next Batman. According to Variety, the Twilight and Harry Potter veteran has received the greenlight from WB to star in Matt Reeves' The Batman. He replaces Ben Affleck, who ushered in a new era for the character on the big screen with 2016's Batman v Superman: Dawn of Justice.
Pattinson is the first major recasting of the DCEU, a necessary one considering Reeves' movie will focus on a younger Batman earlier in his career. Variety notes that pre-production will begin this summer. Deadline also reports that the movie is actually the first installment in a planned trilogy. 
Pattinson's casting is evidence of just how different a direction WB wants to take with the next Batman movie. After Batman v Superman's tepid critical reception and the box office failure of Justice League, WB has a new opportunity with The Batman to right the ship on one of its most valuable properties.
At a time when an Aquaman movie can make a little over $1 billion at the box office, The Batman should be easy money for the studio with the right direction. Focusing on a less cynical, less gray Dark Knight might be the path to success. And Reeves, who's brought audiences fan-favorite movies like Cloverfield, Let Me In, and War of the Planet of the Apes, might very well be the exciting director who can give new life to the character on the big screen.
The question now is what Pattinson will look like in the cape and cowl. While we're more than a year away from any sort of trailer, we could get a still of Pattinson in costume before WB shares any footage. He's reportedly already done screen tests in costume, which means that there are already a handful of people who know what the Battinson will look like. We're looking forward to seeing it for ourselves!
The Batman will arrive in theaters on June 25, 2021. Until then, here's the full DC movie release date calendar!
John Saavedra is an associate editor at Den of Geek. Read more of his work here. Follow him on Twitter @johnsjr9.