News
Batgirl Movie Back on With New Writer
Christina Hodson replaces Joss Whedon as the writer of the Batgirl movie.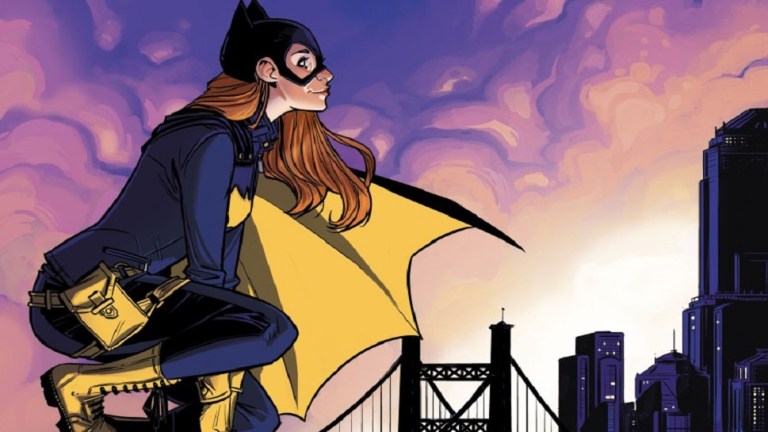 The Batgirl movie, which has had an interesting year or so, is back on at Warner Bros. This time, though, the studio has topped Christina Hodson as writer (via THR). Hodson has a lot of buzz at the moment, having written Unforgettable for the studio and the upcoming Transformers prequel/spinoff, Bumblebee. Her name has come up several times in connection with one of the many Harley Quinn movies in development at the studio.
Hodson takes over as Batgirl writer from Joss Whedon, who was announced as writer, director, and producer on the project almost exactly one year ago. Whedon left the project earlier this year, citing his own inability to come up with a suitable story. In between, there had been some blowback on line about why a character like Barbara Gordon wasn't being entrusted to a woman like Wonder Woman and Patty Jenkins.
This won't be Hodson's first time working on Batgirl, either. According to THR, she had also helped "develop a feature project based on…Birds of Prey." Birds of Prey is an all-female superhero team consisting of Barbara Gordon, Black Canary, the Huntress, and others. 
It's not clear just where Batgirl would fit in the ever-shifting landscape of Warner Bros' assorted DC superhero movies. In the wake of Batman v Superman, Suicide Squad, and Justice League, WB has struggled to get a solo Batman movie off the ground (it currently has Matt Reeves attached to direct, and it's unclear whether or not Ben Affleck will return to star). That hasn't stopped the studio from developing several Batman-adjacent projects, including Batgirl, Nightwing, as well as multiple films featuring the Joker, Harley Quinn, or both.