News
Baby Driver: Release Date, Trailer, Plot, Cast
There is a new Baby Driver featurette, and it gives a glimpse into the madness behind Edgar Wright's latest thrill ride.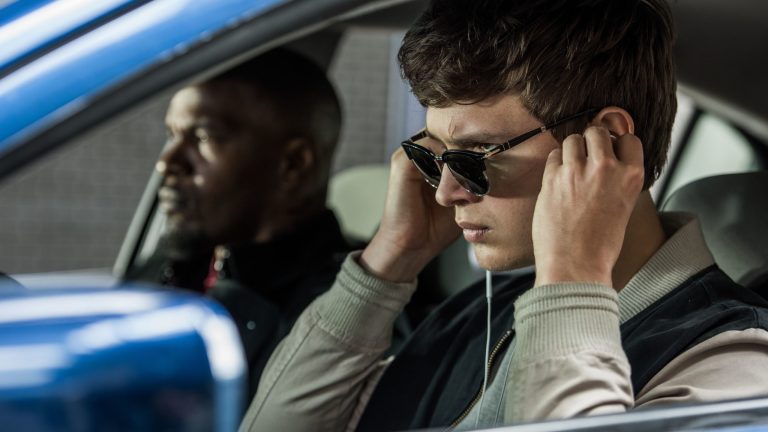 Baby Driver is Edgar Wright's first film since The World's End in 2013. And the fact that after stellar reviews in SXSW it has now moved up from August to June simply means this speedster is faster than even the studio imagined… and it's almost here!
Latest Baby Driver News
We've got a sweet new poster for Baby Driver. Check it out…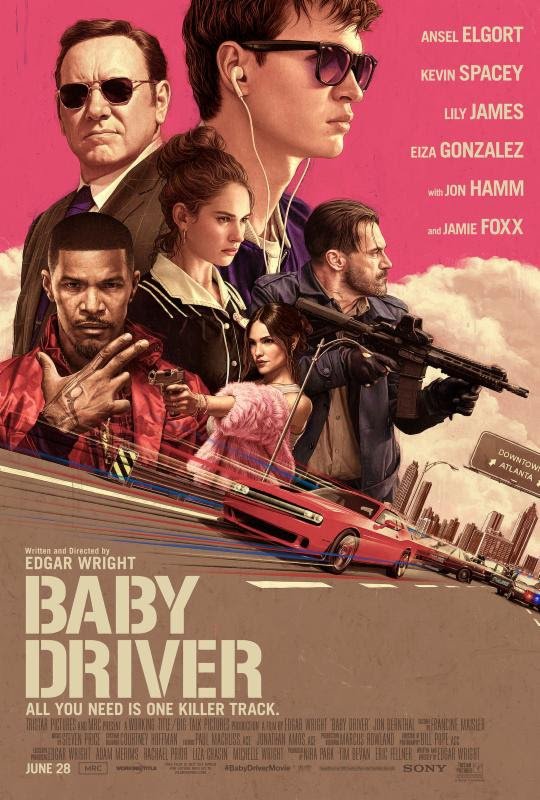 Baby Driver Release Date
Originally scheduled for Aug. 18, Baby Driver's warm reception at SXSW has emboldened the studio to move it up to June 28. We're down for that.
Baby Driver Trailer
Here is the new international trailer for Baby Driver.
And if you missed the earlier speedsters, here they are:
Watch the first trailer here: 
Sony has been good enough to release this tantalizing featurette, which elaborates on how the movie will be shot and edited, as well as how the crew dynamics will work between what looks like the most colorful movie crooks in years.
Baby Driver Plot
Here's the official synopsis:
A talented, young getaway driver (Ansel Elgort) relies on the beat of his personal soundtrack to be the best in the game. When he meets the girl of his dreams (Lily James), Baby sees a chance to ditch his criminal life and make a clean getaway. But after being coerced into working for a crime boss (Kevin Spacey), he must face the music when a doomed heist threatens his life, love and freedom.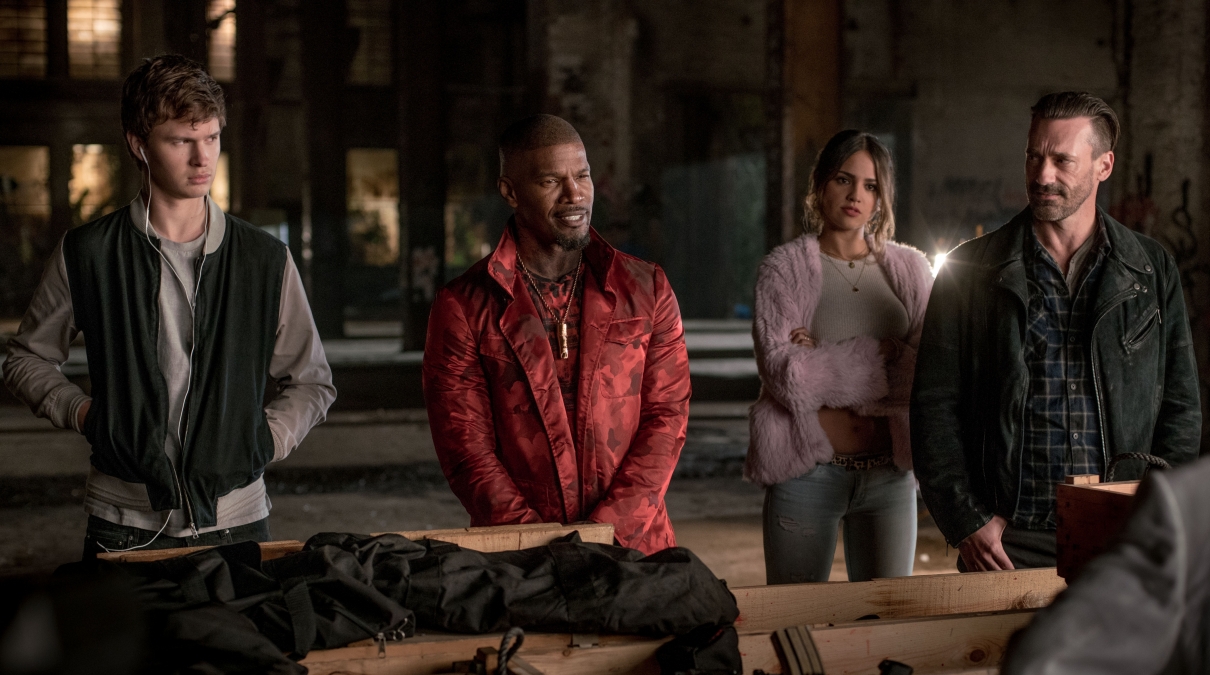 Baby Driver Cast
The full cast for the film also includes Jon Hamm, Jamie Foxx, Eliza Gonzalez, Cj Jones, Jon Bernthal, Lanny Joon, Paul Williams and Michael 'Flea' Balzary. And as we hear more on the film, we'll send the information your way.