News
Baby Driver 2 is Tempting, Admits Edgar Wright
Sony has asked Edgar Wright about making Baby Driver 2 - and he admits he's considering it...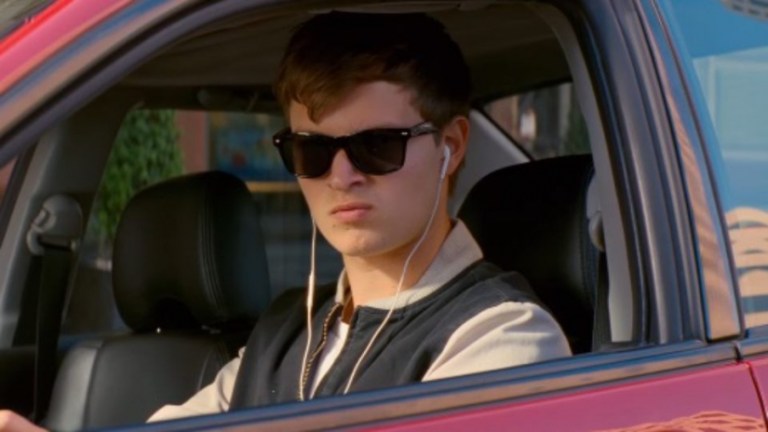 Possible spoilers for Baby Driver lie ahead.
Across his directorial career, Edgar Wright has yet to tackle a sequel. He's made the loosely-linked Cornetto trilogy of course, and in the run up to the release of his new film Baby Driver, he chatted about thoughts he'd had on Hot Fuzz 2. But as he noted then, it takes two to three years to make a film, and he prefers telling new stories to revisiting older ones.
But in the case of Baby Driver? He may make an exception.
Baby Driver had been a film in Wright's head for a long time before he actually got to make it, and in an interview with Empire, he's conceded that there's temptation to make Baby Driver 2.
"The studio has asked me to think about writing a sequel and it is one of the ones that I might do a sequel to because I think there's somewhere more to go with it in terms of the characters. Baby has got to a new place," he said. "Most sequels you have to contrive something so they go back to square one, unless there's somewhere deeper for them to go. I think with Baby Driver there's more that you can do in that realm, and I sort of have an idea that if you did another you would subvert his involvement in the crime in a different way so he's not the apprentice anymore".
Baby Driver has earned strong reviews from critics, and more importantly for its sequel chances, it's proving a box office hit, and a hit with audiences too. We wait and see if Edgar Wright chooses to continue the adventures of Baby, and perhaps pick things up from where the first film leaves us.
We'll keep you posted…