News
Avengers-style Princesses movie on the way
A bunch of Princesses are set to do battle in a new Avengers-esque movie...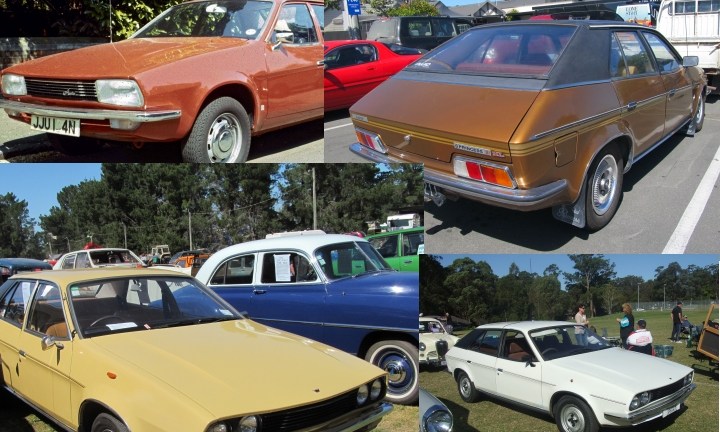 A new report from The Tracking Board suggests studios are battling it out over a script for a new project called Princesses. This is a film that'd see a whole bunch of fairy tale princesses coming together in an Avengers-style team-up. What's more, this isn't a Disney project either.
Instead, the screenplay is the work of Nir Paniry, and already attached to direct is Joachim Ronning, who has co-helmed the upcoming Pirates Of The Caribbean 5.
It's unclear as of yet which Princesses are involved in the story, but given that they're likely to be all in the public domain, there are no rights issues to contend with here. Obviously, if Disney is the studio that wins out in the aforementioned bidding war for the film, we'd expect the Princess characters to reflect the versions put across in its films.
Early days for the project at the moment, though, and the spec script is being sent out to buyers. We should know which studio has emerged with the film in the coming weeks.