News
Avengers: Infinity War Confirms Peter Dinklage
Who is Peter Dinklage playing in Marvel's Avengers: Infinity War.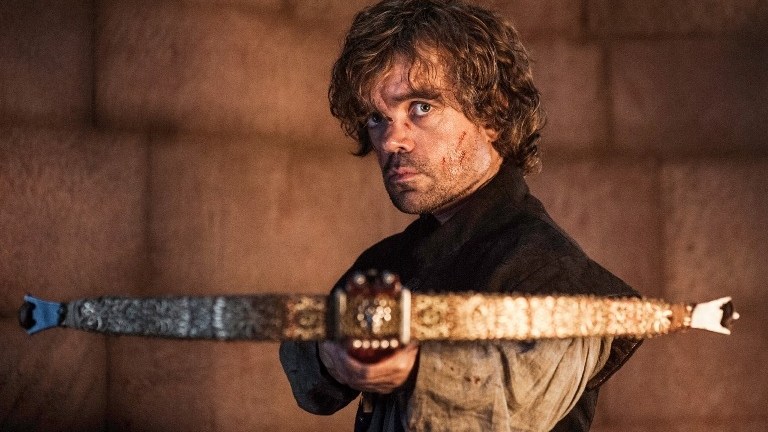 The cast of Marvel's third Avengers movie, Avengers: Infinity War is so huge that we're currently devoting an entire article to it. And while Infinity War is no longer strictly a two-part movie, this and Avengers 4 are shooting back-to-back, so there's considerable crossover in the story.
Last year, Variety reported that Game of Thrones star Peter Dinklage was in talks for a "key role" in both Avengers: Infinity War and the still-untitled Avengers 4. Things went pretty quiet after that, but the amazing new poster for the movie most certainly includes Mr. Dinklage's name on it. It's a lot of names.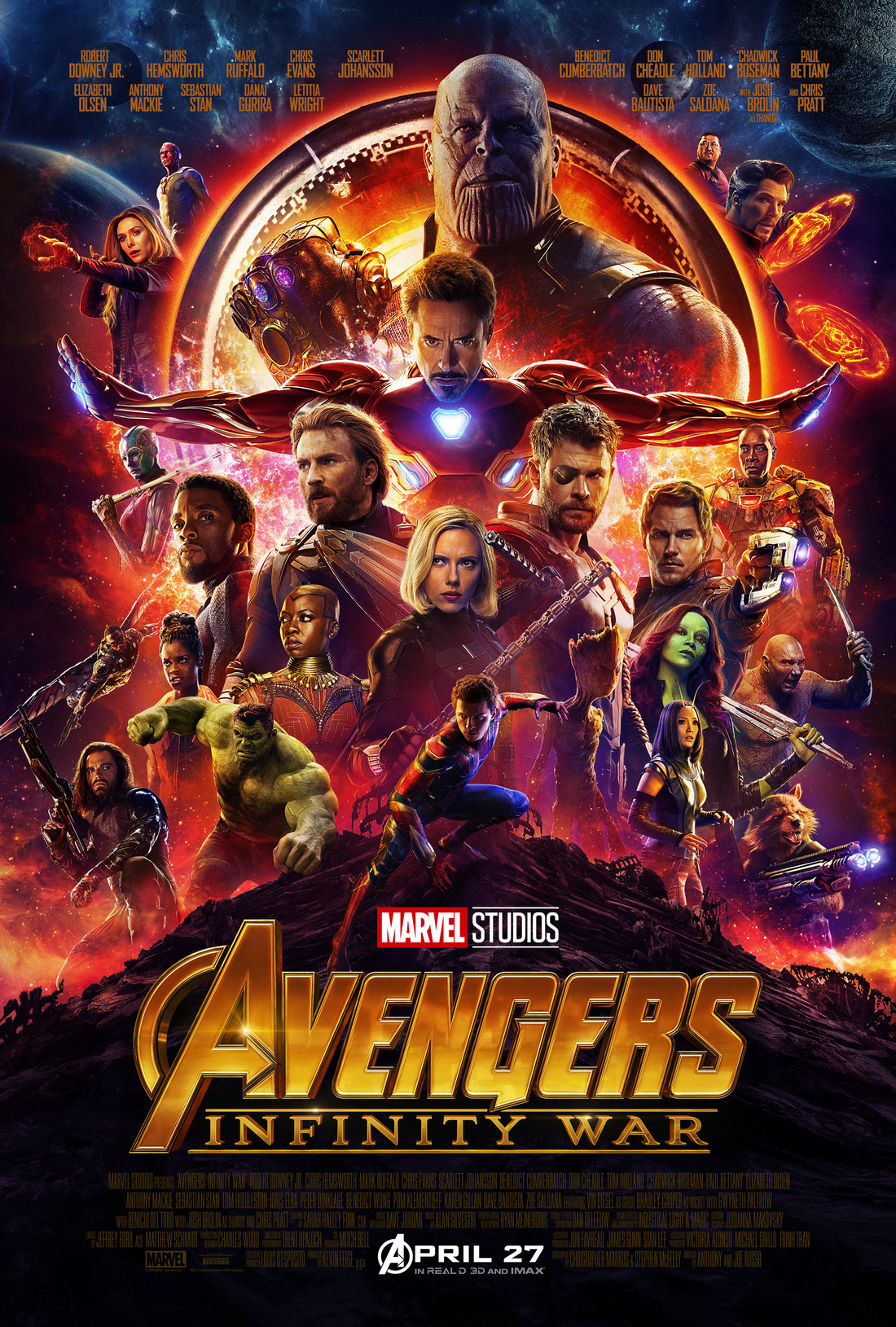 So who could this "key role" be? Well, Mr. Dinklage was spotted shortly after that initial announcement getting his hair dyed a particular shade of red, and that gave us some ideas.
Since Infinity War pits the entire Marvel Cinematic Universe against Thanos in a story that will at least be loosely based on the famous Infinity Gauntlet story by Jim Starlin, George Perez, and Ron Lim, one part in particular springs to mind.
That would be Pip the Troll, the wise-cracking, hedonistic, badass who gets mixed up in all manner of cosmic trouble. Sound familiar? And if this means there's a chance we could get Dinklage as Pip hanging around in a future Guardians of the Galaxy movie, even better. And here's the thing, if Dinklage is indeed playing Pip in this movie, then it should only further help to set the stage for Adam Warlock's arrival in Guardians of the Galaxy Vol. 3 down the road.
This isn't Mr. Dinklage's first flirtation with Marvel characters (if not Marvel Studios), as he played Bolivar Trask in X-Men: Days of Future Past. 
Avengers: Infinity War will open on April 27, 2018 with Avengers 4 to follow on May 3rd, 2019.