News
Avengers: Endgame Release Date, Tickets, Trailer, Cast, Runtime, and Story Details
We've got everything you need to know about Avengers: Endgame. All the footage. All the characters. And where to buy tickets!
After ten years, 22 movies, roughly a billion characters and a body count of approximately half of infinity, Avengers: Endgameis just about here to wrap all of that up. The shared universe that started with Iron Mancould very well be bringing Tony Stark's story to a close in the new film. We've been watching from the start (especially the underappreciated ones), and we've got everything you need to know before it hits.
read more – Complete Guide to Marvel and MCU Easter Eggs in Avengers: Endgame
Avengers: Endgame Review
"After 11 years and 22 films, the ongoing saga of the Marvel Cinematic Universe has come to a turning point. Avengers: Endgame serves not just as the conclusion to the story started last April in Avengers: Infinity War, but it also works to wrap up character arcs and story threads that began seven, eight, or even 10 years ago. That it does so successfully, in a massive, incredibly entertaining epic that is as emotional as it is spectacular, is due to the craft, world-building, and devotion to character empathy and development that has marked the best efforts of this franchise."
And for those of you who don't need sleep and have exceptionally strong bladders, Fandango is hosting a 22 movie marathon in select theaters. More details on that right here!
Josh Brolin will also return as Thanos, of course. It's expected that Tom Holland will return in some capacity as Spider-Man for Avengers: Endgame (but probably not until the end considering he didn't feel so well the last time). Marvel Studios boss Kevin Feige confirmed Holland's Spidey for Avengers 4, albeit with the caveat, "for now." After all, Spidey has a sequel of his own to get ready for.
Ty Simpkins, the kid from Iron Man 3 will apparently appear, as well.
Avengers: Endgame Runtime
Avengers: Endgame is currently clocking in at a whopping three hours and 58 seconds, a Lord of the Rings-esque runtime. We have some more details on why that is right here. 
Avengers: Endgame Story
Here's the official synopsis…
"The grave course of events set in motion by Thanos that wiped out half the universe and fractured the Avengers ranks compels the remaining Avengers to take one final stand in Marvel Studios' grand conclusion to twenty-two films, Avengers: Endgame."
The goal has always been to see a cosmic climax to the spectacular saga inspired by writer Jim Starlin's 1991 Infinity Gauntlet Marvel Comics event series, centering on the celestial misdeeds of Thanos (Josh Brolin), who famously acquires all of the Infinity Stones, and there are lots of different ways that could go. We looked to the comics for ways Thanos could be defeated right here. But you might also find some clues in all of the different versions of Marvel's Infinity Gauntlet story, which we also outlined.
Avengers: Endgame Posters
Marvel isn't keen on giving too much away…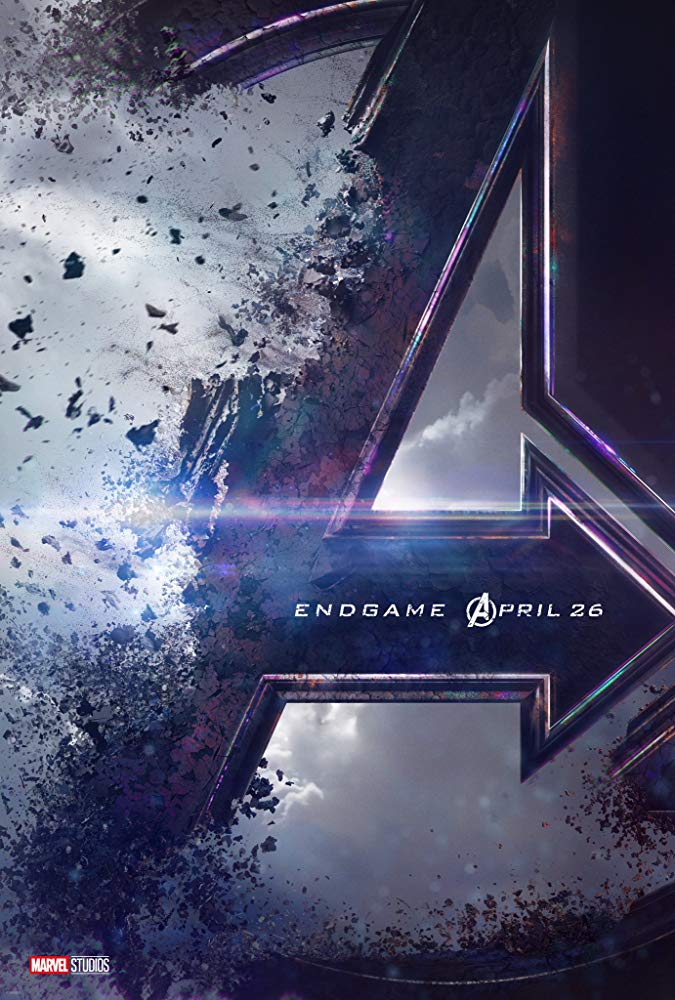 But then there's also this gorgeous piece of work…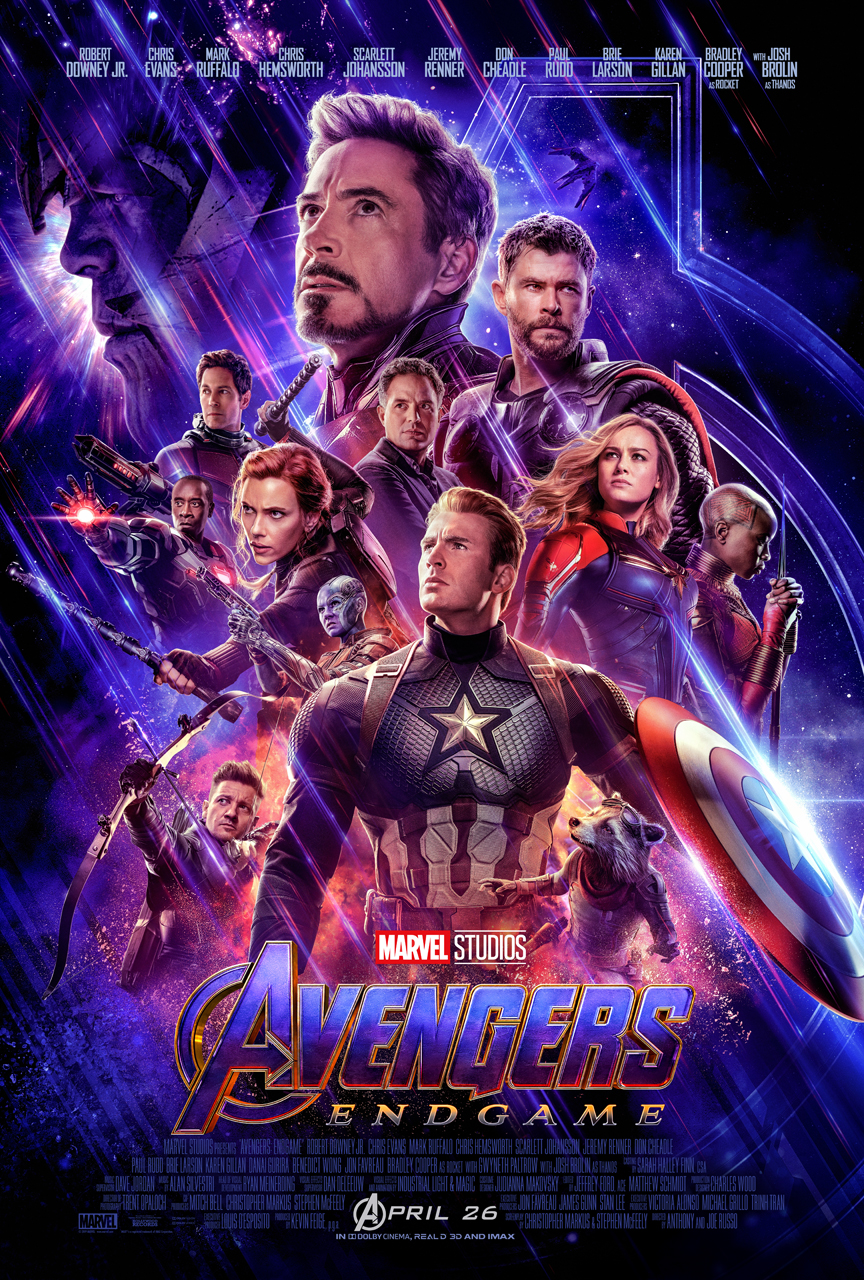 As well as these new posters from the official Avengers Twitter account…
Avengers: Endgame Images
These all come from the first trailer, and we explained what most of 'em mean right here!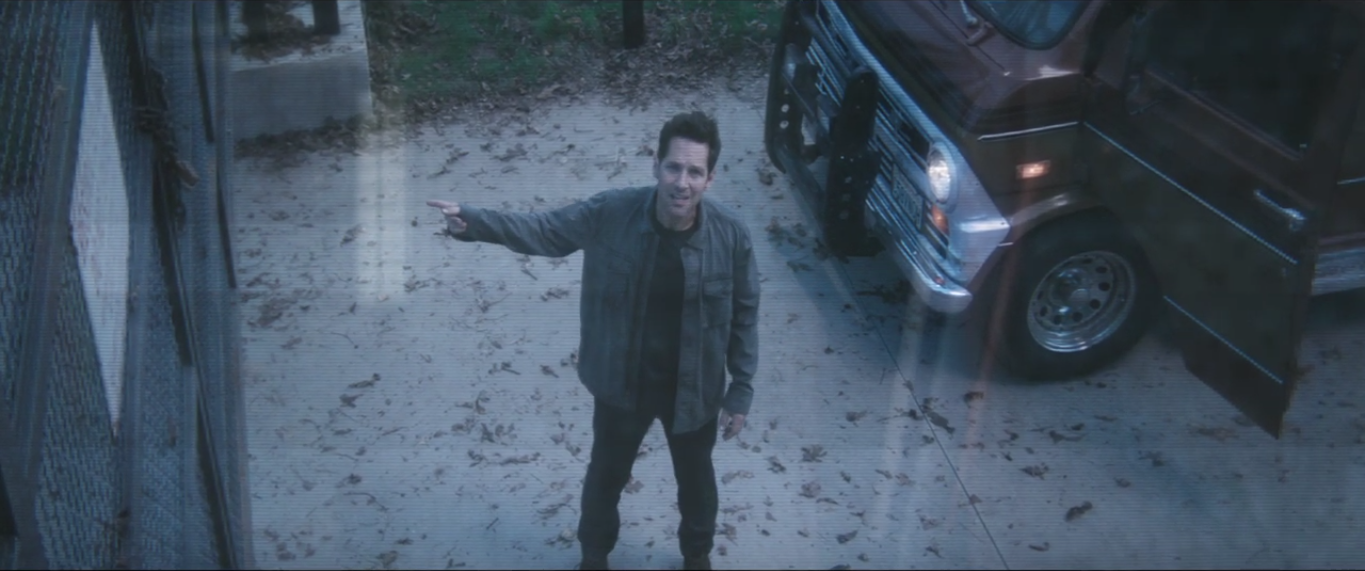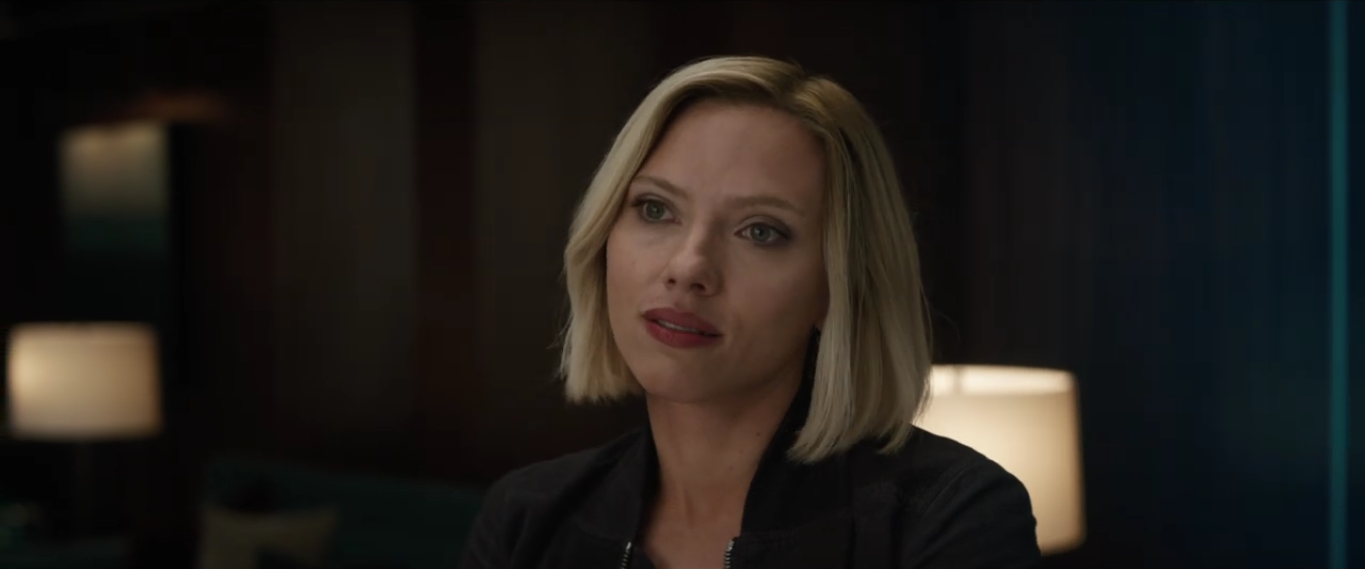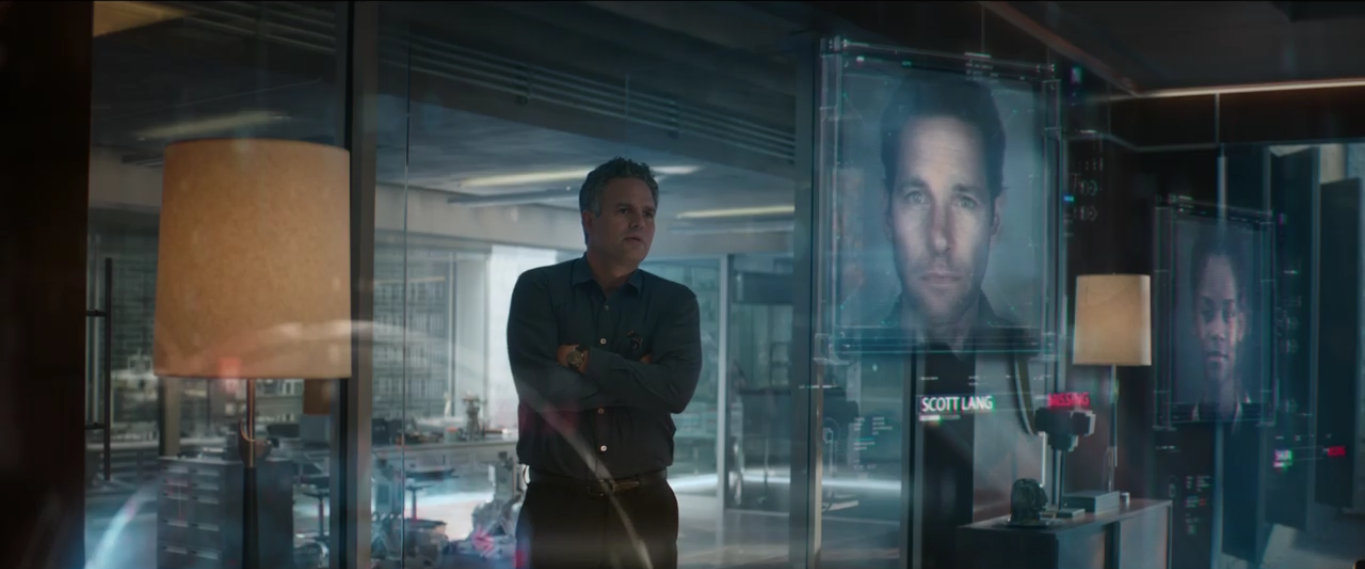 There's a massive clue hidden in this photo. We explored it here.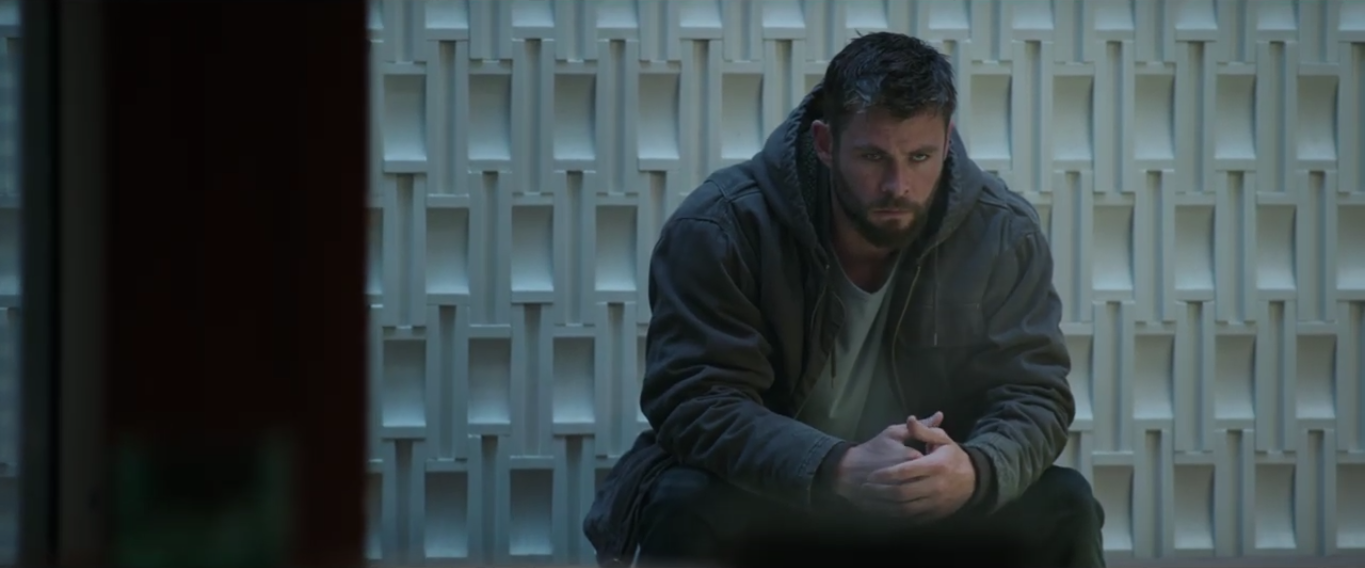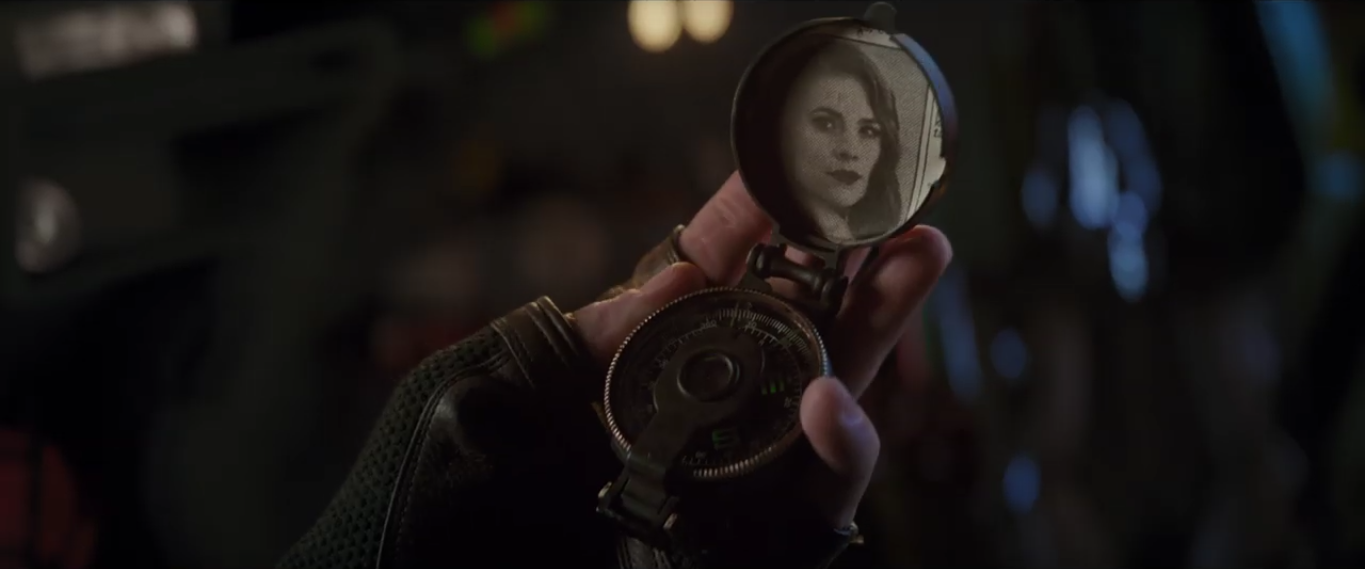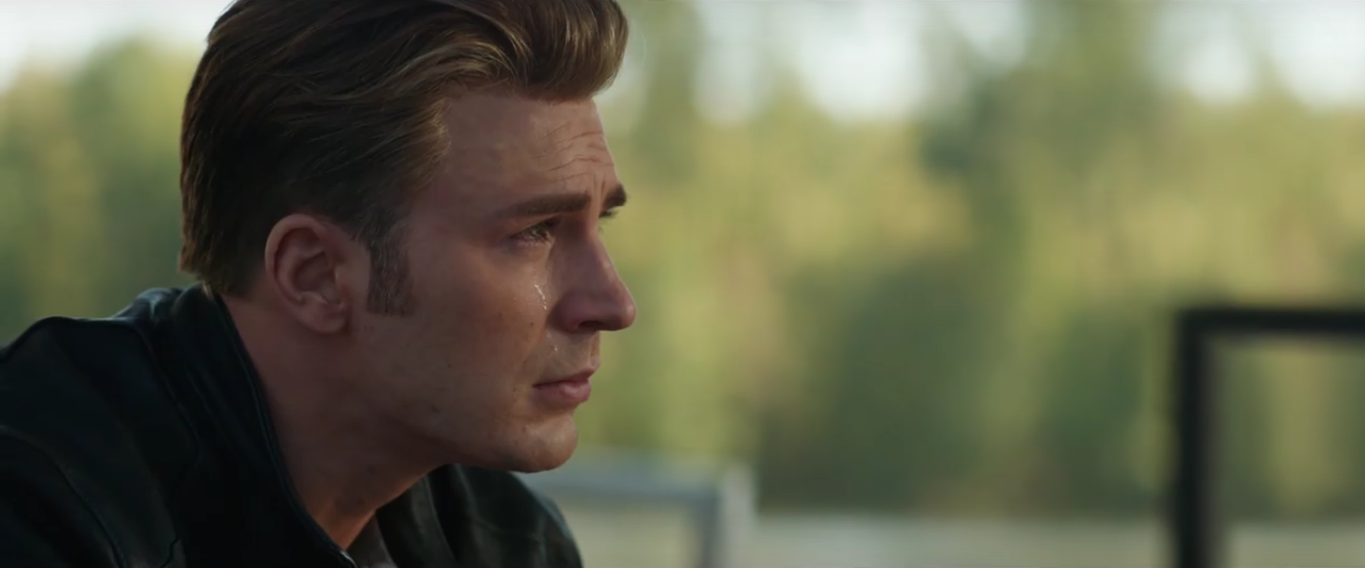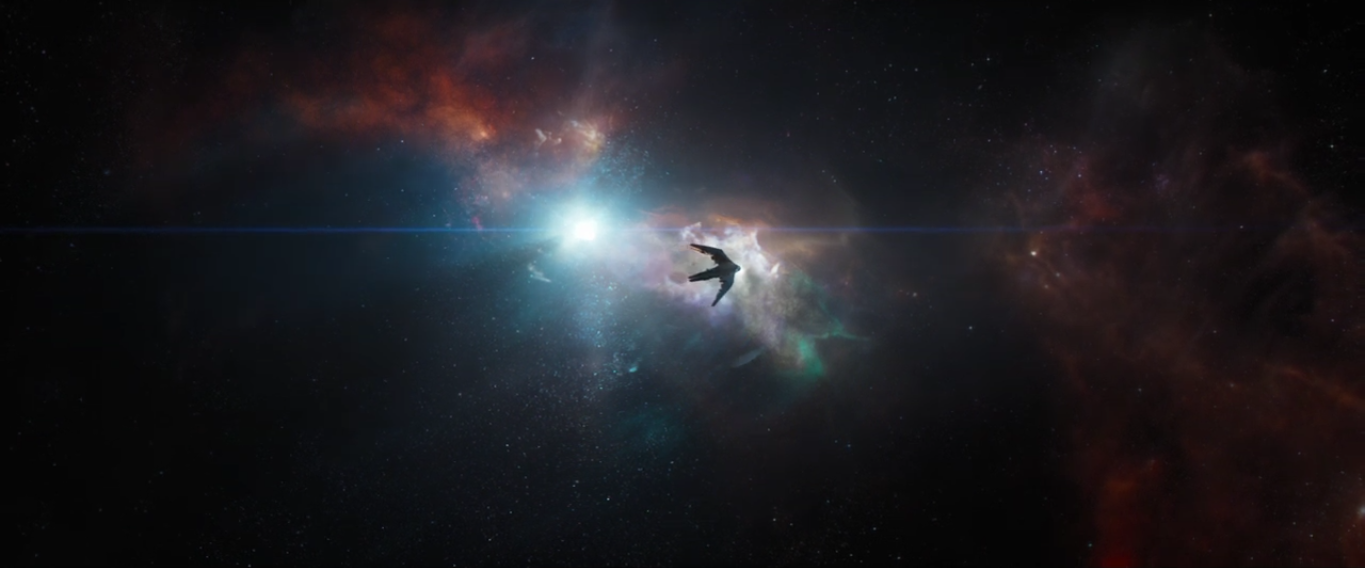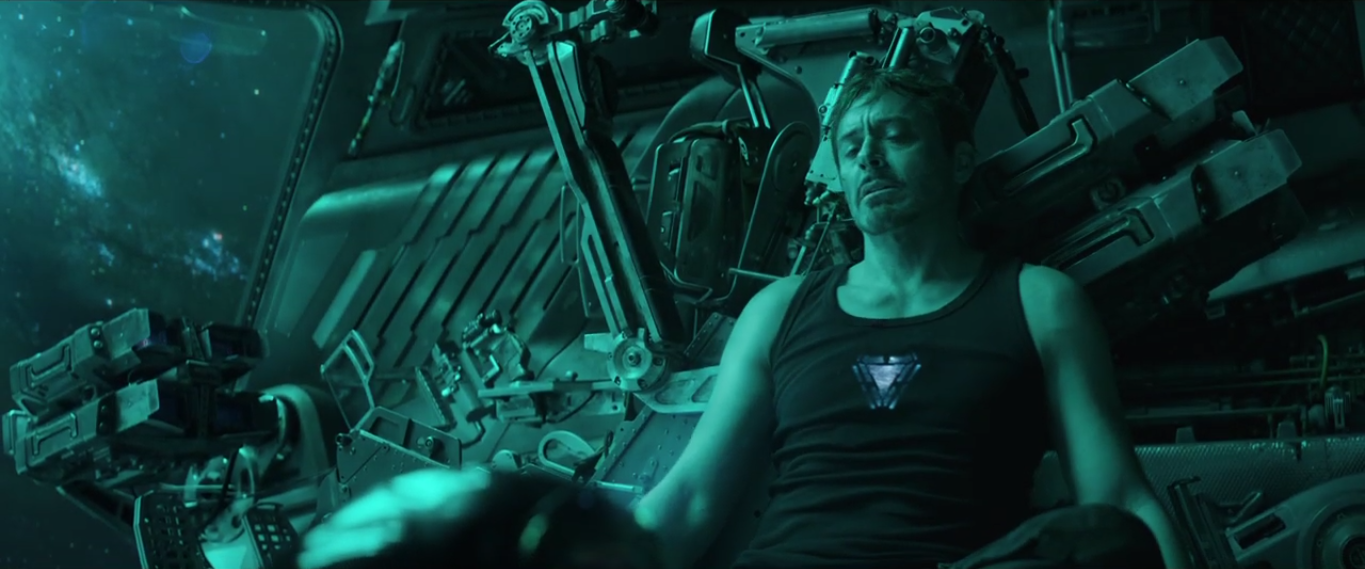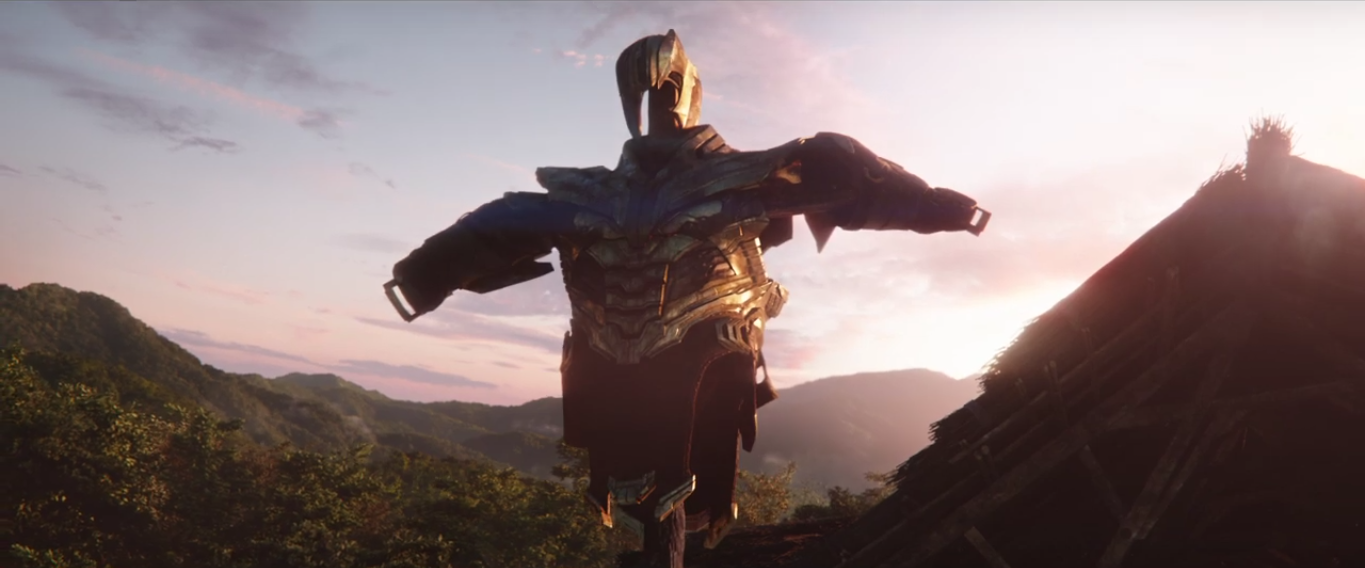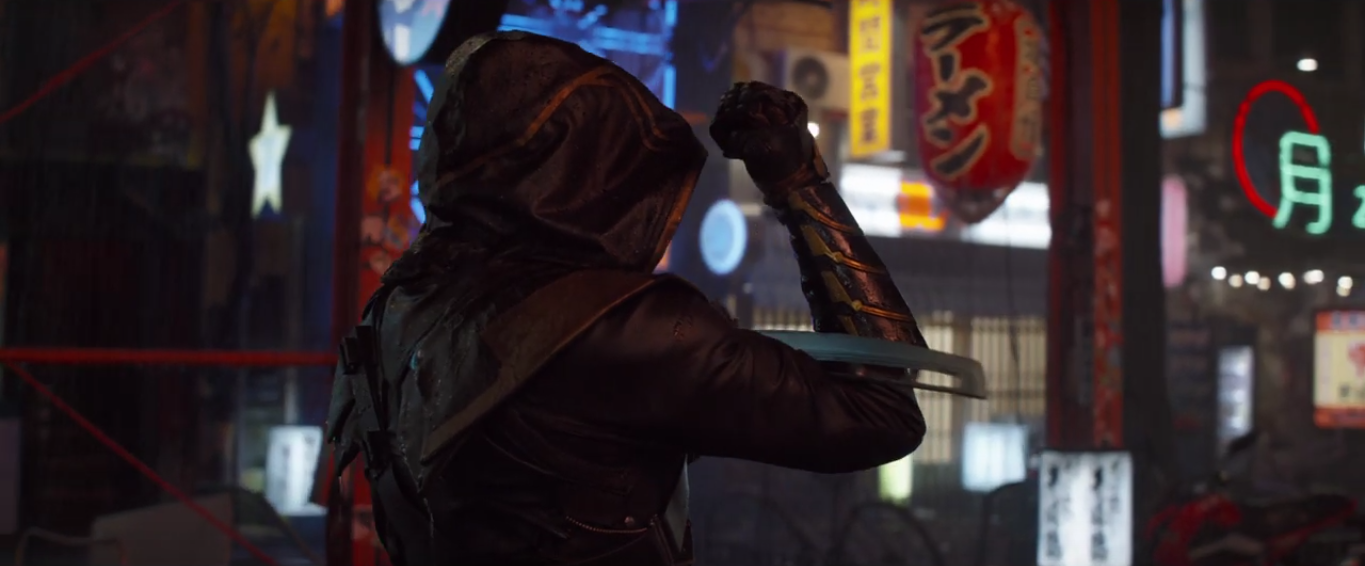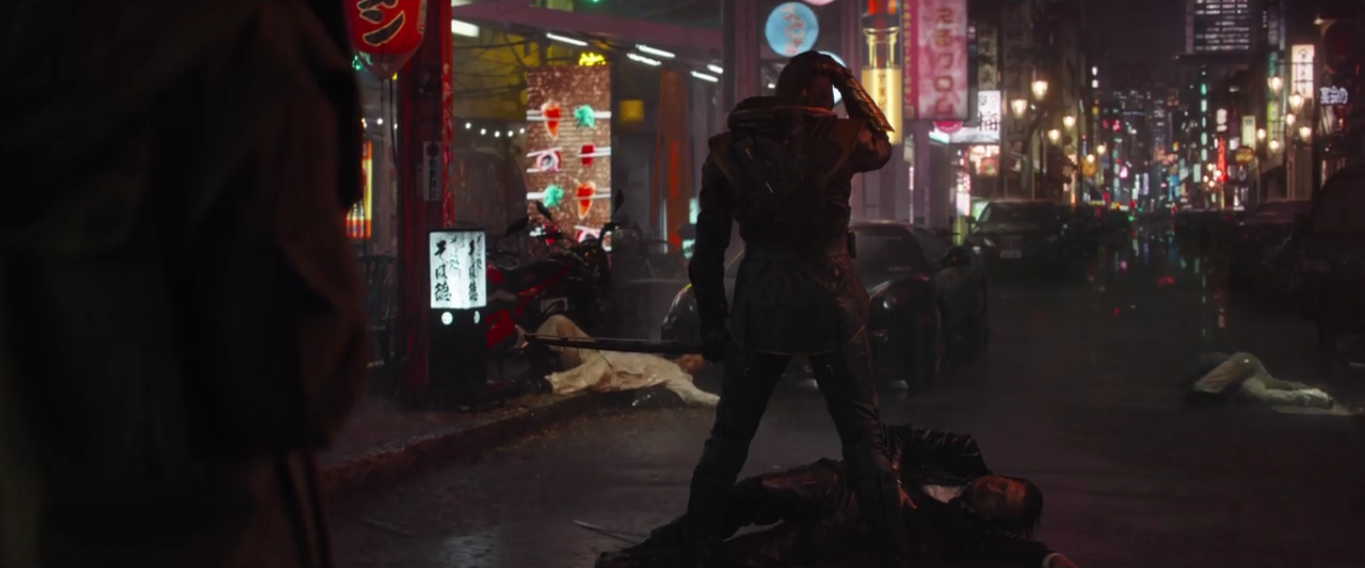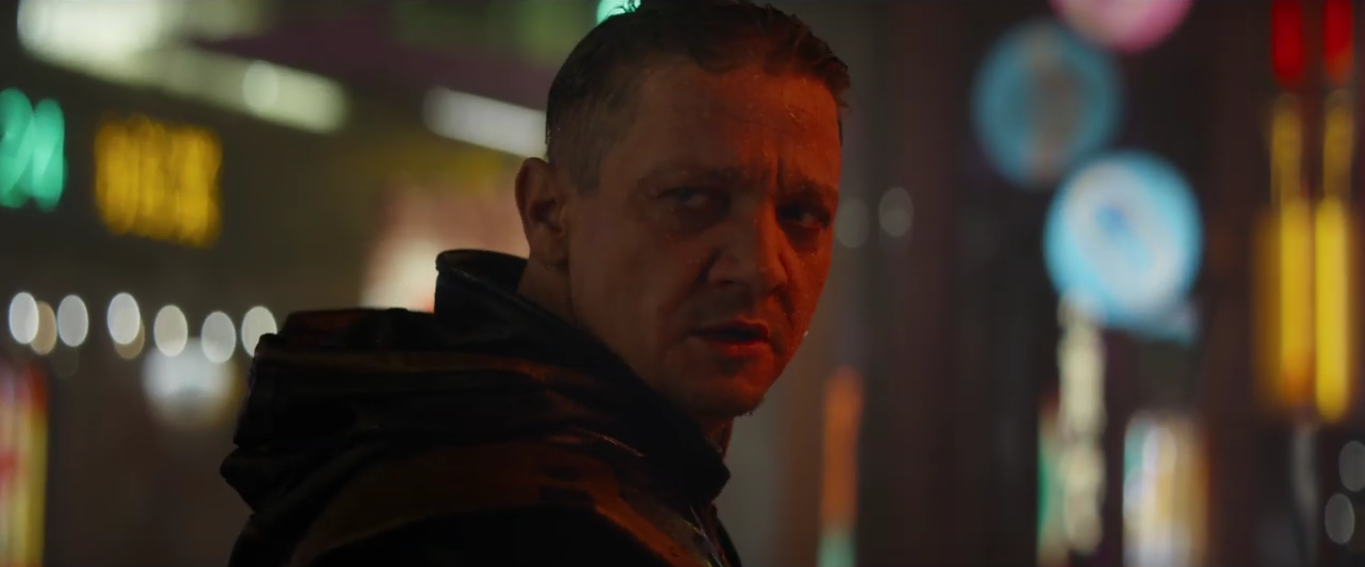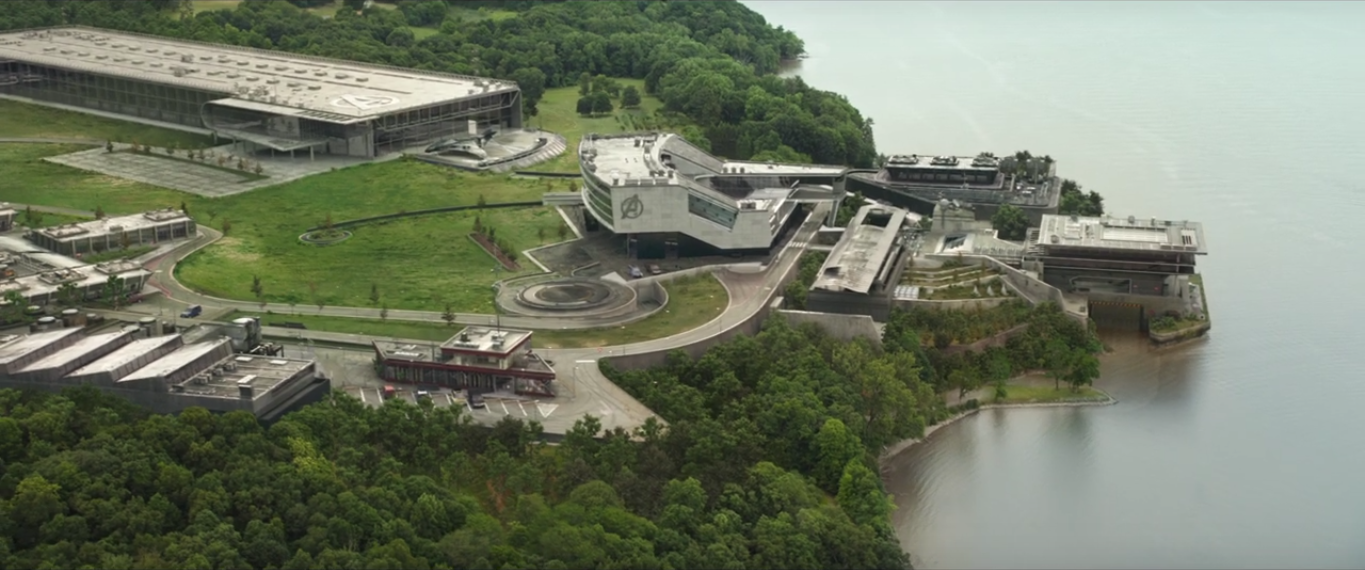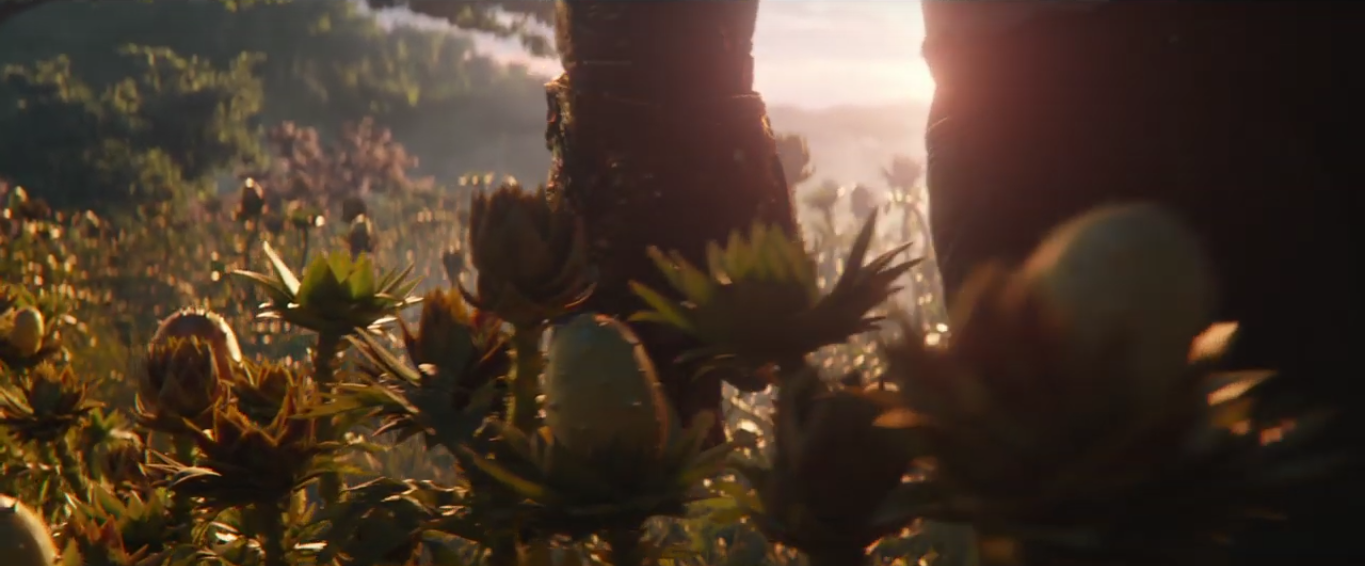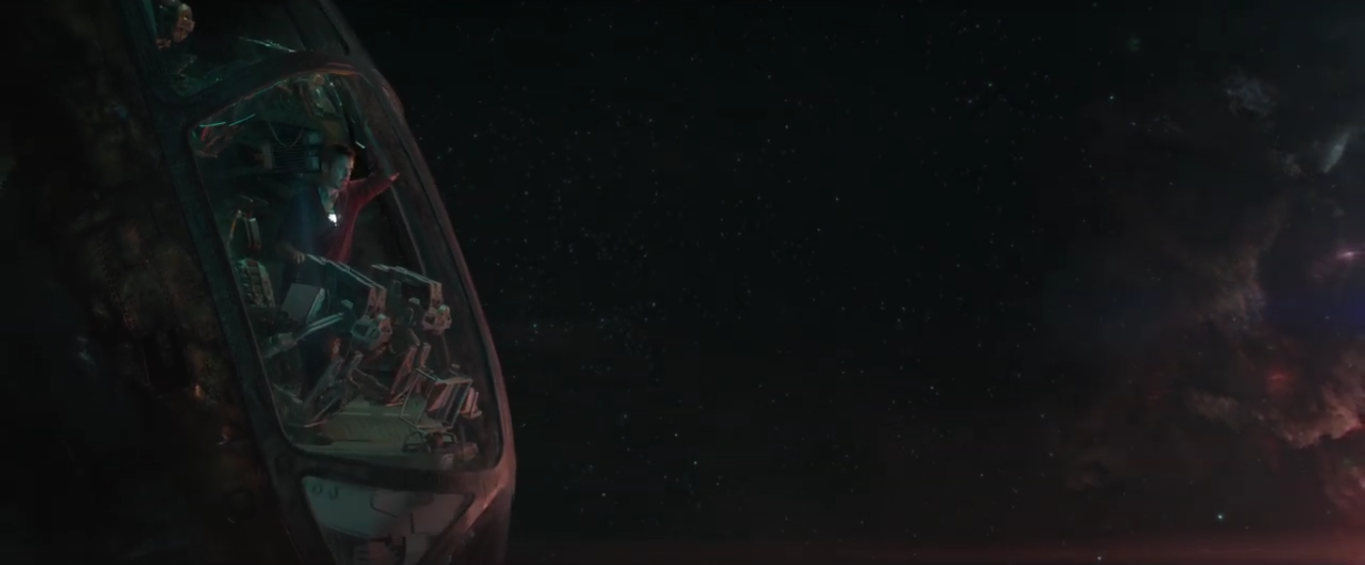 Avengers: Endgame Concept Art
Check out some looks at your favorite heroes right here!
We'll update this when there's more information!