News
Avengers: Age Of Ultron – all 10 new character posters
Ultron is the focus of the latest poster for Joss Whedon's Avengers: Age Of Ultron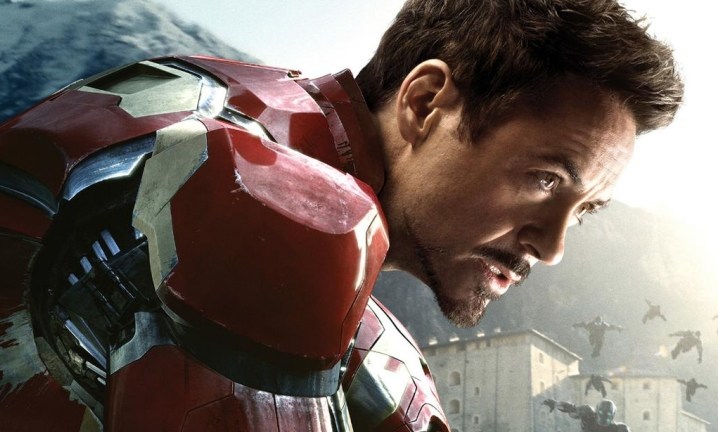 UPDATE:
And here's another update to this post, with the new character poster for Ultron (as voiced/played by James Spader in the film). That should complete the set, we think. But we may yet be wrong.
Here's the full batch of character posters….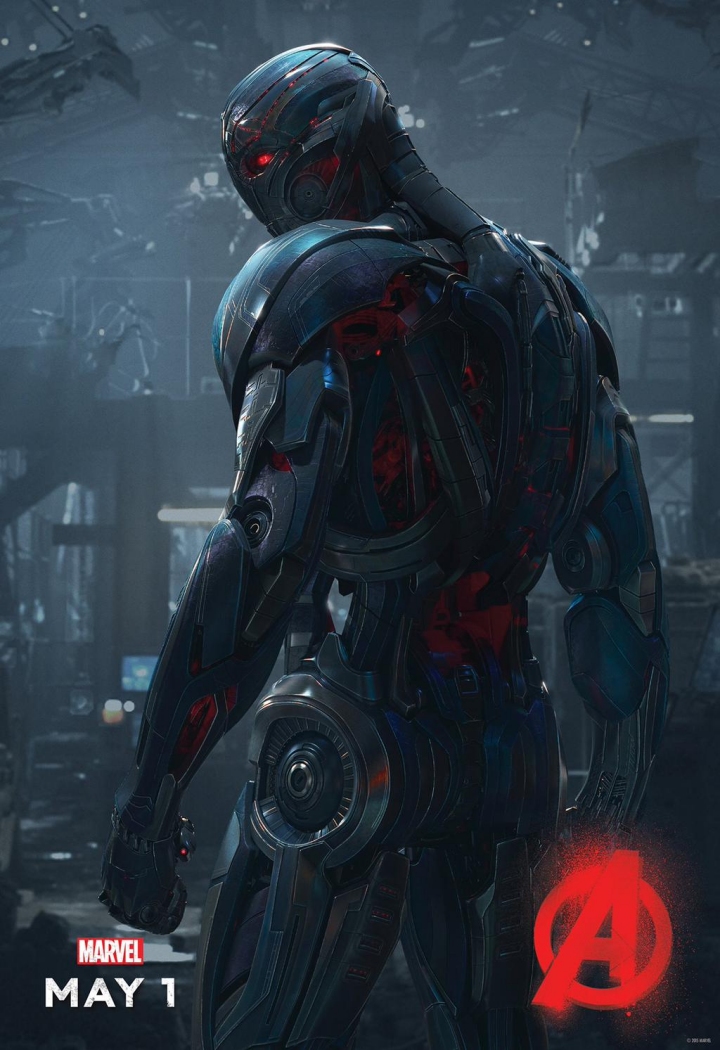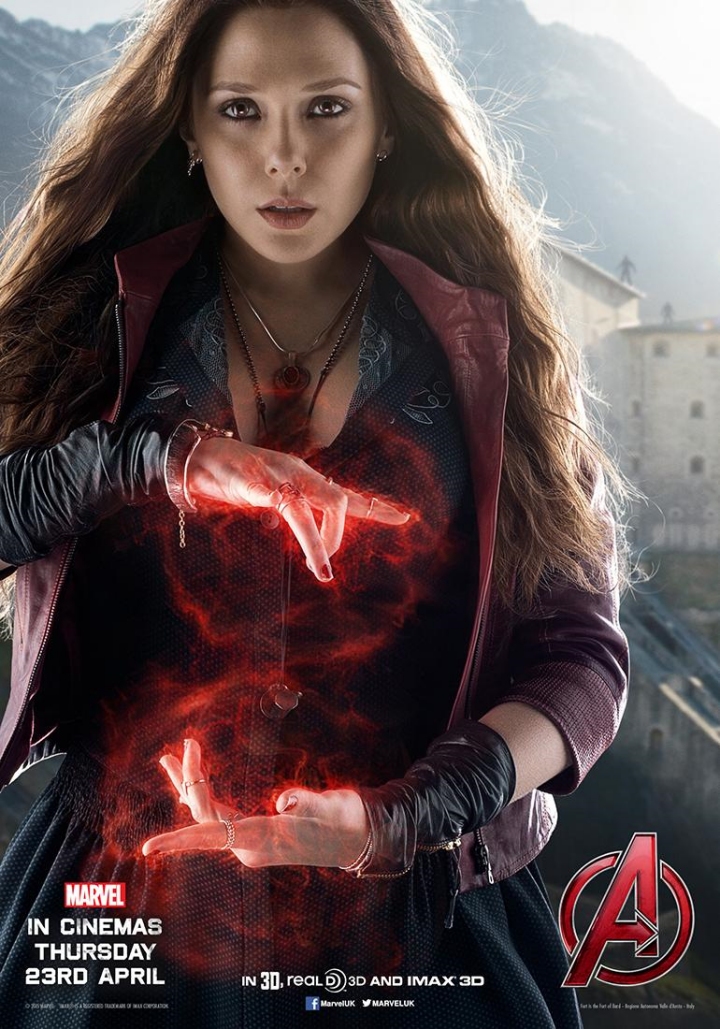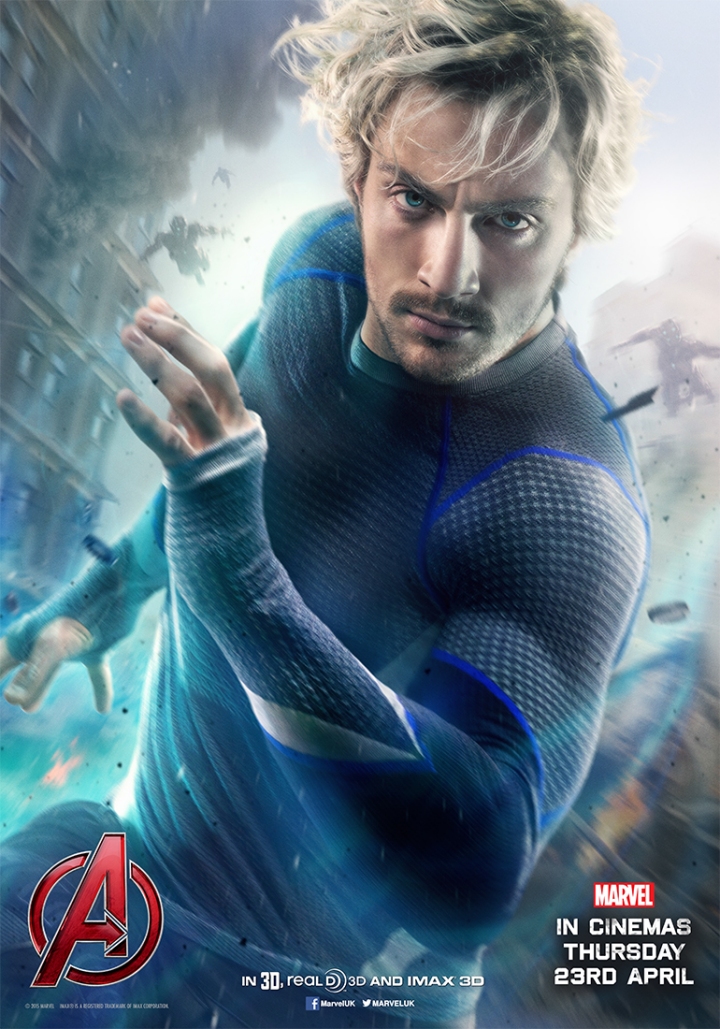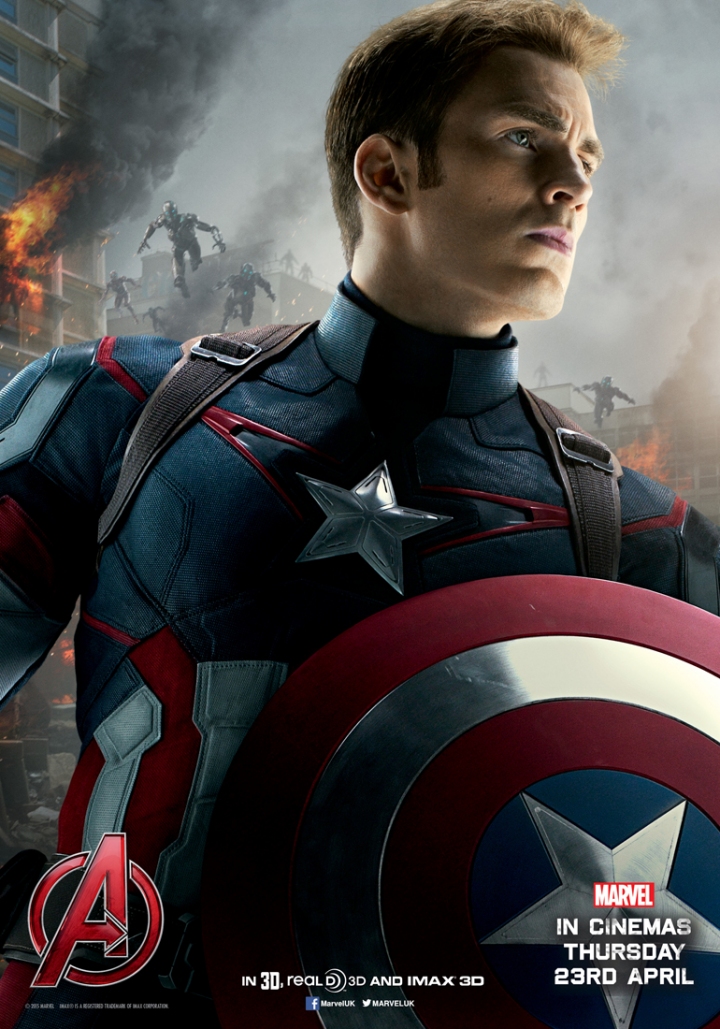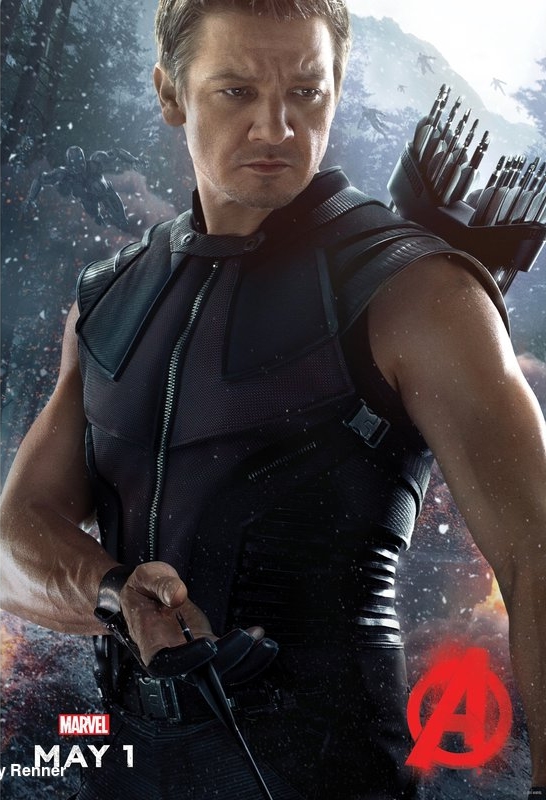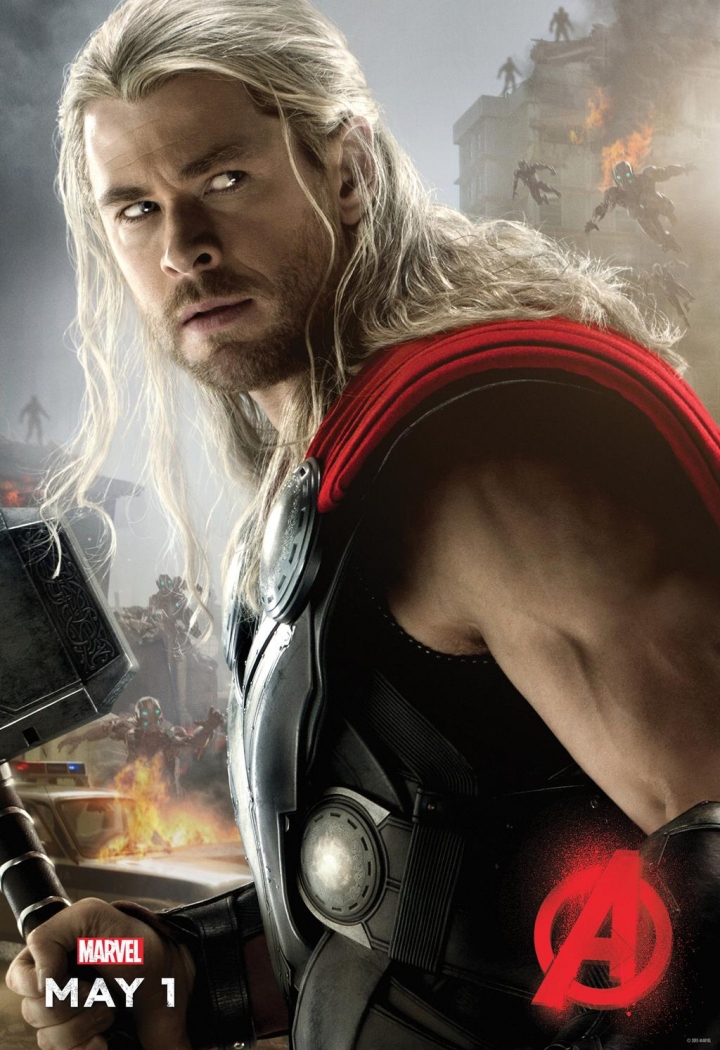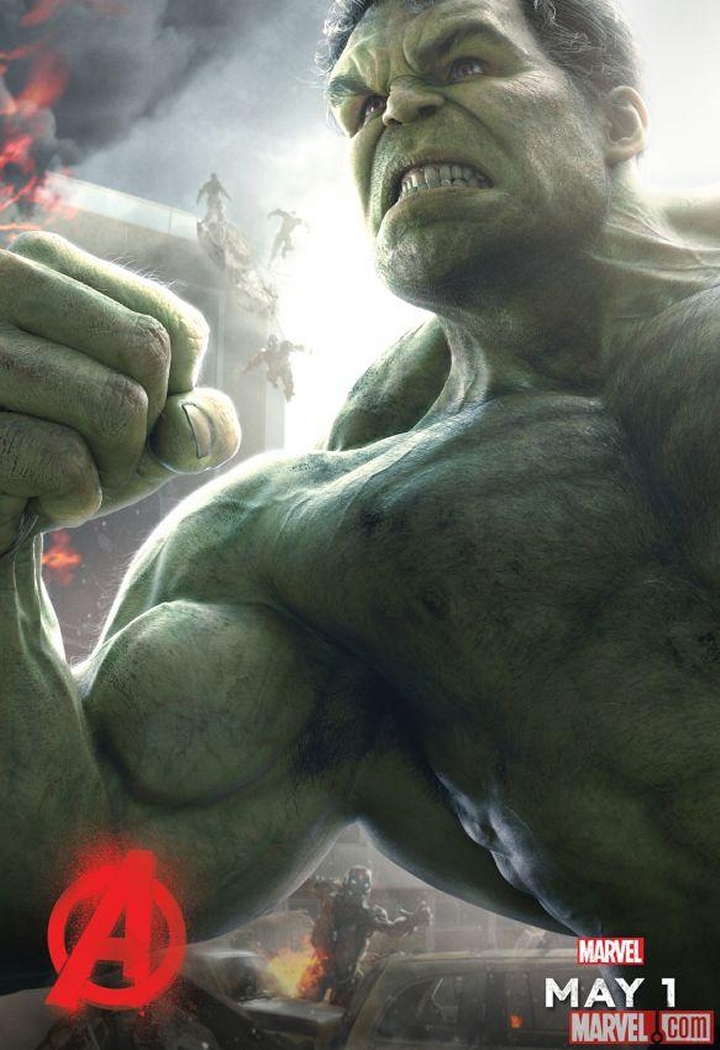 Here's our original story from the other day…
Another day, another new poster for Marvel's next movie, Avengers: Age Of Ultron. As you more than likely know, Joss Whedon is directing it, and amongst its cast is Robert Downey Jr, reprising the role of Tony Stark once again.
And it's Downey Jr who's revealed the latest poster for the film, via his Twitter feed. We're guessing these posters are going to trickle through on a daily basis, featuring different characters for the next few days. But don't hold us to that.
Here's one for Iron Man, though. And it's the accompanying text that came with Downey Jr's Tweet that raised eyebrows, though. It read:
"You've been good so here's a new #IronMan poster from @Avengers. & on the DL, big announcement in 8 days… #getexcited"
Hmm. What could it be? The new Spider-Man? Captain America: Civil War news? Batman joining the Marvel cinematic universe (bet you a quid it's not that)? Let the speculation begin…
Here's the new poster…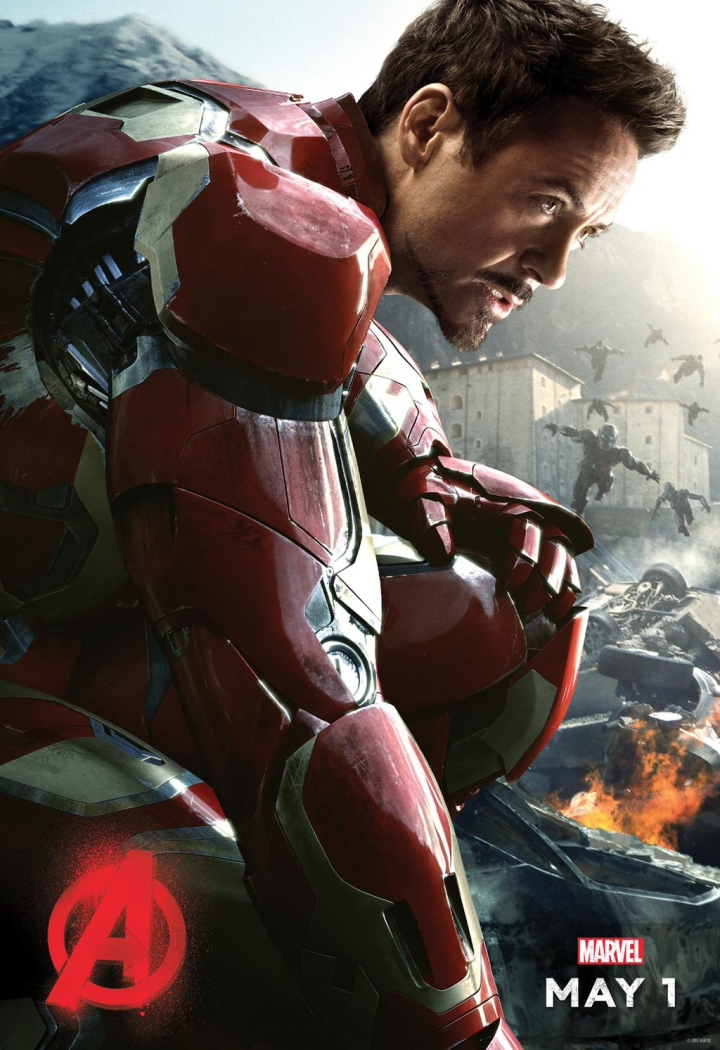 Note, by the way, that the release date on the poster is for the US. We get Avengers: Age Of Ultron the week before in the UK….
Follow our Twitter feed for faster news and bad jokes right here. And be our Facebook chum here.