News
Avengers 4 Will Offer a "Definitive Ending to a Storyline"
Kevin Feige promises that next year's Avengers 4 will offer a pretty clear-cut ending...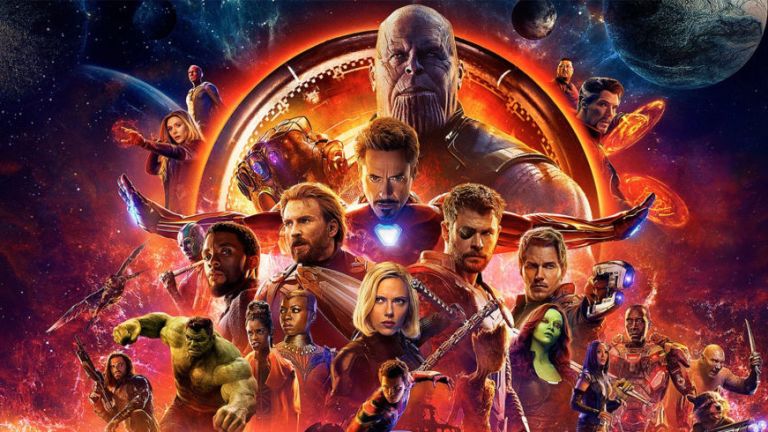 A mild spoiler for Avengers: Infinity War lies ahead
It's breathe out time for Marvel for the moment, with Ant-Man And The Wasp in the midst of its global roll-out, and thus a gap of around eight months now until the studio opens another film.
That'd be Captain Marvel, and following on its heels will be Avengers 4, the film that doesn't yet have a formal name. It's set to resolve the cliffhanger from Avengers: Infinity War of course, but also, according to Marvel Studios boss Kevin Feige, it's set to bring a long-running narrative to a conclusion.
Chatting to the Toronto Sun, Feige said that "the best stories do come to an end."
"Return Of The Jedi was an ending for a long time and as a 10-year-old in 1983 that carried me through 30 years until there was a sequel," he recalled. "That hasn't happened before in the superhero genre. A new actor comes in and a new storyline starts right away. We wanted to do it this way because we think that the best stories have a definitive ending to a storyline. That's certainly what's going to happen next year with Avengers 4."
Intriguing. Obviously, he gave no hints as to the ending, but as we hear more, we'll let you know…