News
Avengers 4 Will End Marvel's Original 22-Movie Story Arc
2019's Avengers 4 will bring a 22-film saga to a close -- before Spider-Man gets a new one going...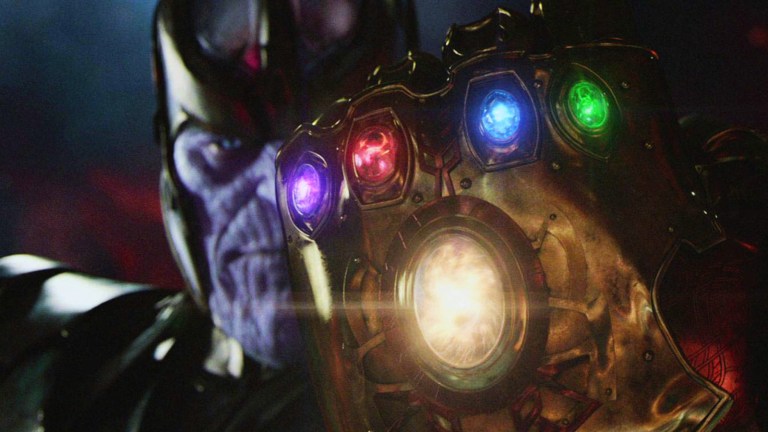 Marvel Studios president Kevin Feige confirmed in an interview with the Toronto Sun that the yet-to-be-titled fourth Avengers film, due in 2019, is going to mark a turning point in the Marvel Cinematic Universe.
Feige revealed, "The original 22-movie arc ends with the untitled Avengers in May of 2019, and then two months later it will be Peter (Parker) and Spider-Man that usher us into the aftermath and how things proceed from there." Feige is referring to a second standalone Spider-Man film produced under the Sony and Marvel partnership, which is launching with Spider-Man: Homecoming. 
Feige also confirmed that there is currently a five-movie storyline planned for Spider-Man in the MCU, with Captain America: Civil War and Spider-Man: Homecoming acting as the first two chapters. The now-filming Avengers: Infinity War, Avengers 4 and the Homecoming sequel will round off what Feige describes as "an amazing five-story journey for Peter Parker." 
The second stage of that journey begins this Friday (July 7) when Spider-Man: Homecoming opens in theaters everywhere.