News
Avatar Sequels Won't Happen if Next Film Flops
James Cameron admits that he won't get to make all of his planned Avatar films, should the box office not deliver...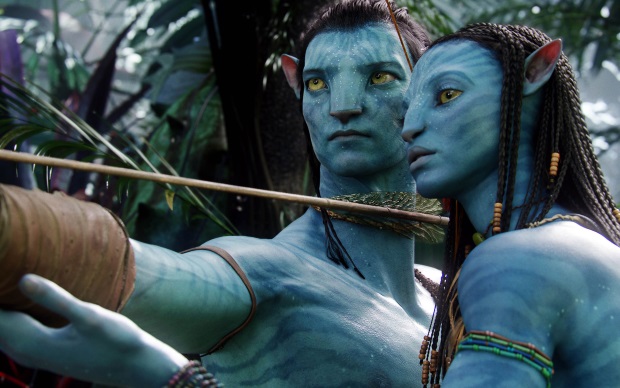 James Cameron is finally in production on his Avatar sequels, with the plan being to shoot Avatar  2, 3, 4, and 5 pretty much back to back. However, there is a gap between films two and three, and four and five. And it seems at that stage, it leaves an exit should the movies not be making the expected amounts of hard cash for 20th Century Fox.
In a new interview with Vanity Fair, Cameron concedes that "if Avatar 2 and 3 don't make enough money, there's not going to be a 4 and 5."
He explained that "they're fully encapsulated stories in and of themselves. It builds across the five films to a greater kind of meta narrative, but they're fully formed films in their own right, unlike, say, The Lord Of The Rings trilogy, where you really just had to sort of go, 'oh, shit, all right, well I guess I better come back next year'. Even though that all worked and everybody did."
Avatar 2 and Avatar 3 are due in December 2020 and December 2021 respectively. Then there's currently a three year gap until Avatar 4 is released. The overall productions are set to notch up a bill around the $1 billion mark.