News
Avatar: the film that cost $500,000,000?
Has James Cameron's Avatar really cost half a billion dollars to bring to the screen? And can it make back its cash?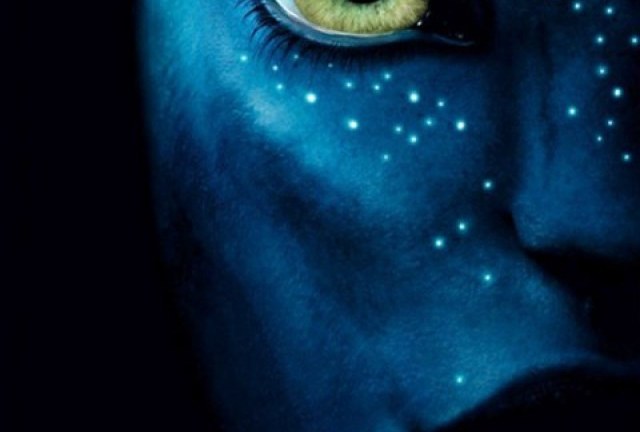 Dropped into the middle of an article at The New York Times about the financial challenge facing the release of James Cameron's Avatar next month, there's a number casually mentioned that pretty much made our eyes pop out of their sockets. For it relates specifically to the amount that Fox and its many financial partners on the movie have had to spend to bring Avatar to the screen, and sufficiently promote it.
The article specifically cites "the estimated half-billion dollars spent on its production of marketing".
Half a billion dollars! $500,000,000 just to get the film out there in the first place? That, to us, sounds like a film that doesn't have a cat in hell's chance of making back its money anytime soon.
After all, the film itself – outside of the circle of James Cameron fans – is a swine of a sell. It's got no stars, the early trailers haven't blown anyone away particularly, and it arrives very close to Christmas, just as Oscar season begins to kick in. It strikes us as a film that's got a window of a couple of weeks at best to make its cash, before the available screens for it dry up.
Its chances haven't been helped by the performance of the other big 3D film of the summer, A Christmas Carol. That opened to a surprisingly low $31m in the States last weekend, but at least it's got several weeks ahead of it into the Christmas season to make its cash. A Christmas Carol could yet push $150-200m if it gets sufficient seasonal traction.
Avatar will struggle to do that, too, unless James Cameron pulls something genuinely spectacular out of his proverbial bag.
That said, there is the potential saviour of the worldwide box office to count on. This year, Terminator: Salvation was dragged into solid hit territory by taking twice as much overseas than it did in the US, and if Avatar can get its way to $200m at the US box office, then it's not utterly unfeasible that the same amount – if not more – could be added once the international market is taken into account.
However, there's a further problem ahead for Avatar, and that's the decline of the DVD market. Granted, the film should make headway on the more lucrative Blu-ray format, but whereas before a film's cinematic run could be regarded as a trailer for the DVD release, arguably Hollywood's most potent well of money has begun to dry up.
Whatever happens over the coming month or two, it is likely that this is the last time in a very, very long time that Hollywood will gamble so much money on a non-franchise property. And given how tough Avatar is proving to sell, Fox is more likely to commission a third Alvin And The Chipmunks movie than it is to greenlight a venture of this kind of risk again.
We hope we're proved wrong on that point…