News
Avatar Sequels: "These Scripts Are Amazing"
Sigourney Weaver confirms that Avatar 2 will finally start shooting this year - and she's a fan of the screenplays to the Avatar sequels.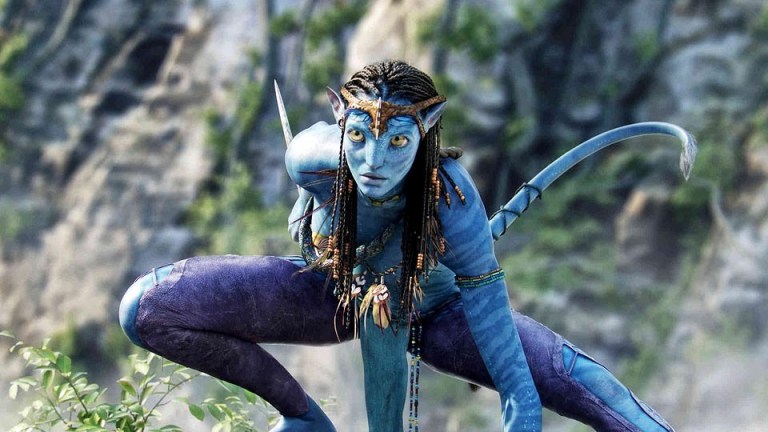 Following a further delay that saw its release date bumped again, it feels like we're no closer to seeing James Cameron's first film in nearly a decade, Avatar 2. But in a new interview, Sigourney Weaver has confirmed that the movie is set to shoot this year.
"We're starting", she told The Hollywood Reporter. "We're starting training, and we're starting – hmm, I probably can't say anything. We will be actually shooting it by the fall."
Weaver also had a few things to add regarding the screenplay for the four Avatar sequels that James Cameron has been putting together. "I'm telling you, these scripts are so amazing, I'm not worried about [disappointing fans] at all," she insisted. "Am I worried about how we're going to bring them to life? Yes, because they're so ambitious. They're so worth it. They're well worth waiting for. I'm not worried about that at all. We're trying to get it done as quickly as possible".
Right now, Avatar 2 is without a definite release date, with our best guess being to expect it in 2019. That delay is likely to knock on to the further sequels, with Avatar 3 currently due in 2020, Avatar 4 in 2022, and Avatar 5 in 2023. Once we have new dates for them all, we'll pass the info on…