News
Avatar: Effects Work on Sequels Begins
Work has begun on creating the effects for James Cameron's Avatar sequels, it's announced...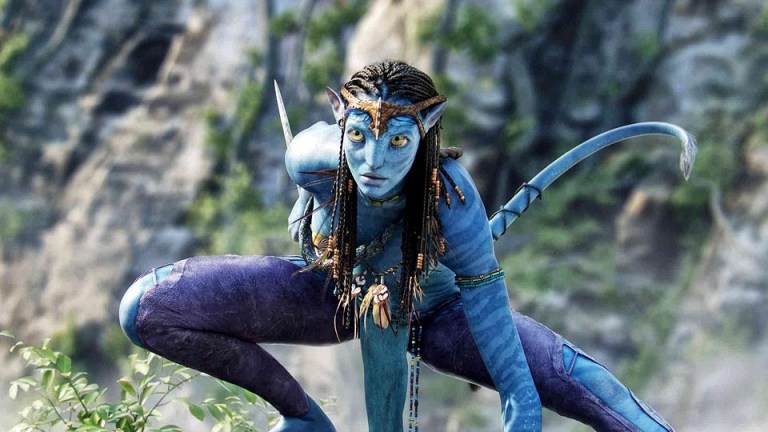 Making the four sequels to the 2009 hit Avatar is, James Cameron has said in the past, like "building the Three Gorges dam." And while the first of those sequels isn't due out until 2020, the production has at least hit a significant new milestone: Weta Digital has begun work on its visual effects, the studio has announced.
That Weta has allowed itself more than two years to create all those effects is testament to just how important the firm is to Cameron's sci-fi fantasy series; just about every shot in the 2009 film contained CGI of some sort, and the sequels will no doubt follow suit. What the announcement means in real terms, we're guessing, is that the bulk of Cameron's live-action and motion-capture shooting is now complete, with the task now being for Weta to take all that footage and weave its digital magic.
The announcement was joined by lots of cheery quotes from Cameron and producer Jon Landau, published by Variety. Look, here comes one now, from Cameron himself:
"What Joe Letteri and Weta Digital bring to these stories is impossible to quantify. Since we made Avatar, Weta continued to prove themselves as doing the best CG animation, the most human, the most alive, the most photo-realistic effects in the world."
The director and producer also add that Avatar 2, 3, 4, and 5 will be "even more ambitious than the first film" – which makes sense, given that it's already eight years since the first film broke new ground in performance capture. With Avatar 2 not out until December 2020, it'll no doubt be some time before we see what Cameron and Weta are up to, but we'll keep you updated as we hear more.
Read and download the full Den of Geek Special Edition magazine here!