News
Austin Powers 4 still possible, says Mike Myers
As Austin Powers reaches 20, Mike Myers admits that he'd love to do another film...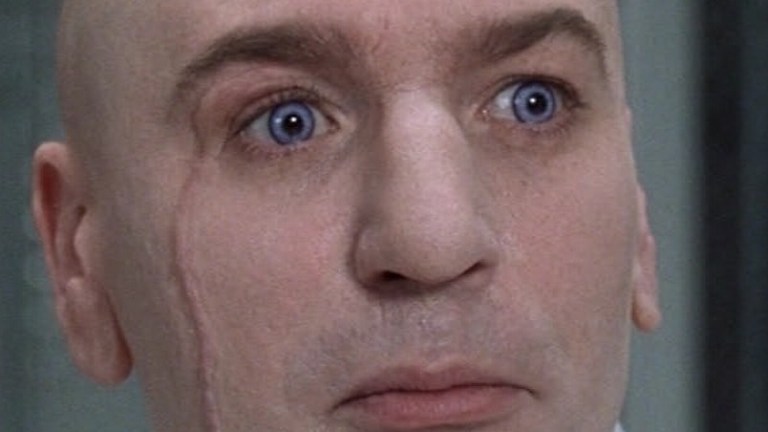 We get very few movies from Mike Myers, who in the 1990s and 2000s sprung to the top of Hollywood off the back of the Wayne's World, Shrek, and particularly the Austin Powers films. Even the not very good The Cat In The Hat crossed $100 million at the US box office, helped by Myers' star power.
Myers has been less active on the big screen in recent times, though. His last live action film project was the 2013 documentary Supermensch, that he directed. But it seems now that he's considering again a fourth Austin Powers movie, something that's been rumored on and off since the last film, Goldmember.
Austin Powers was Myers' tribute to his late father, though, and in a new interview with The Hollywood Reporter, Myers admits that "I would love to do another, but you just have to see. I was devastated by my father's death."
He added that "but to have that turn into something that makes people happy is unbelievably satisfying. It's that kind of stuff you never get used to or get tired of."
Austin Powers 4, if it happens, still feels a long way off, though. Still, just to make you feel old, Myers' interview was part of a 20th anniversary piece about the first film. Yikes…