News
Austin Powers 4 Could be a Dr. Evil Movie
Mike Myers leaves the door open for a new Austin Powers film, this time from Dr. Evil's perspective...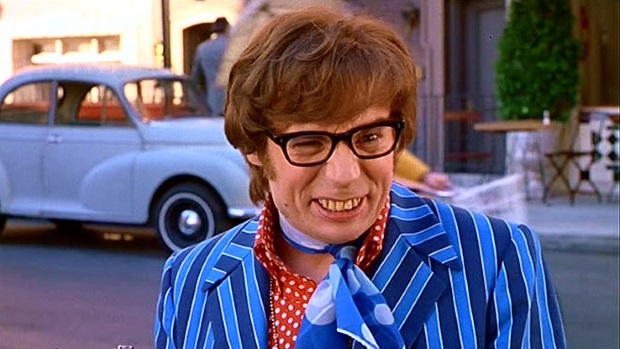 Mike Myers isn't an actor who's been seen on screen an awful lot over the past decade or so. Occasional roles in projects such as Inglourious Basterds and the upcoming Bohemian Rhapsody apart, he's certainly not taken on a big lead role for a long time. But he is back for Terminal, a sci-fi movie starring Margot Robbie, that opens in the US this weekend.
And whilst at the premiere for said movie, the subject of Austin Powers 4 came up. Turns out that Myers is open to the idea. "It's a very strong maybe," he told reporters on the red carpet for his new film, when asked about the chances of him playing Austin Powers again.
"I would love to," he added, chipping in that "I've had three kids in the last six years and that's sort of been where my focus has been … But, you know, I love doing the characters and it's a non-stop party when we're shooting. It's fun."
He said that for the fourth film, "I would love to do a movie from Dr Evil's perspective."
It still all sounds like a long, long way away to our poor, untrained minds. But you never know…
Terminal is now in theaters.