News
Assassin's Creed Struggling at Box Office
Plans for Assassin's Creed movie sequels may be hanging in the balance, as box office numbers fall short...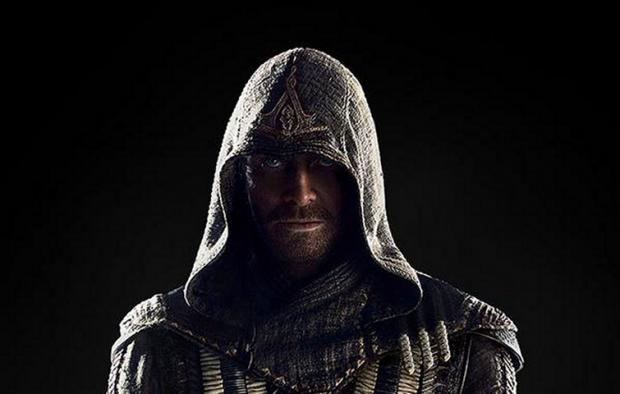 With a production budget of around $125 million, a major gaming franchise behind it, and plans for a trilogy of movies, both 20th Century Fox and UbiSoft had high hopes for the Assassin's Creed movie. The problem is that it looks as though those high hopes may be just that: hopes.
UbiSoft is using the film to launch what it hopes is a series of movies based on its hit games, with the likes of Ghost Recon and Splinter Cell films already in various stages of development. But Assassin's Creed has been caught in the slipstream of Star Wars: Rogue One's box office success, and hasn't had much fun trying to find a foothold for itself.
As it stands, the film is spluttering at about $42 million in takings in the US, with another $44 million elsewhere in the world. That's way too early to write the movie off, not least because it only opened in the UK on Sunday, for instance. But still, off the back of less-than-enthusiastic reviews, the signs aren't looking too good for Assassin's Creed on the big screen right now. The fate of those sequels is likely to rest on its performance outside of America now – as happened with Duncan Jones' Warcraft film last year – as the movie is looking like it'll have dropped out of the US top ten movies by next weekend.
We'll keep you posted as we hear more. However, so far, Assassin's Creed is far from the major hit many foresaw.